Warm Up with Mangos this Winter Solstice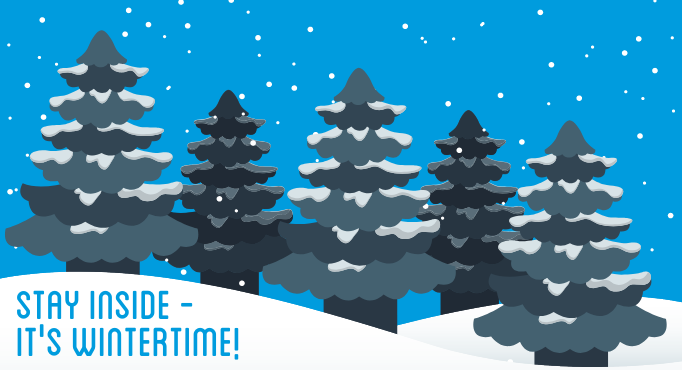 Oh, the weather outside is frightful, but the mangos are so delightful! Even though it's been chilly for a while now, today's winter solstice marks the official start to winter. Warm up with a few hot and hardy mango dishes for every meal of the day.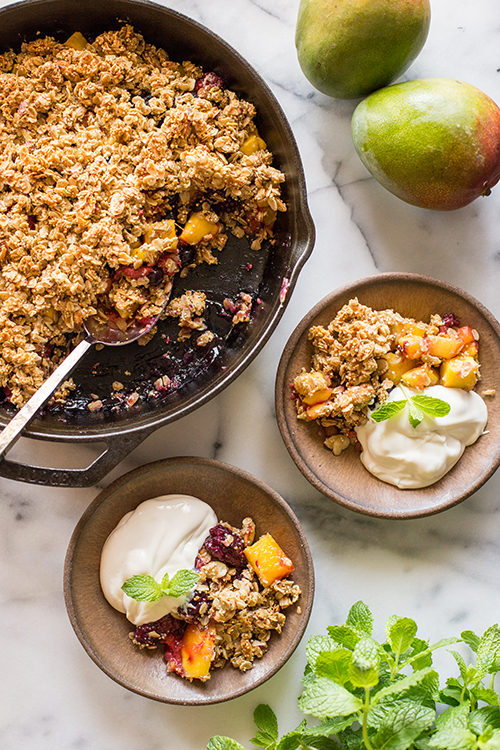 Start your morning right with a toasty bowl of mango berry breakfast crisp. Baked into the quinoa, flaxseed and oats, this fruity dish is perfect for those cozy mornings spent by a fireplace.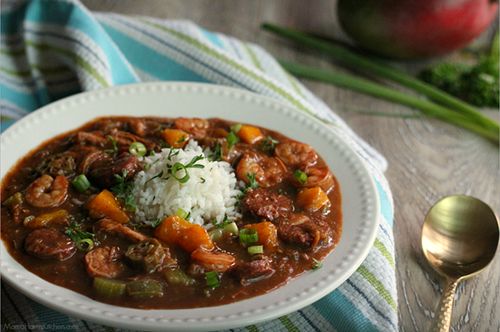 Ain't nothing better than a piping hot bowl of gumbo. Ok, maybe one thing – gumbo with mango! This dish is a labor of love, but it will be so worth it when you're warming up with this Cajun-inspired soup.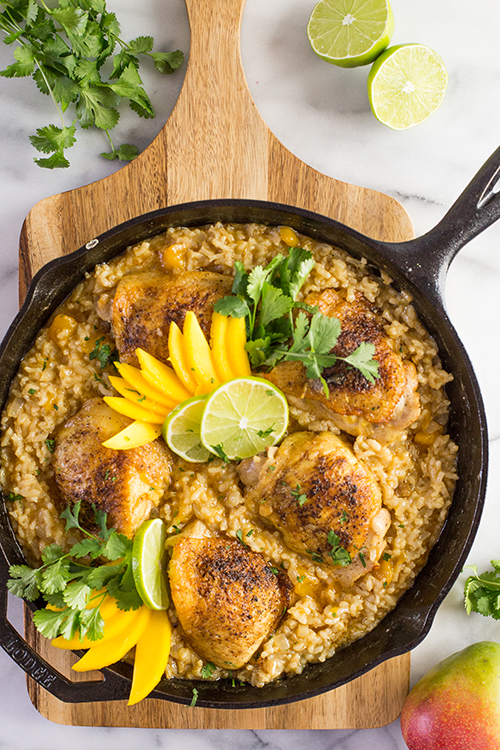 These sweet and spicy flavors will transport you to a tropical island from the comfort of your kitchen. The classic chicken and rice gets a makeover with chili, lime and mango. We can't wait to add this to the weekly recipe rotation.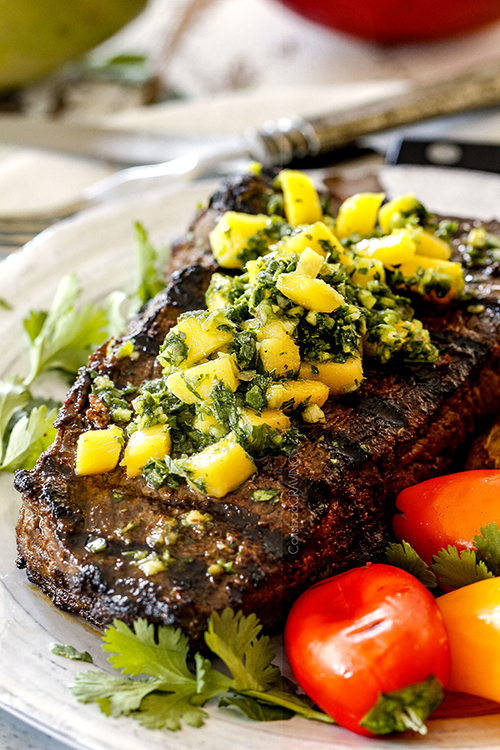 Really spice up your evening with a Brazilian mango chimichurri steak. Learn how to perfectly cook your steaks in the comfort of your home – no freezing outside by the grill! Topped with a flavorful chimichurri with mango, this dish will warm you right up!