Vitamin A for Eye Health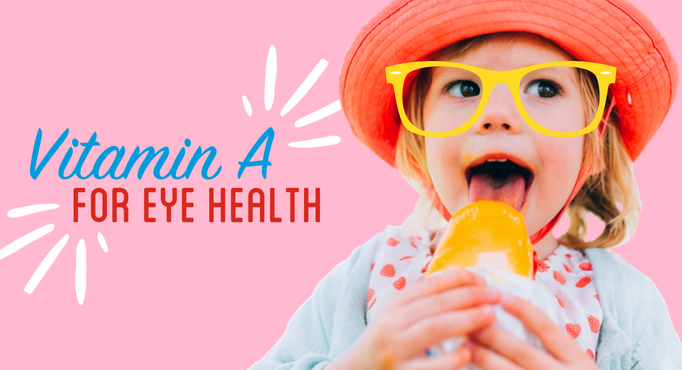 Is it time for a new pair of specs? We're all in favor of picking up a fashionable new pair of glasses, especially to start off the new school year right (or, ya know, just to look cute at work if you don't have any little ones at home).
While you're having your prescription updated, you can also help your peepers by simply eating a mango! One cup of mango is high in the antioxidant vitamin A, which is a critical vitamin for vision. And it doesn't stop at vision. Vitamin A is also important for immune function, reproductive health and bone growth. When consumed, it can even help maintain healthy skin, so you'll have that summertime glow all year long.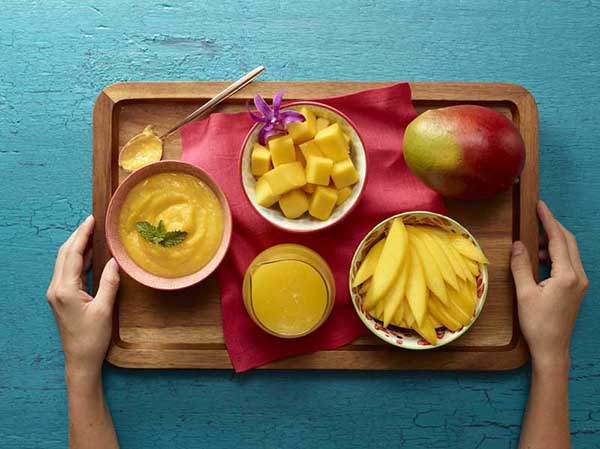 It's super easy to get that vitamin A into your diet, too. Just one cup of mango provides 35 percent of your daily vitamin A requirement. Whether you're packing up some mango spears for your kids' lunches or incorporating the super fruit into your dinnertime meal, you'll be on your way to meeting your daily vitamin A needs!
Looking for recipe inspo? Try some of these easy back-to-school recipes: