Mix Up Some Mango Relish!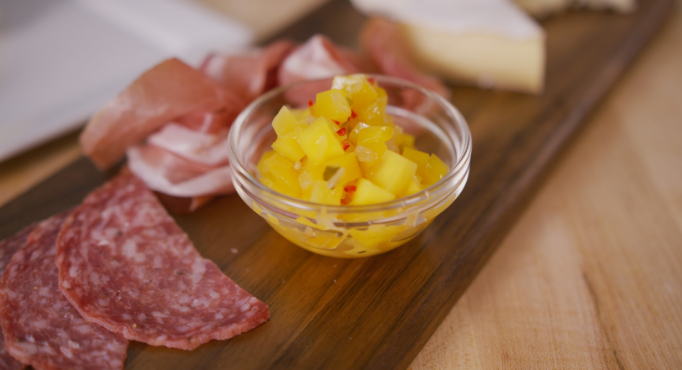 It's the heat of summer, and you're probably over all those hot dogs and hamburgers at every backyard barbecue. We'll probably always eat these summertime American staples, but we have an idea on how to jazz them up: mango relish.
Whether it's topping grilled brats or adding it to a charcuterie board, your summer party guests will be blown away by your homemade mango relish.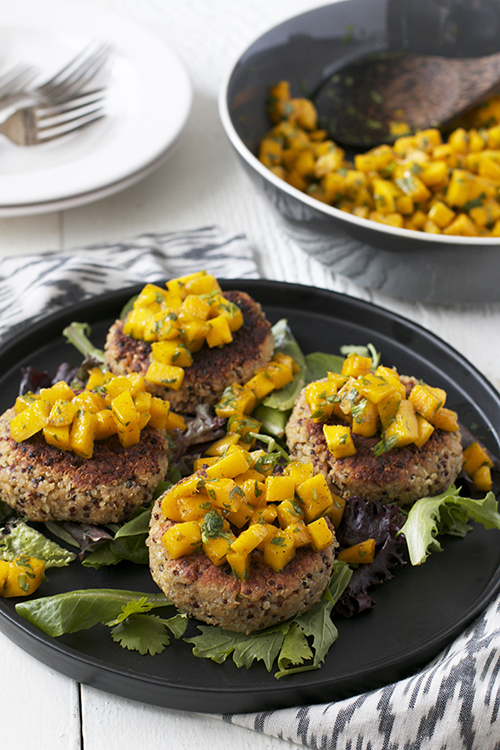 With just five ingredients, this mango curry relish is super easy to whip together. The sweetness from the mango is cut by delicious curry and lime flavors.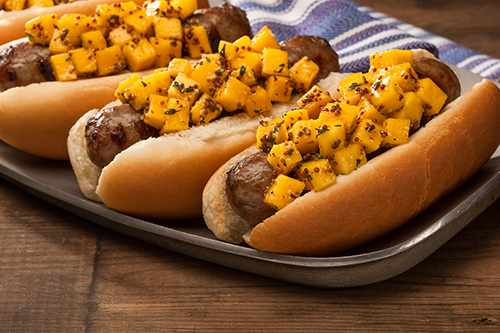 Step aside yellow mustard. This easy grain mustard-based mango relish will elevate your traditional hot dogs and bratwursts. All you need to do is combine fresh mango, grain mustard, sugar and thyme in a bowl, and add salt and pepper to taste.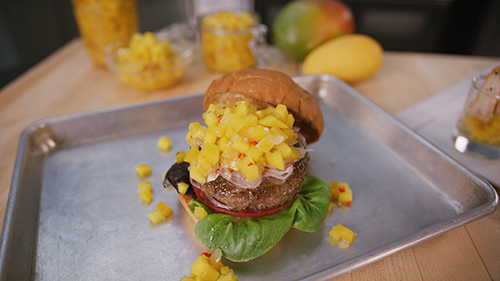 This sweet and spicy pickled green mango relish uses unripe mango to add a zesty tang. This relish is perfect for a variety of summer dishes including roasted meats, grilled seafood, or a garnish for hor d'oeuvres like deviled eggs.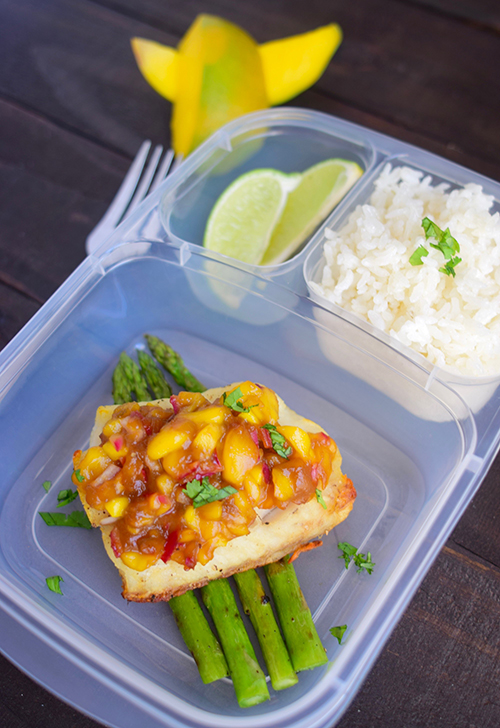 This sautéed mango relish combines garlic, onion, and lime juice with fresh mango for a zesty relish that will bring new life to your favorite seafood dishes.