When a Mango Isn't a Mango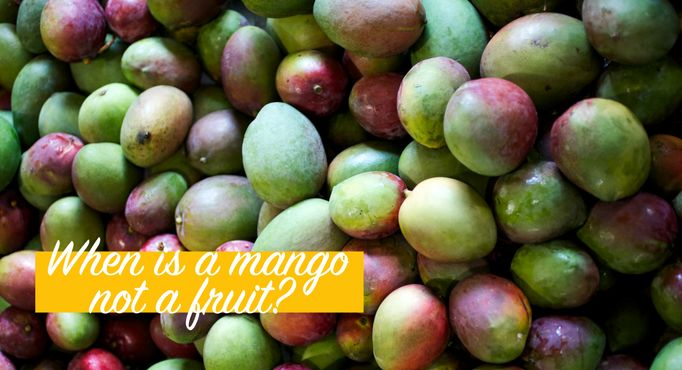 I bet you didn't know that the word "mango" in American culture used to refer to green peppers! When we first heard about this fun fact, we were a little skeptical. But it does make sense in the end!
When mango fruits were first imported to the United States, they had to be pickled, since there weren't any refrigerators. This was true of many other fruits and vegetables that weren't native to North America, so many of them were also pickled. Eventually, "mango" referred to anything that was pickled, which included green peppers. As the veggies became more popular, "mango" just became synonymous with "green pepper," and it's stuck in some of the mid-west states.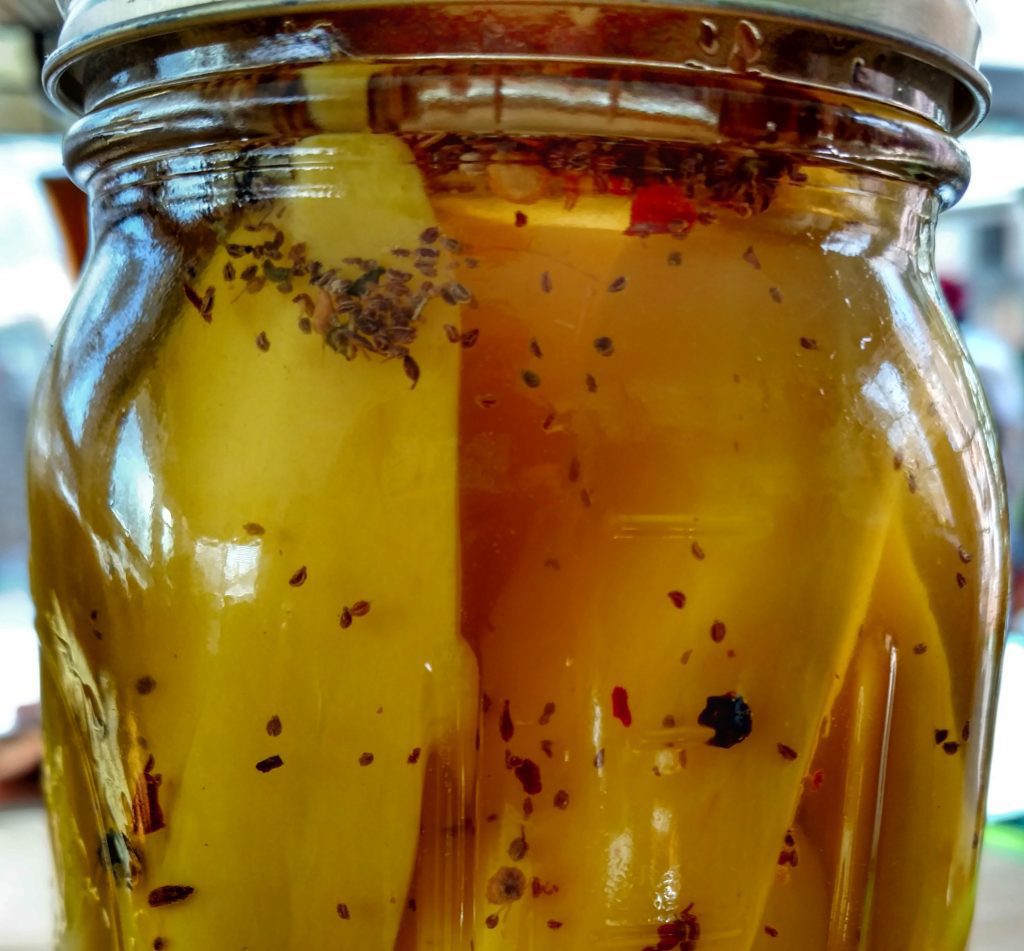 Today, most people know a mango is a fruit, a green pepper is a vegetable, and pickling is to preserve something in vinegar, brine or other solution. But to confuse things even further, check out our bread and butter green mango pickles recipe. Similar to traditional pickles, this dish uses green mangos, which are a bit firmer and not as sweet – perfect for pickling. These mango pickles will be the perfect addition to your favorite sandwich.