Hispanic Heritage Month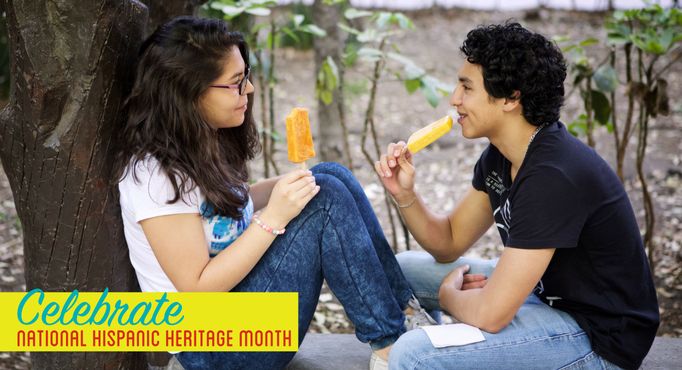 September 15 through October 15 is National Hispanic Heritage Month in the United States. This monthlong celebration is seen as a time to honor the generations of Hispanic Americans who have impacted and enriched our nation. With most mangos being imported from Latin American countries to the U.S., we know some Hispanic Americans have connections to the mango industry and certainly have connections with the mango culture!
To set the mood, let's celebrate that mango culture with a quick at-home mango party:
Now that we're jazzed up and inspired to eat some mangos, let's try some recipes that are influenced by traditional Latin American dishes.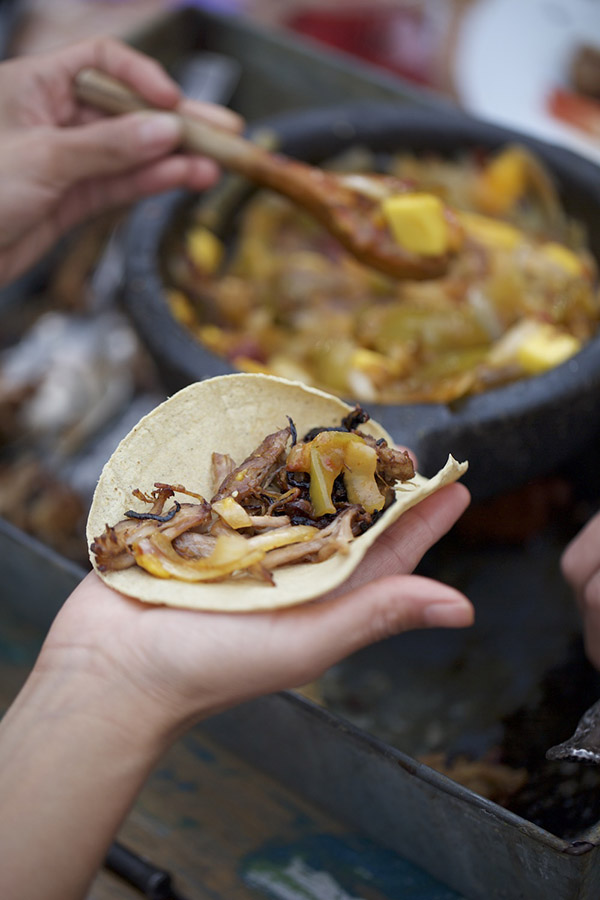 Tacos are a traditional Mexican dish that can be recreated with whatever flavors you prefer. These pork carnitas are best when left to marinade overnight and topped with spicy mango, tomatillo and chipotle salsa.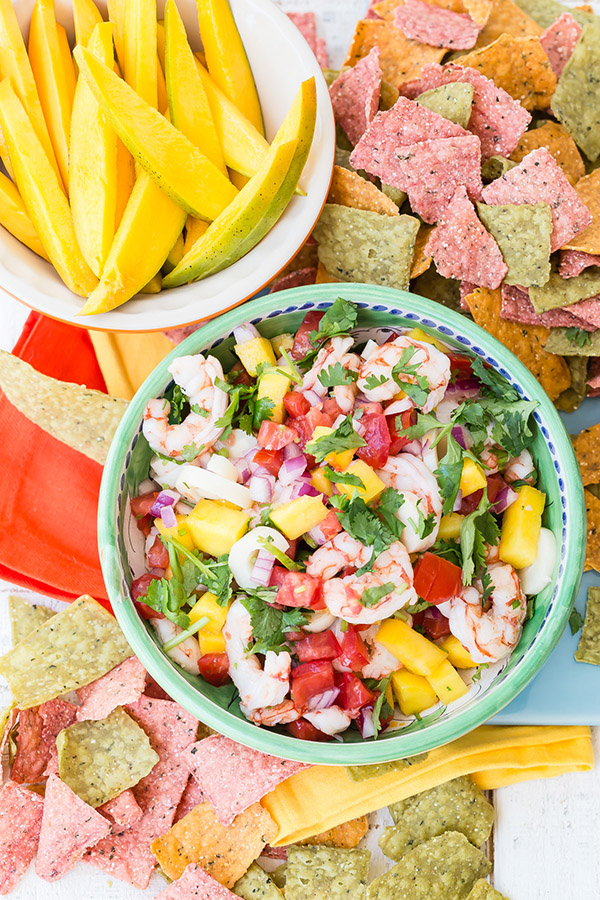 As the national dish of Peru, it's hard to talk about Latin America without mentioning ceviche! Typically, this dish includes raw fish cured with citrus dishes, but this version incorporates cooked shrimp. Mix together with fresh mango, hearts of palm, cilantro and more for a fresh and flavorful dish.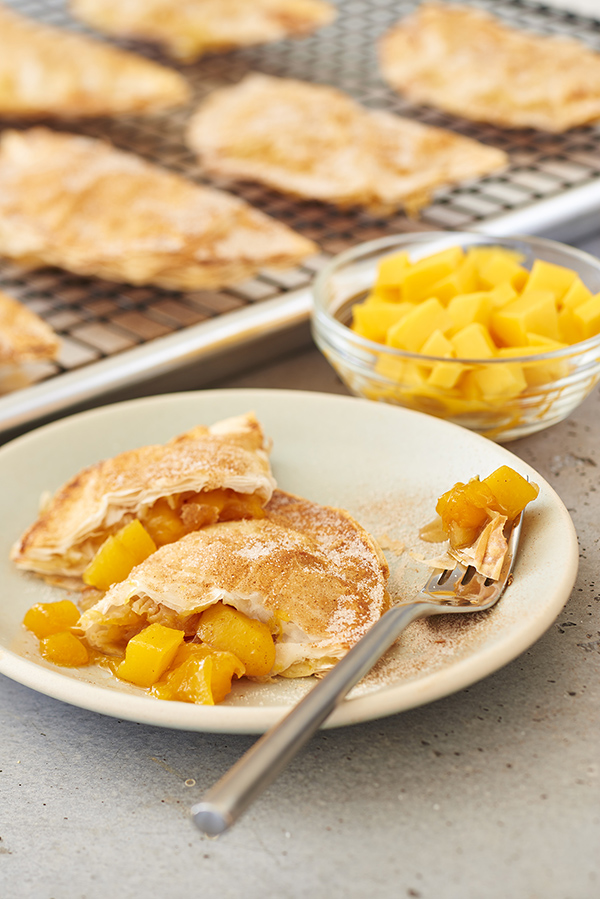 Empanadas are popular across many Latin American countries and can be stuffed with whatever sweet or savory ingredients strike your fancy. These pastries are filled with mango and candied ginger for a sweet after-dinner treat!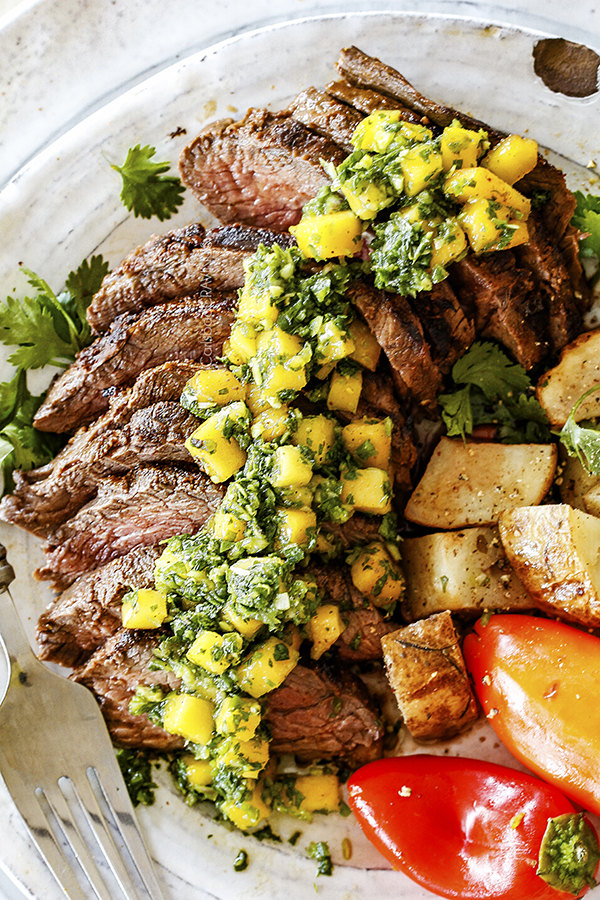 The Brazilians are known for their delicious steakhouses! Bring the flavors home with this Brazilian mango chimichurri steak. Cooked gaucho-style with a tasty chimichurri sauce, the sweet mango pairs nicely with the spicy marinade and sauce.