Fire Up the Grill – It's Father's Day!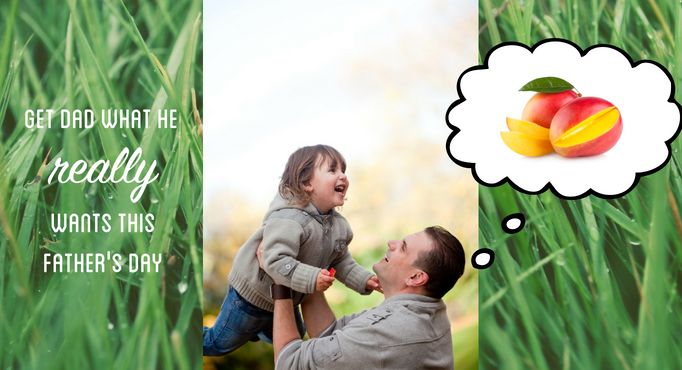 Father's Day is right around the corner, and your dad probably doesn't need another "Best Dad" mug or necktie. Dad's been retired for years, he doesn't need another tie. Most dads do like to eat though, and we've got a mango-centric meal that will make him one proud papa.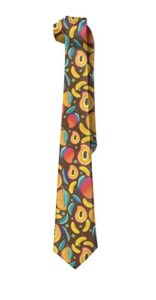 If he does need a new tie, we recommend this one.
Photo from Amazon.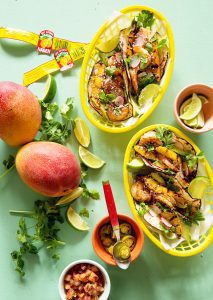 Made by a dad for dads, this shrimp taco recipe from Matt Robinson of Real Food by Dad lets you give your pops a break from grilling duties while you refine your skills. He's sure to love the sweet and spicy flavors, and he'll be impressed with your perfectly grilled mangos!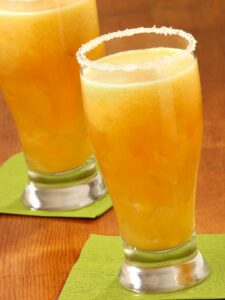 While probably a stereotype, we know most dads enjoy a cold beer. The michelada is a Mexican beer cocktail with similar ingredients to a Bloody Mary. Our mango michelada recipe is best suited for poolside drinking. Add some hot sauce for an added pop of spicy flavor!
Don't know what to make dad? Just wrap it in bacon! This savory pork creation is balanced by the spicy and sweet mango-basil relish. With a kick of cayenne pepper, can your dad handle the heat?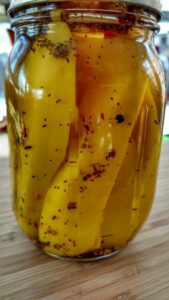 A unique gift idea for the man who has everything are homemade mango pickles! Using green mangos, these bread and butter pickles taste great on sandwiches, hamburgers or just as a snack. You can't go wrong with a DIY gift.