Spotlight on Agriculture Promotion Groups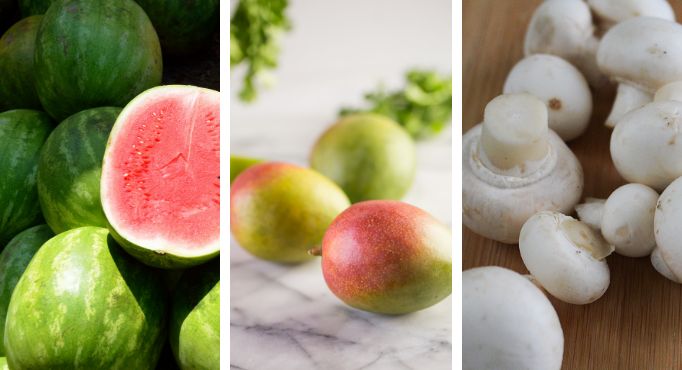 Did you know the National Mango Board is an agriculture promotion group? Well, I should probably start from the beginning. An agriculture promotion group is a research and promotion board overseen by the US Department of Agriculture with the end of goal of maintaining and expanding the market for that particular commodity – in our case, mangos! As of 2018, there are 22 agriculture promotion groups, and they recently all got together in Washington, D.C. to showcase the innovative work they've been doing.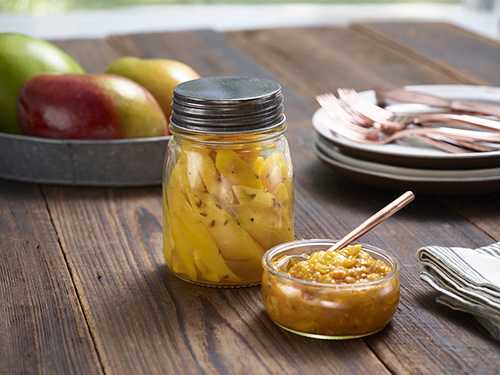 For the National Mango Board, we're especially excited about the emerging research around gut health. Gut health has emerged as a dominant nutrition trend, leading to the growth of fermented foods, probiotics and prebiotics. We've been collaborating with chefs to bring delicious and nutritious mango-inspired innovations to restaurants and at-home chefs. From kombucha and Israeli-inspired condiment amba to traditional pickled mangos, these innovative recipes prove that what tastes good can also be good for you. With a combination of polyphenols and fiber, mangos are among the "foods with naturally functional benefits" that American consumers enjoy. Emerging new research in this area is ongoing with Texas A&M University, and you can read more about it.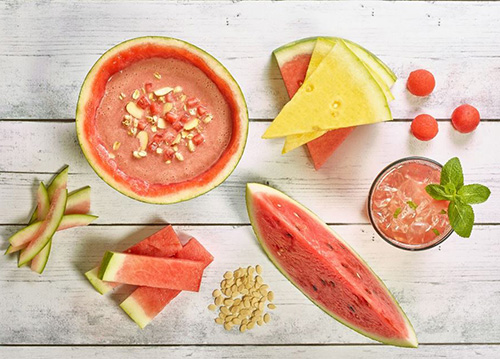 Photo from the National Watermelon Board
All the other agriculture promotion groups are doing exciting work for their commodities, as well. The National Watermelon Board is creating unique and fun recipes for using the entire watermelon, rind and all! Not only does this reduce food waste in kitchens across America, it opens the doors for tons of new dishes. And the Mushroom Council is working with restaurants to get their blended mushroom burgers, aptly called "The Blend" on menus. To learn more about what the other agriculture promotions groups are working on, check out this overview of innovations made possible by these groups.