National Mango Board User Generated Content Terms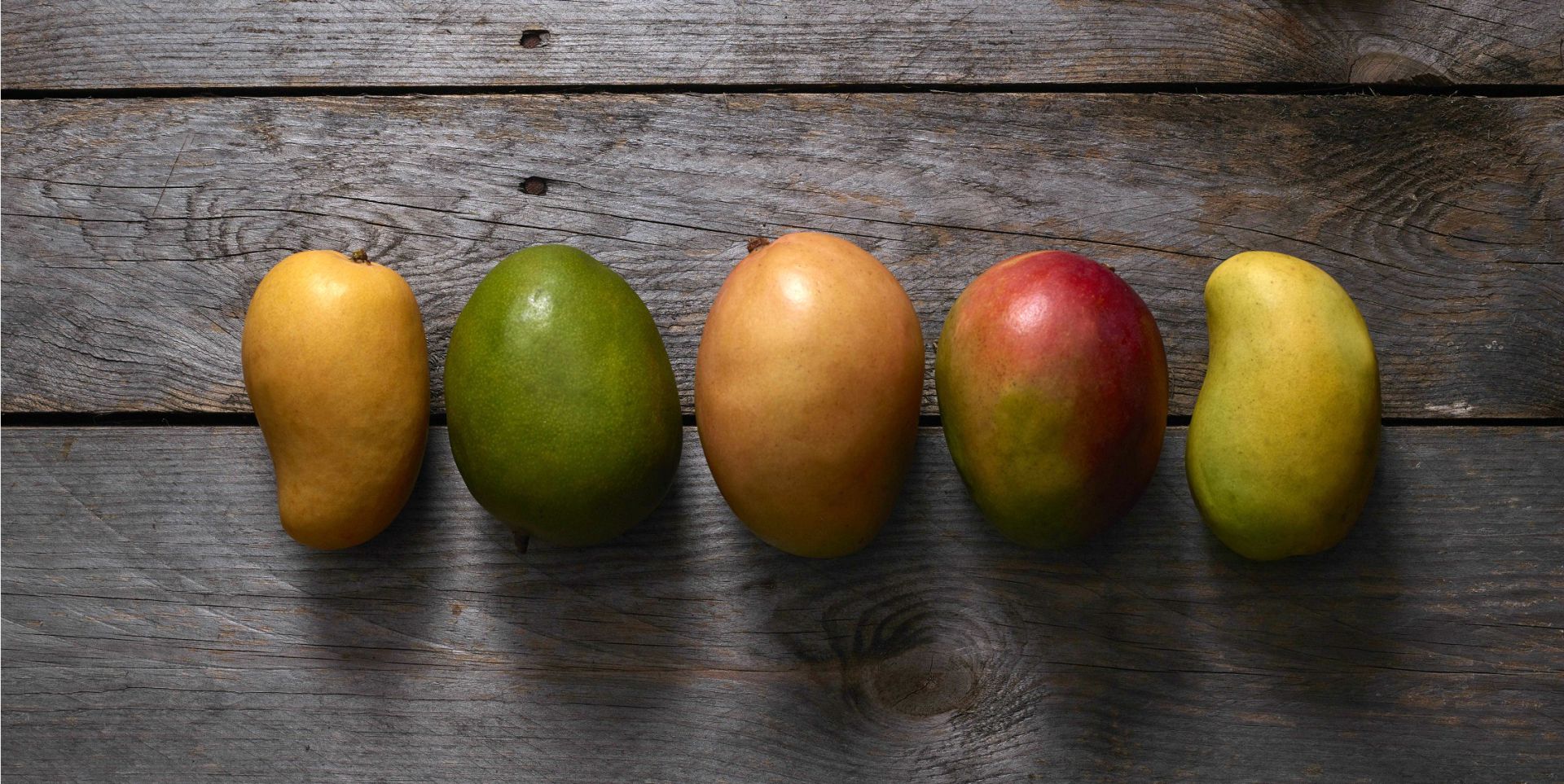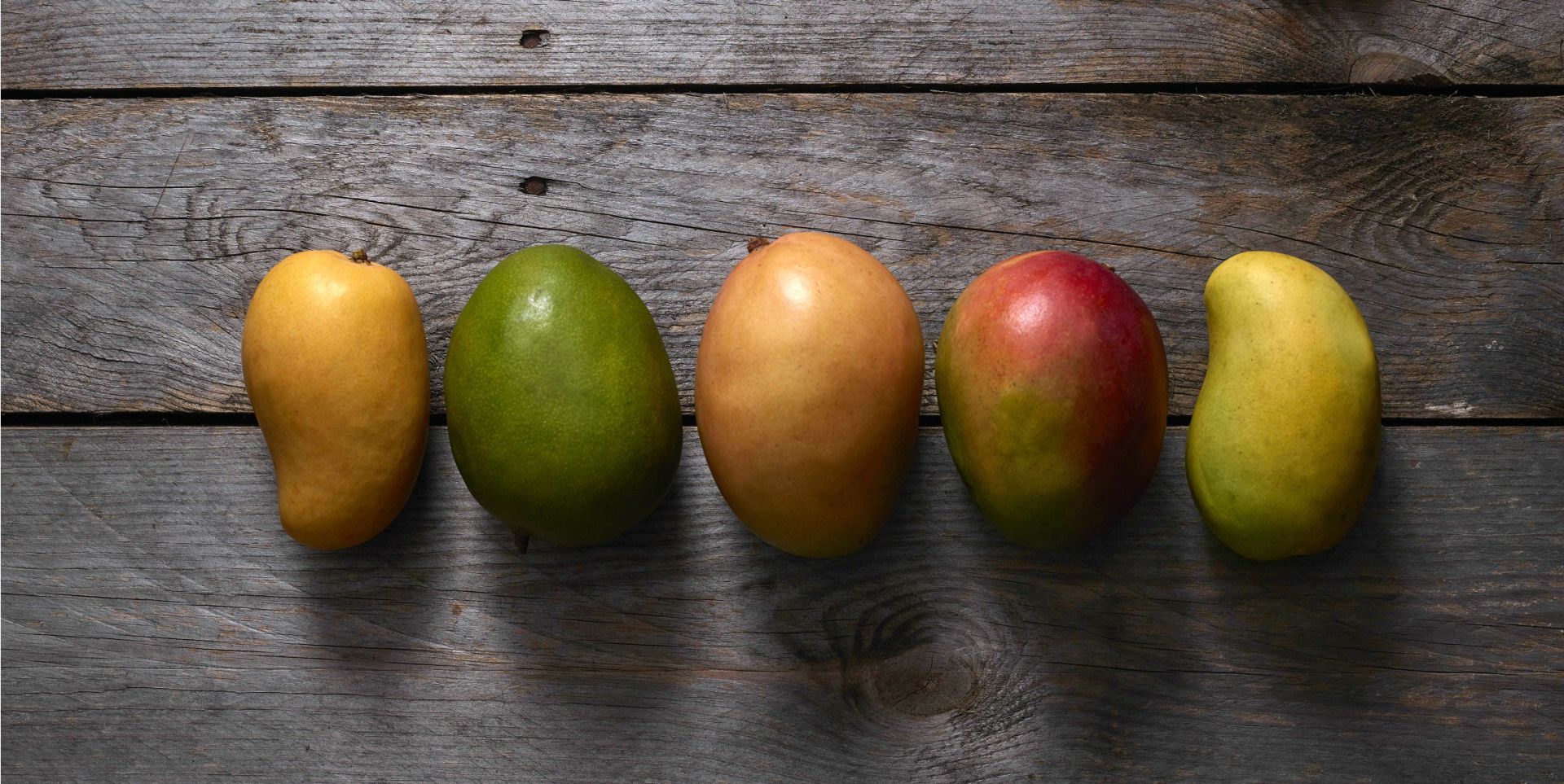 PLEASE READ THESE TERMS AND CONDITIONS ("TERMS") CAREFULLY. THESE TERMS ARE A LEGAL CONTRACT BETWEEN YOU AND NATIONAL MANGO BOARD. ("NATIONAL MANGO BOARD," "WE," "OUR" OR "US"). BY REPLYING TO OUR MESSAGE TO YOU WITH #AlwaysMangoSzn OR WITH ANOTHER PHRASE AS INDICATED BY US IN OUR MESSAGE, YOU ARE AGREEING TO ALL OF THESE TERMS WITH RESPECT TO THE USER CONTENT (DEFINED BELOW). IF YOU DO NOT AGREE WITH ANY OF THESE TERMS, DO NOT REPLY TO OUR MESSAGE TO YOU. National Mango Board reaches out to social media users to seek their permission to feature amazing content on our site, social channels, and promotional materials. You are reading this because National Mango Board has requested your permission to use your social media content in this way. If you choose to allow us to use your social media content ("User Content") by replying to our message with the hashtag #AlwaysMangoSZN or with another phrase as indicated by us in our message, you agree to these Terms. National Mango Board reserves the right to alter these Terms without advance notice by posting revised Terms. Accordingly, you should review the Terms each time you grant permission or authorization to feature your User Content.
USER CONTENT LICENSE
You hereby grant to National Mango Board and its related companies, agents, licensees, sublicensees, contractors, successors, legal representatives, assigns, and third-party service providers, and their respective retail partners, marketing or public relations agencies, and other affiliates (the "Licensed Parties") a worldwide, perpetual, irrevocable, royalty-free, fully paid, non-exclusive, transferable, sublicensable right to use your User Content in any manner determined in the Licensed Parties' sole discretion, including but not limited to on webpages and social media pages operated by the Licensed Parties, in promotional emails and advertisements, and in any and all other marketing, promotional, and advertising initiatives, and in any media now or hereafter known. The Licensed Parties may use, display, reproduce, distribute, transmit, create derivative works from, combine with other materials, alter, or edit your User Content in any manner in their sole discretion, with no obligation to you whatsoever. You grant the Licensed Parties the right to use your social media handle or username and, if provided in connection with the content, your real name, image, likeness, caption, descriptions of you, location, or other identifying information, including but not limited to your voice, in connection with any use of your User Content. You hereby agree, represent and warrant that (i) you are solely responsible for your User Content; (ii) you own all rights in and to your User Content or have obtained appropriate rights and permissions from any and all other persons or entities who own, manage, or otherwise claim any rights with respect to such User Content; (iii) you are at least 18 years old or the age of majority in your place of residence, whichever is older; (iv) the Licensed Parties' use of your User Content as described herein will not violate the rights, including but not limited to copyright, trademark, patent, trade secret, privacy, publicity, moral, proprietary, or other rights, of any third party, or any law, rule, or regulation; and (v) the User Content is not libelous, defamatory, obscene, pornographic, abusive, or otherwise unlawful or offensive. You hereby release, discharge, and agree to hold the Licensed Parties, and any person acting on their behalf, harmless from any liability related in any way to the Licensed Parties' use of your User Content. By using the National Mango Board website (www.mango.org and others) (the "Site") or National Mango Board's goods and services (the "Services"), you are consenting to the Licensed Parties' collection of any personal information you provide for the Licensed Parties' use and disclosure in connection with the use of your User Content as described herein. If you do not agree to the collection, use and disclosure of your personal information in this way, please do not use this Site or the Services or otherwise provide the Licensed Parties with personal information. Your personal information may be transferred to servers located outside the country in which you live or to third parties in other countries so that they may process personal information on the Licensed Parties behalf. By using the Site or the Services or otherwise providing the Licensed Parties with personal information, you agree to the foregoing collection, use, disclosure, transfer, and processing of your information in accordance with the terms of these Terms, the National Mango Board Privacy Policy, and applicable data protection laws and regulations. The Licensed Parties reserve the right to remove any User Content from the Site or National Mango Board social media channels, promotional materials, or other properties (the "National Mango Board Properties").
INTELLECTUAL PROPERTY RIGHTS
The Site, the Services or National Mango Board Properties may be protected by copyright, trademark, and other intellectual property laws. You acknowledge and agree that you do not acquire any ownership or other rights in proprietary information and materials of National Mango Board by authorizing use of your User Content or otherwise using or accessing the Site, the Services, or the National Mango Board Properties.
MISCELLANEOUS
These Terms are personal to you and may not be assigned or transferred by you for any reason whatsoever without National Mango Board's prior written consent; and any action or conduct in violation of the foregoing shall be void and without effect. You agree that if National Mango Board does not exercise or enforce any legal right or remedy which is contained in these Terms (or which National Mango Board has the benefit of under any applicable law), this will not be taken to be a formal waiver of National Mango Board's rights and that those rights or remedies will still be available to National Mango Board. If any court of law, having the jurisdiction to decide on this matter, rules that any provision of these Terms are invalid, then that provision will be removed without affecting the rest of the Terms. The remaining provisions of these Terms will continue to be valid and enforceable
CONTACT US
National Mango Board 3101 Maguire Blvd Suite 111 Orlando, FL 32803 info@www.mango.org (877) MANGOS-1 (877) MANGOS-1