July 22nd is National Mango Day!
As one of the most popular fruits in the world, it's only fitting for mango to have a day dedicated to all things mango. National Mango Day is July 22 and we can't wait to share the mango-licious love!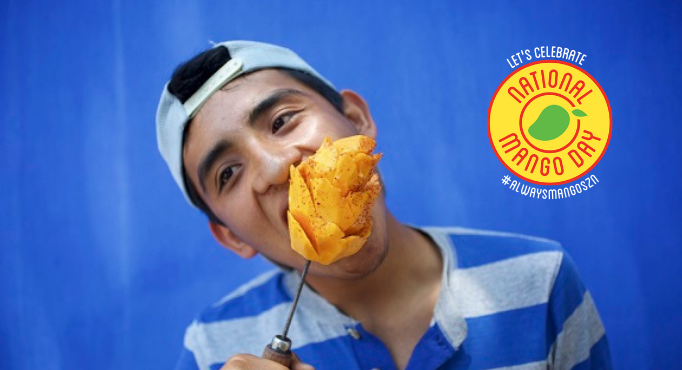 It's #AlwaysMangoSZN
We want YOU to show the world how you are enjoying mangos this season. Mangos are one of the most popular fruits in the world and for good reason. Simply put, they taste ahh-mazing! And, did you know that in the U.S. mangos are available all year long?
Post your video during the month of June for the opportunity to be featured on National Mango Board social channels.
How can you be featured? It's simple.
1) Post a VIDEO showing how YOU enjoy mango
2) Use the hashtag #AlwaysMangoSZN
3) Tag @mangoboard on Facebook or Instagram or
@Mango_Board on Twitter or
@National Mango Board on LinkedIn
OR email your videos to us directly at alwaysmangoszn@www.mango.org with the Subject Line #AlwaysMangoSZN
The National Mango Board reserves the right to use User Content as determined by the staff and agencies. For full terms and conditions, click here: National Mango Board Promotional Terms
Why Eat Mangos?
It's Simple. Superfruit Nutrition Benefits Plus Amazing Flavor!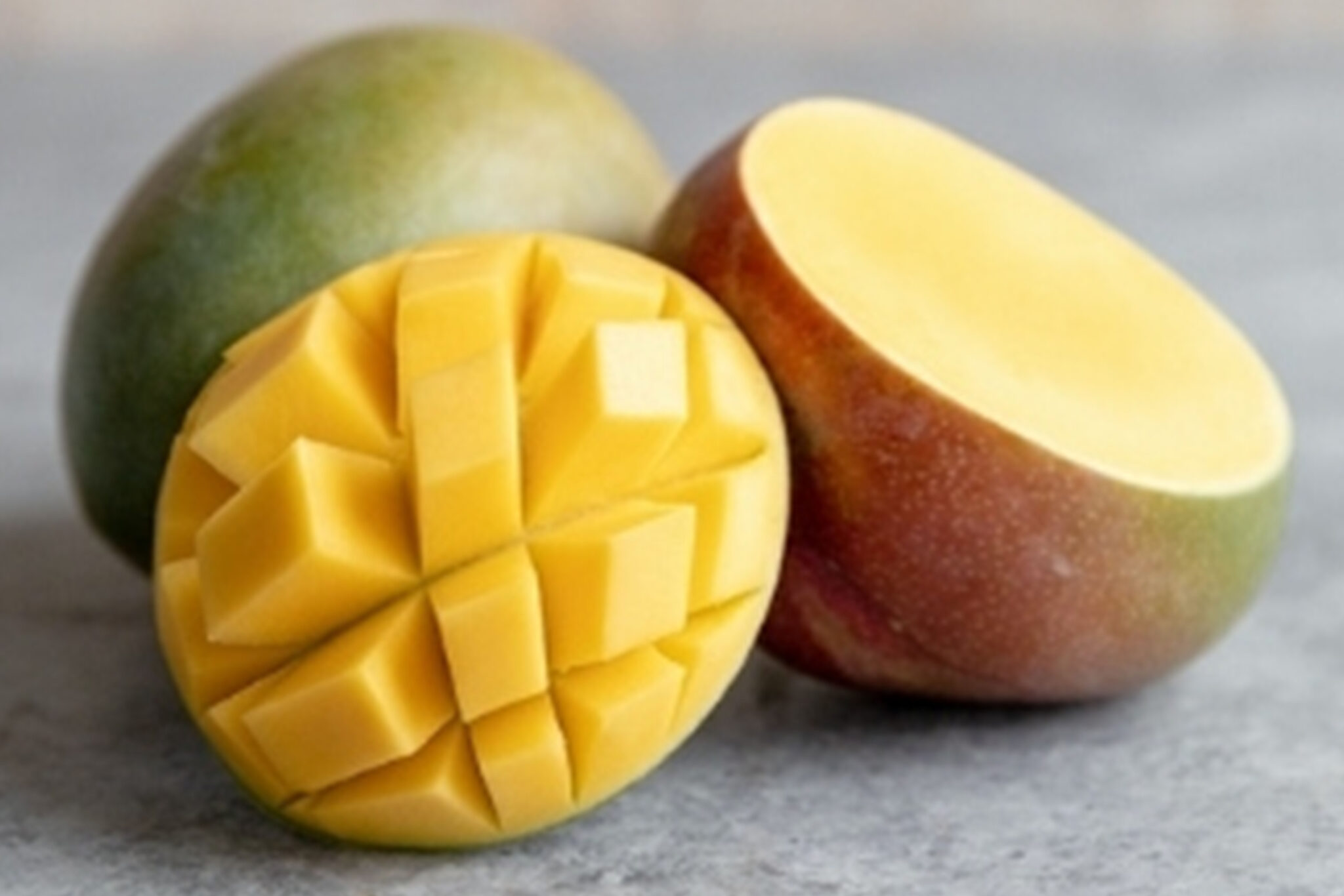 Superfood Meet Superfruit
Mangos are a superfood, containing over 20 different vitamins and minerals.
Easy. Delicious. Chef-Inspired.
Try some mango recipes that are simple and full of incredible flavor.
Saucy Summer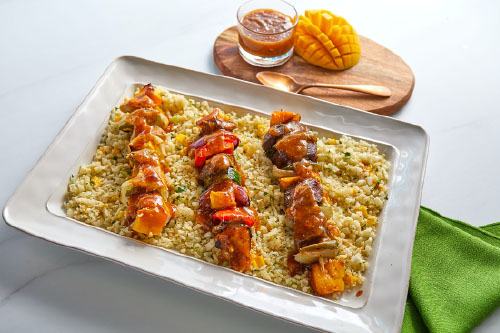 Drinks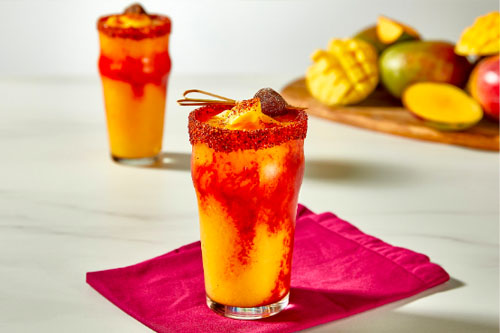 Desserts