Mango Bells are Ringing!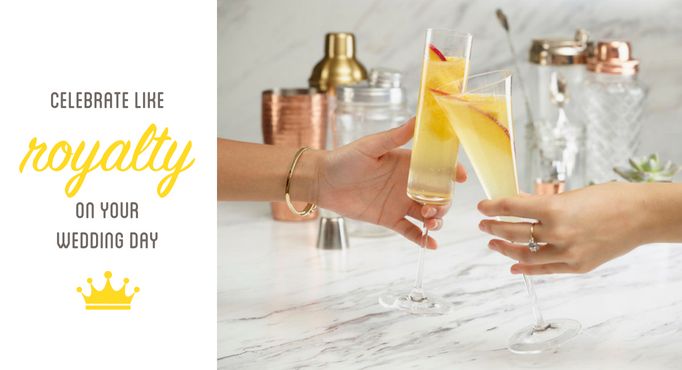 Do we hear wedding bells? For Harry and Meghan the countdown is on for their royal wedding. While their entire menu hasn't been released, the royal couple will serve biscuits with a mango panna cotta topping at their reception at Windsor Castle. With inspiration from the wedding of the century, we have some ideas for how you can add the king of fruits to your menu – just like Harry and Meghan!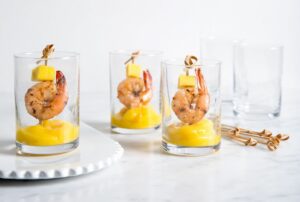 After you've said your "I dos," but before it's time for dinner, a lot of couples are opting for a cocktail hour. In fact, the royal couple will be completely skipping a traditional sit-down reception for their 600 guests, and will serve everything in bowl dishes to enjoy standing. A perfect and portable appetizer for this type of celebration, these succulent shrimp and fresh mango shooters are served on picks and in shot glasses, making it super easy to enjoy while chatting up your long-lost relatives.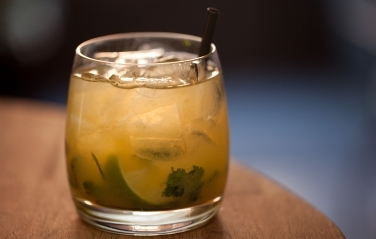 No party is complete without a signature cocktail. This tequila-based "At the Gates" mango cocktail will make you feel like you're a princess (or prince!). Served with fresh mint and mango syrup, this is a refreshing drink that is sure to get your guests out on the dance floor.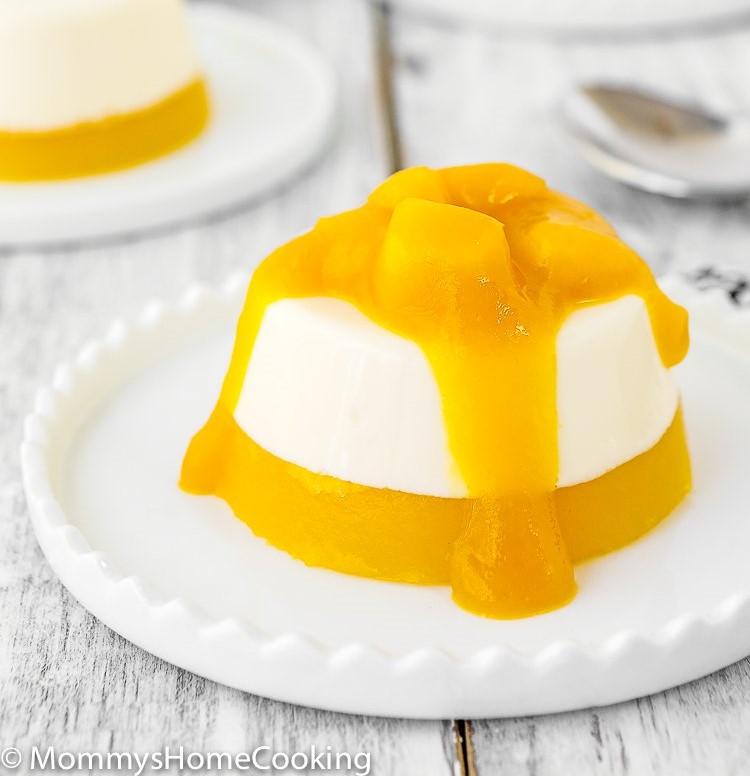 Eat like a royal on your wedding day with a mango panna cotta. The royal bride and groom opted for a panna cotta topping over biscuits (or cookies on our side of the pond), but this sweet dessert is a delicious alternative. If you're sticking with the grab-and-go style reception, these sunny desserts can be made in small mason jars, ramekins or other cute containers.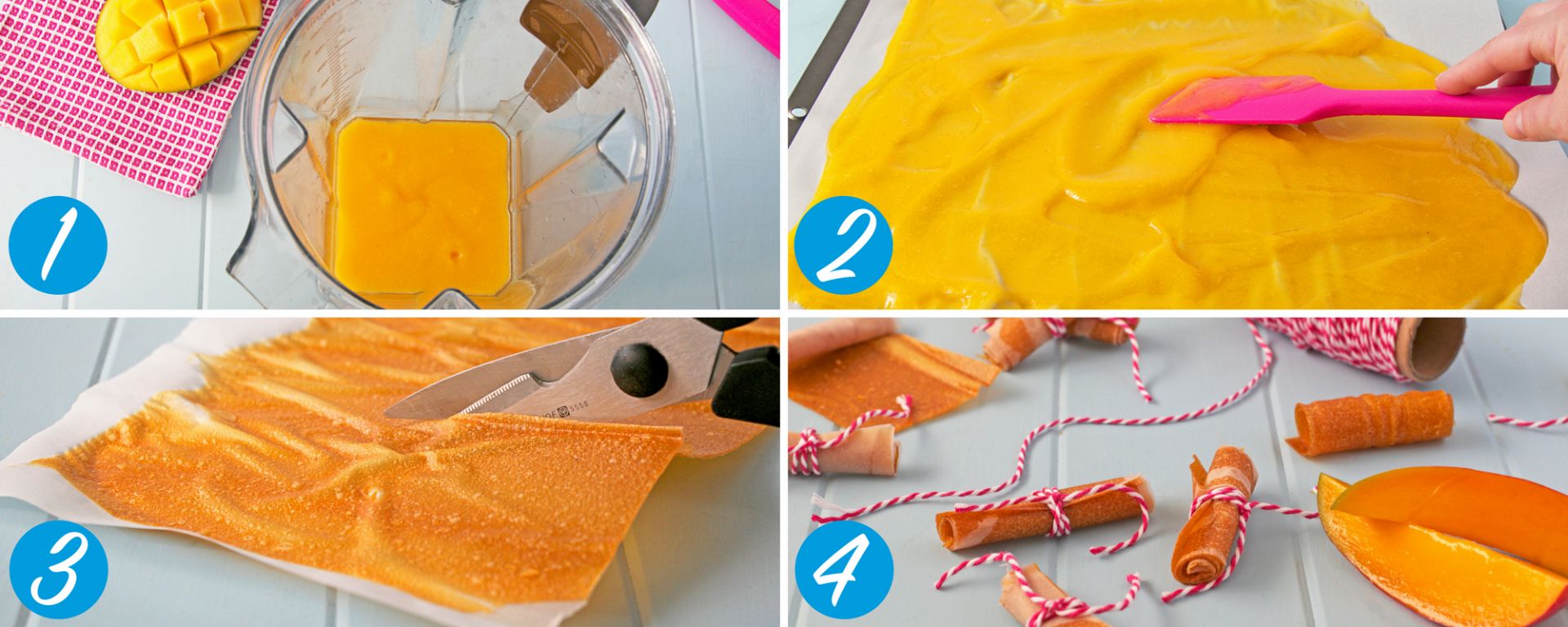 The best wedding favors are ones that people can actually use. If you're a DIY bride or groom, these fresh mango fruit roll-ups are a fun and tasty gift your guests can take home to enjoy. Create a small card with your names and wedding date to tie onto the twine, and you've got an easy, inexpensive and delicious mango favor.
No matter the wedding you host, you're going to feel like royalty when you see your spouse-to-be at the end of the aisle. Until then, we're on the edge of our seats to see how else Meghan and Harry might incorporate mangos into their big day!