Share the Mango Love this Valentine's Day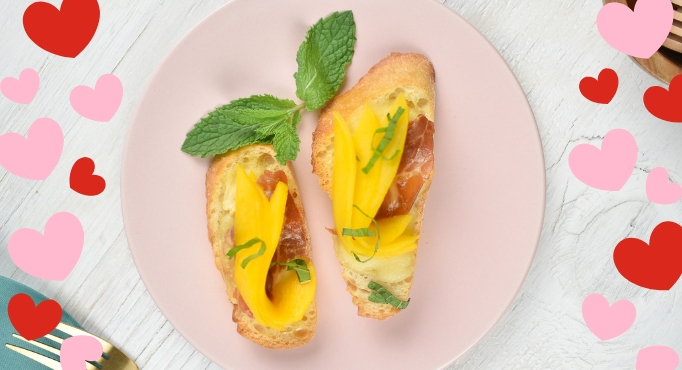 Valentine's Day is right around the corner, and mangos make the perfect addition for a day centered around love. Mangos are even thought to be an aphrodisiac. We can't be certain this is true, but if you need something to help heat up your relationship – it won't hurt to start with some mangos.
This Valentine's Day, we've got a couple ideas for a sweet night in with a four-course mango meal that's sure to spark some romance.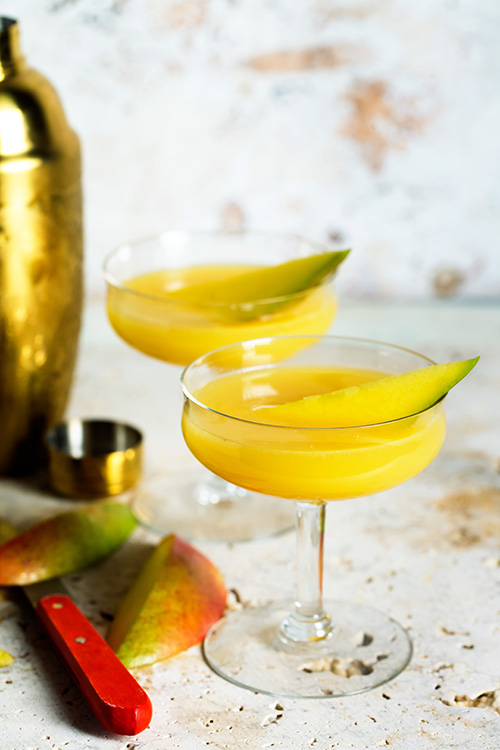 You've got to start the evening with a delicious cocktail. We recommend the sweet mango cider-tini. These boozy beauties aren't too challenging to shake up and combine the classic spiked cider flavors with sweet mango and Grand Marnier.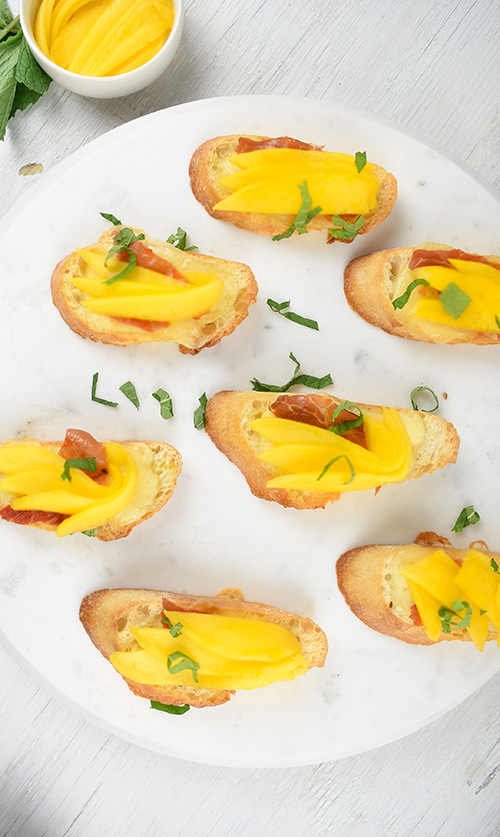 Next up is an easy appetizer – mango crostini with crispy prosciutto and brie. Combine the ingredients on thin slices of baguette, pop it into the oven to get melty and then top with mango. Not only are these apps tasty, they're simple to put together.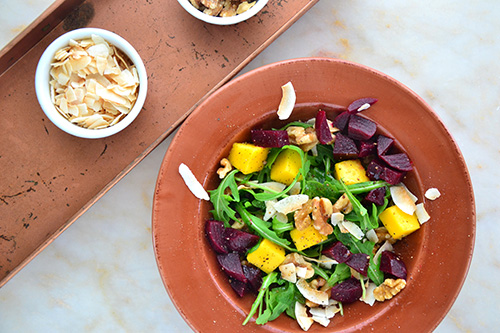 You can't have a fancy dinner without a little salad. Try this mango, arugula and beet salad with toasted coconut flakes and walnuts for a fresh wintertime salad. Whisk together almond oil, lemon juice, sea salt and pepper for the homemade dressing, and this salad is ready for serving.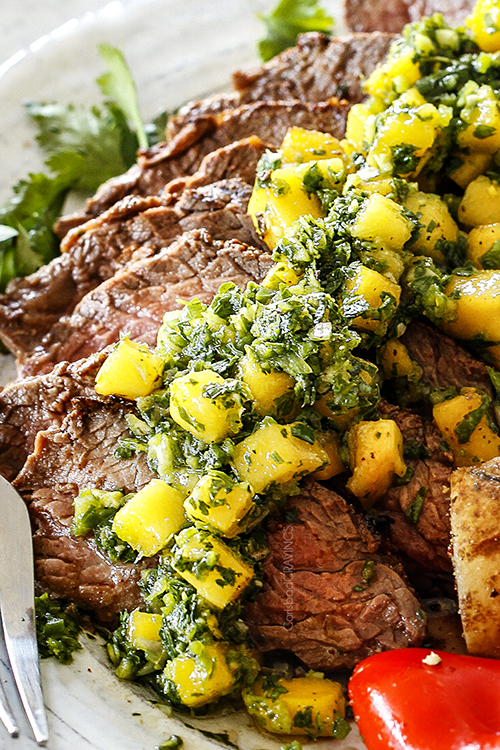 And for the main course, try the flavorful Brazilian-inspired mango chimichurri steak. Perfectly seared sirloins topped with a slightly spicy mango chimichurri is certainly the way to some people's hearts! If you're looking for a vegetarian or lighter option, check out one of our many delicious options.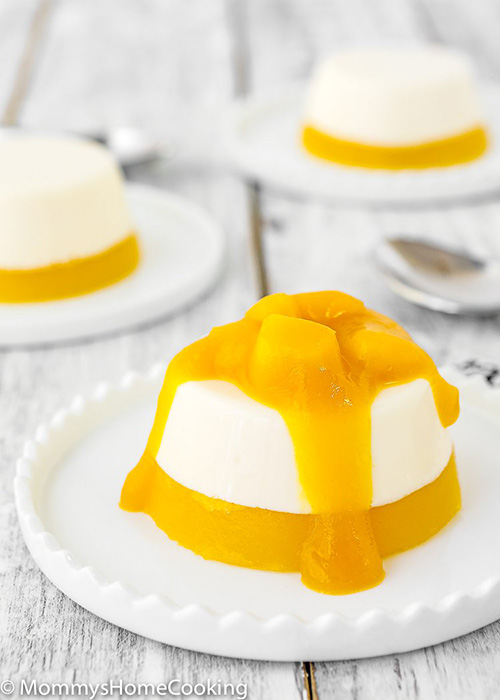 To wrap up this delicious mango meal, end your dinner with a decadent mango panna cotta. This Italian dessert is a little bit like a flan with an added layer of mango puree. Best served on fancy little plates – this is the perfect end to a perfect date!