Thanksgiving Recipes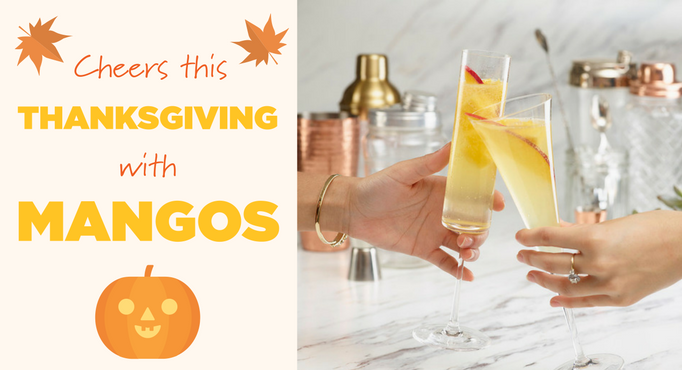 Thanksgiving is the perfect time of year to enjoy wholesome meals with family and friends. Take some time to begin new family traditions with mangos, the perfect fruit to accompany any dish. We've collected some of our favorite recipes to try out with the ones you love.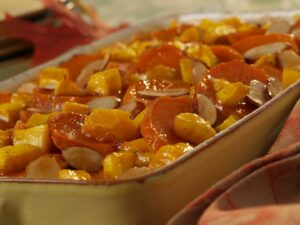 Adding mangos to your traditional yam recipe is a delicious way to update the taste a bit.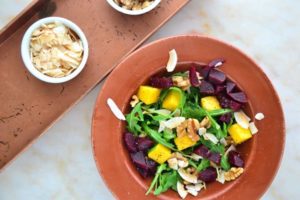 This quick and easy salad is a great way to include fresh ingredients in your Thanksgiving recipes.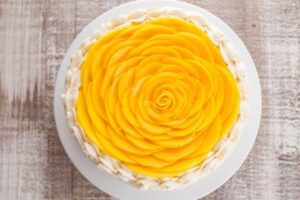 Looking for new inspiration for your Thanksgiving dessert? This Mango Cake recipe is an easy crowd pleaser. The preparation may look intimidating, but get your littles to help out and you'll be all set.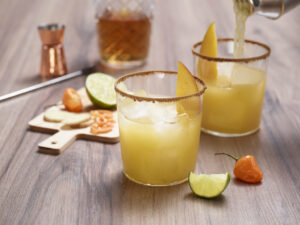 Give your guests a new reason to celebrate with this delicious rum cocktail. You'll be giving toasts all night long with this refreshing drink.
For more recipes, head on over to our recipes page, where we have plenty. Remember, any occasion is an occasion to celebrate with mangos!