Talk Like a Pirate Day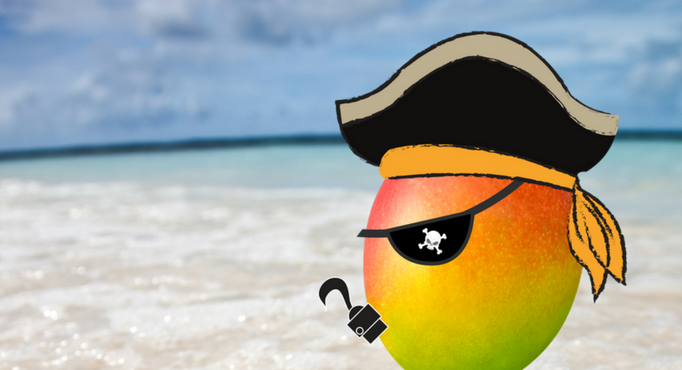 Arggggh, ye mateys! Gather round real close, ya land lubbers, because I got a story for ye!
Ok, ok, that's enough pirate speak for one blog post. But, we couldn't help ourselves, because it's Talk Like a Pirate Day! Pirates and mangos have a long history together, and we have those swashbuckling buccaneers to thank for those delicious mangos that we enjoy today.
It's hard to say for sure how mangos got to the Americas, but we give David Fairchild a lot of the credit. He was an American botanist and explorer who brought thousands of plant cuttings back from his adventures to grow in the United States in the late 1800s.
But there were some other explorers prior to Mr. Fairchild who can also be credited as the grandfathers of the original mango trees – pirates!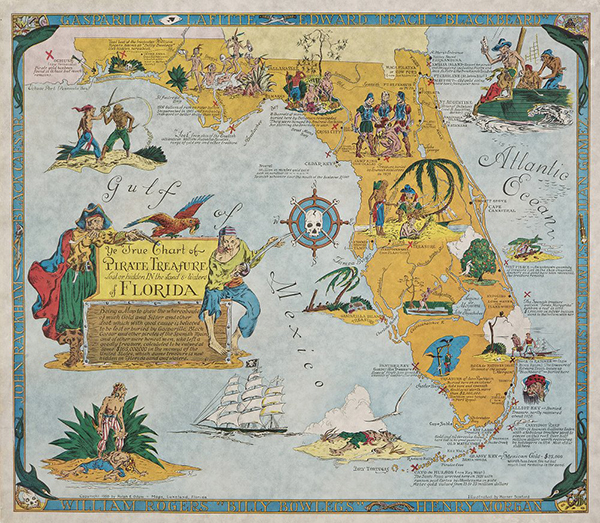 Photo from Barron Maps
In the 1700s, pirates were ruling the open seas and landing in the Caribbean and south Florida. Those adventurers brought with them Turpentine mango seeds from Asia. These mangos are small and very fibrous, and not exactly like those found in your local grocery stores today.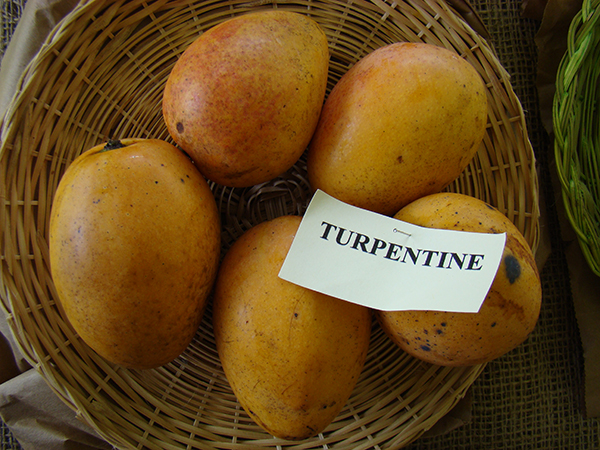 Nearly 200 years later in 1889, David Fairchild brought back a Mulgoba mango seed from India, which eventually merged with that original Turpentine variety into the Haden mango that was discovered in Mrs. Florence Haden's backyard in 1910.
Today, the Haden mango is a staple in south Florida, and can be found in many backyards across the region. You can read even more about the history of mangos in south Florida from our friends at the Fairchild Tropical Botanic Garden in Cape Coral, Florida.