Summer of Mango: Michelada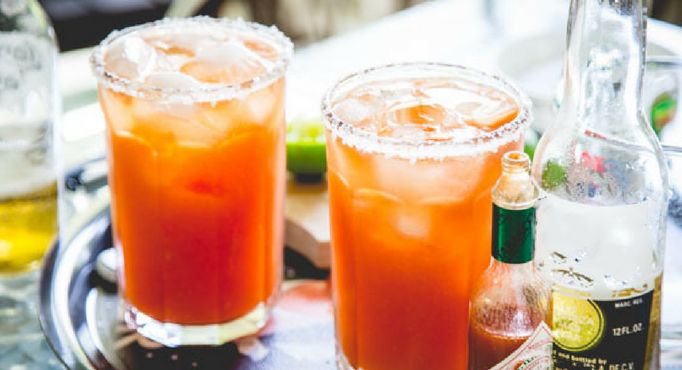 Photo from Health Seasonal Recipes
We're highkey loving the michelada as our go-to #SUMMER2018 cocktail. The michelada is a crazy popular drink in Mexico, but isn't as common stateside. For those who haven't visited south of the border, the michelada is a beer cocktail with similar ingredients to a classic Bloody Mary. The name comes from a mash-up of Spanish words – "mi" meaning my, "chela" which is slang for beer, and "helada" shortened to "ada" is cold. My. Cold. Beer.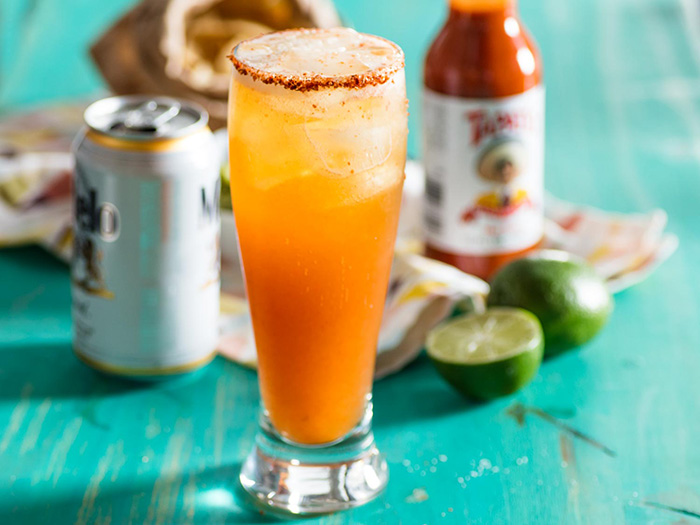 If the name alone hasn't sold you yet, this cocktail is a cure for hangovers. Ok, ok, don't get too excited. We don't think there's any science to back this up, but in Latin America, it's seen as a folk remedy. Between the spicy hot sauce, salted rim and zesty lime juice – this cocktail will definitely wake you up. Hair of the dog, right?
Ready for brunch? If you're wanting to try a traditional Mexican michelada, Bon Appetit can hook you up with what they're saying is the perfect recipe. We won't judge if you want to try a pineapple michelada for straight vacation vibes or a trendy green michelada full of cucumber and verdant tomatillo. But if you're looking for a mango option, you're truly speaking our love language.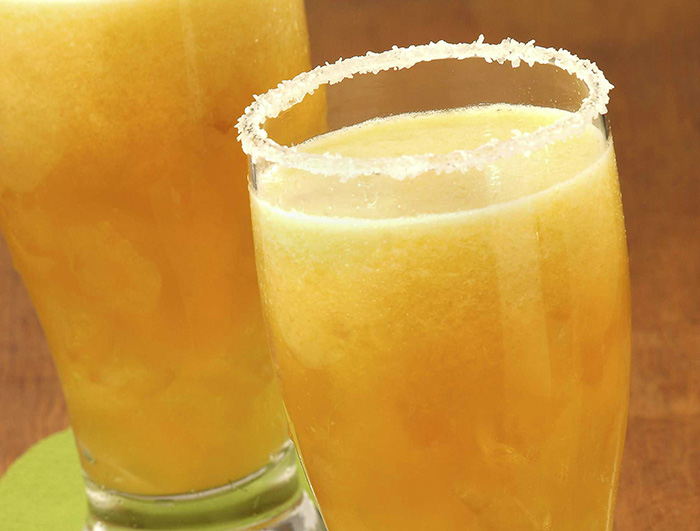 Of course, we have our own mango michelada recipe, which is actually really do-able at home. You just need some pureed mango, lime, salt, hot sauce and a Mexican beer. When you're thinking about brunch cocktails that aren't mimosas, it really doesn't get easier than this. You can even control the heat by adding a little or a lot of hot sauce. You can't go wrong with a salted rim… but we're thinking a Tajin-dusted rim is the key to the ultimate mango-lada.
No matter your 'chelada choice, this classic Mexican cocktail will be a hit at your next brunch. Bloody Marys are so 2017.