National Mango Day is July 22!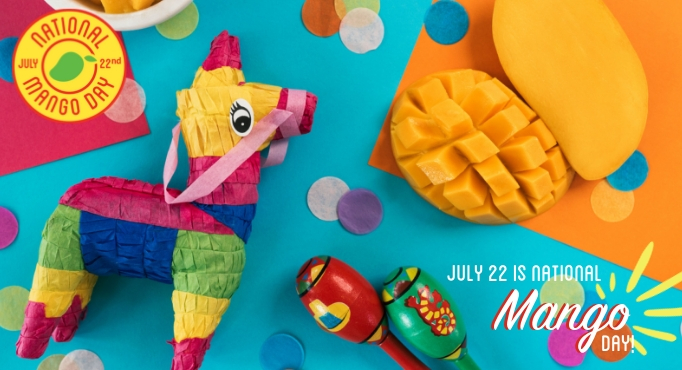 National Mango Day is July 22!

Here at the National Mango Board, every day is National Mango Day! But we're ready to celebrate this super fun superfruit with some fun facts, delicious recipes, and juicy jams.
Oooo, la la la la la, oooo! Let's kick it off with our favorite mango tune and video that showcases the mango's journey from the tree to your plate.
If you're feeling the mango mood now, check out a few more of our favorite songs on Spotify to keep on celebrating.
Now that you're good and hyped for National Mango Day – let's go buy some mangos at the grocery store. Do you know how to choose a ripe one? It's cool if you need some help. When you get there, give those mangos a gentle squeeze. If the fruit gives a little (think avocado or peach!), then you're good to go.
But now that you're home with all your mangos – what are you going to do with them all? Well, you could always cut them up and just enjoy them fresh (Need some cutting tips – look no further!).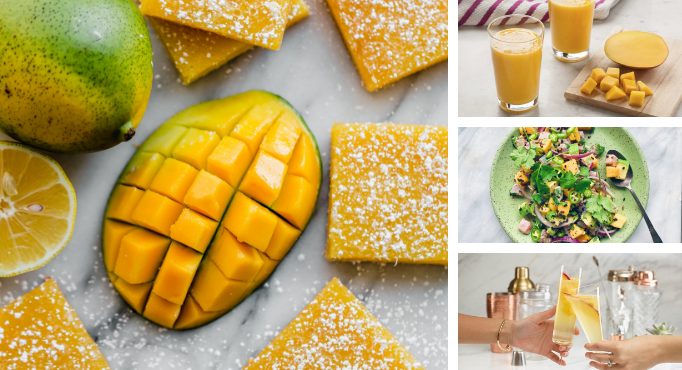 But if you want to try including mangos in a recipe, here are a few tasty and easy ones to start with:
What are your favorite ways to eat mango and how will you be celebrating National Mango Day?