Mango + Avocado = Love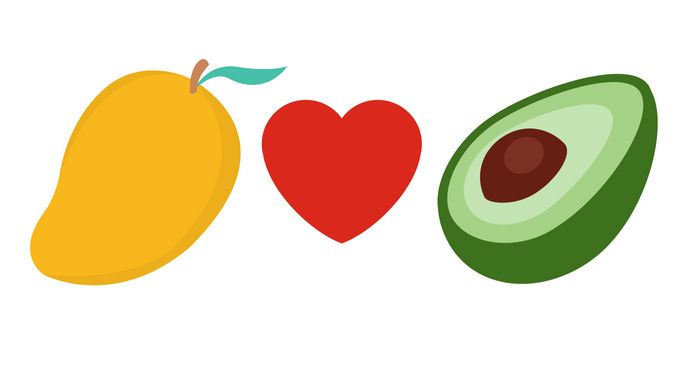 Happy National Avocado Day to all our mango and avocado crossover fans! With both these fruits hailing from tropical climates, it only seems right to celebrate our friend, the avocado, today. To spread some #AvocadoLove, check out a few of our favorite mango + avo dishes perfect for summer.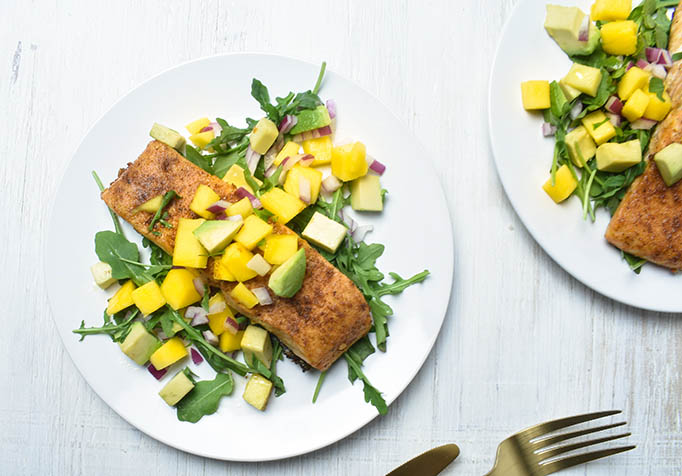 Created by our buddy and chef, Ayesha Curry, this flavorful salmon dish is the perfect Avocado Day celebratory recipe. With the spotlight on both avocados and mangos, the accompanying salad packs a punch of flavor that will have you adding this dish to your weekly menu.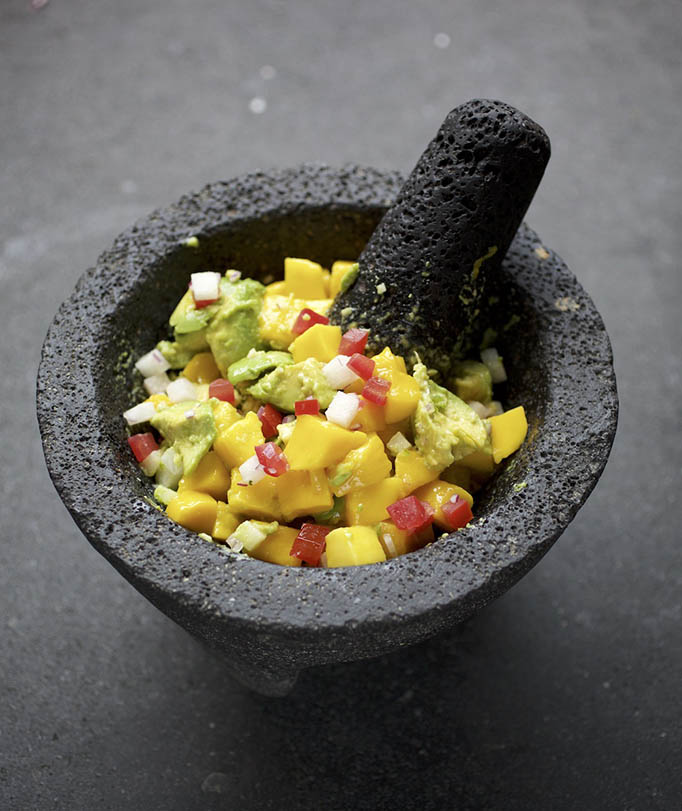 The best part of this guacamole recipe is that you can adapt it however you'd like. Follow the directions strictly for a sweet mango and pomegranate guac, or just add some mango to your favorite recipe – the options are endless.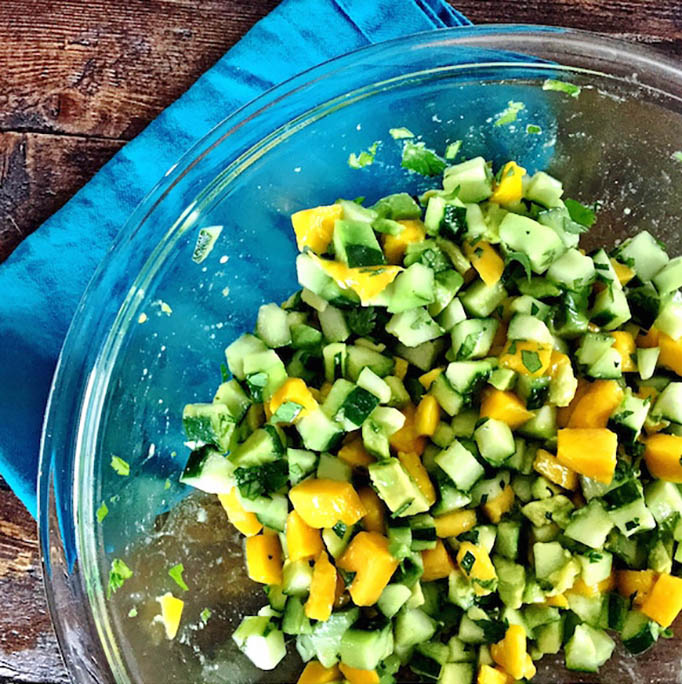 Mmmmm, mango, avocado and cucumber. Just a few of our favorite things. We can't imagine a more perfect salad to enjoy this summer from TV show host Elizabeth Rider. You'll be sittin' as cool as a cucumber after just one bite.
What's your favorite way to combine mango with avocado? Tell us about your recipes in the comments!