If you haven't heard, fruit is very hip right now. Don't just take our word! Check out Instagram for inspiration on how you can use a Mango Fruit Plate as a sunny centerpiece for your graduation party spread. These classic mango hedgehogs scream summer fun, while creating a healthy and Instagram-worthy table.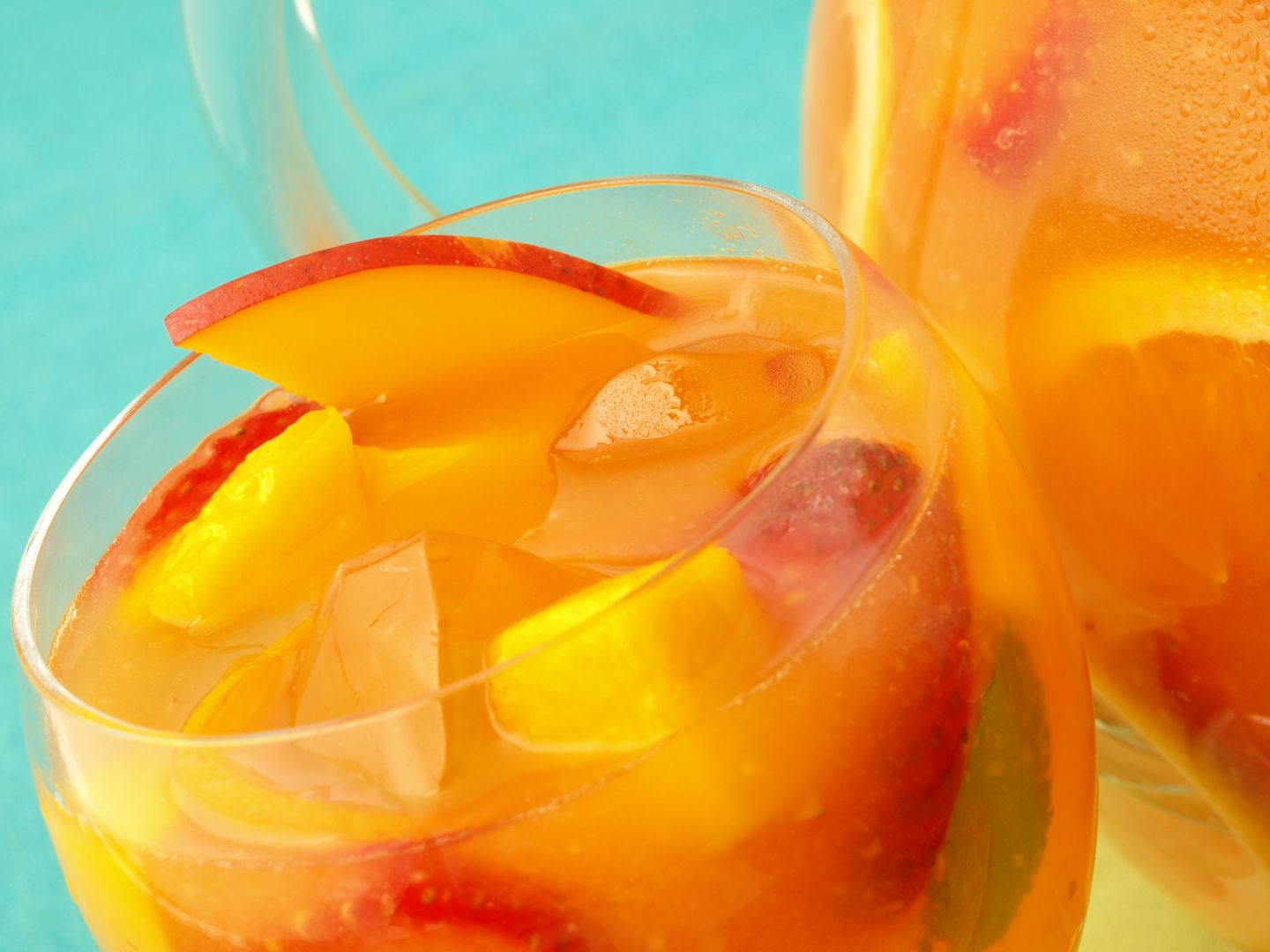 Graduates come in all ages, and all deserve to be celebrated for their huge accomplishment. If your party is catered toward the younger crowd, stir up a signature mocktail featuring mangos! Our Sparkling Mango Strawberry Sangria recipe does contain alcohol, but leave it out for a refreshing and fruity mocktail that can be enjoyed by all your guests.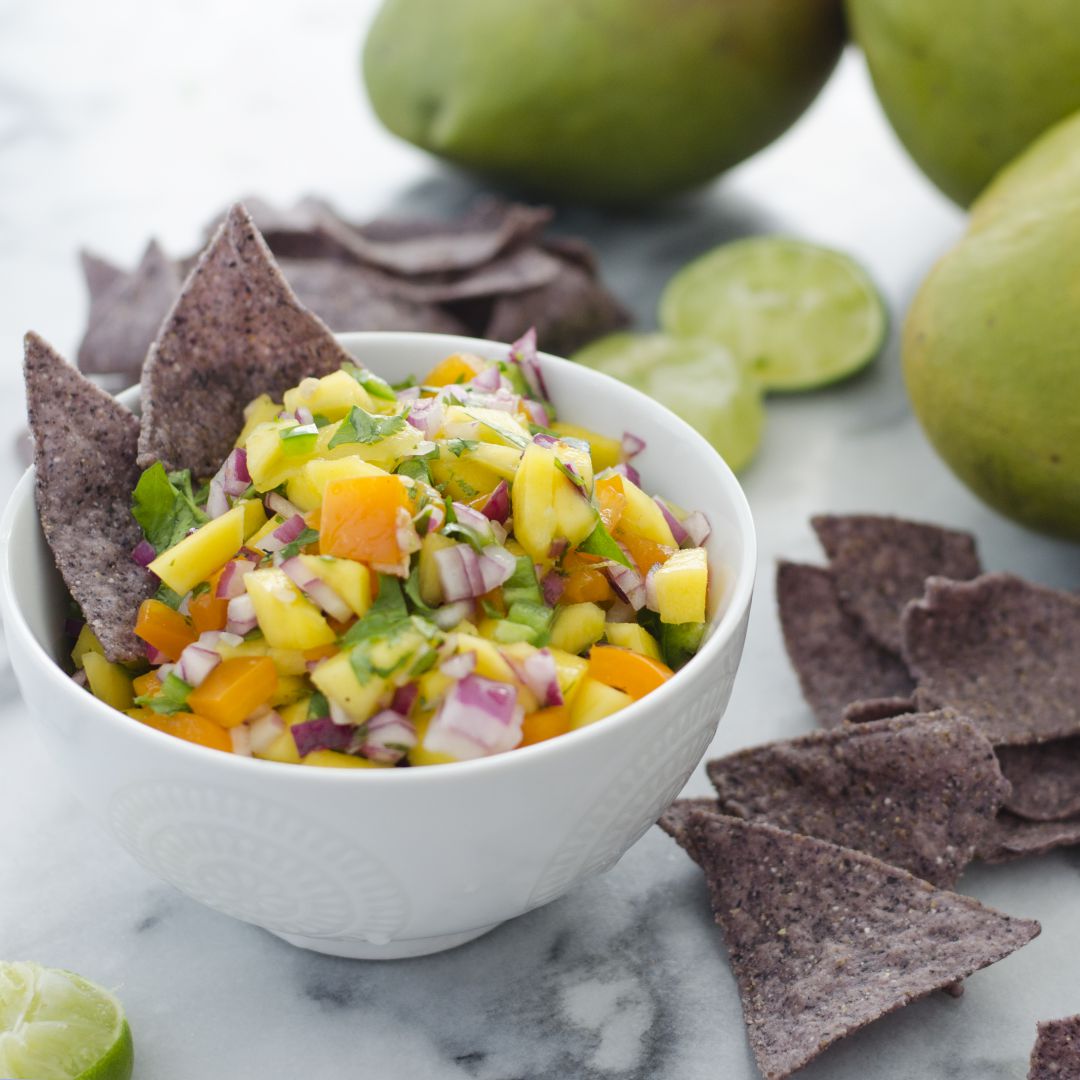 What's a party without chips and salsa? Just swap out the tomatoes for a fun twist with this mango salsa recipe. Your taste buds will thank you after your first bite of this sweet and spicy mixture.
For dessert, combine our two favorite things: mango and chocolate! Make these super easy chocolate dipped mango pops to please both fruit fans and chocolate fans. Set out a variety of toppings such as coconut, pistachios or sprinkles in your grad's school colors, and let your guests choose their favorite to top their pops.