Fall Flavors with Mangos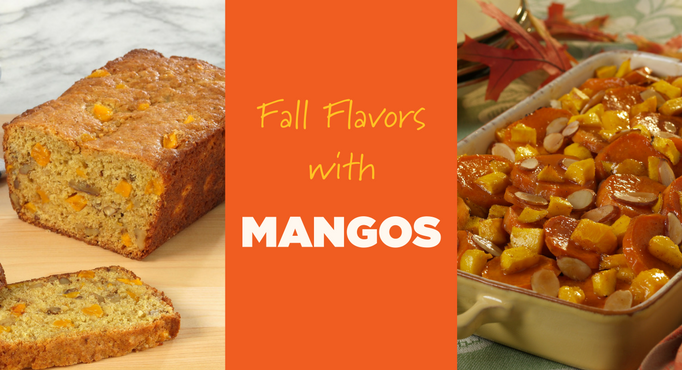 Ah, fall… the season of pumpkin spice, boots, apple cider and cozy nights. Cooler weather brings the excitement of winter, holidays, and warmer dishes. Mango not on your mind? Likely not. However we are here to change that. This tropical fruit pairs great with fall flavors and is a great update for your typical fall plates.
Mangos, a fruit available year-round, provides a sweet tangy flavor and a soft consistency great for complimenting crunchy, spiced, and robust fall attributes.
For flavor pairing, mangos go great with cinnamon, cloves, ginger, nutmeg, vanilla, almonds, oats, pork, caramel, maple and even horchata! These flavors mean mangos are a great addition to holiday baking and cooking. Mangos also provide some extra nutrition for what can be heavy and sweet meals. While pies and cookies are delicious on their own, adding mango helps you make dishes a little more nutritious. Here are some of our favorite recipes with mango for Fall: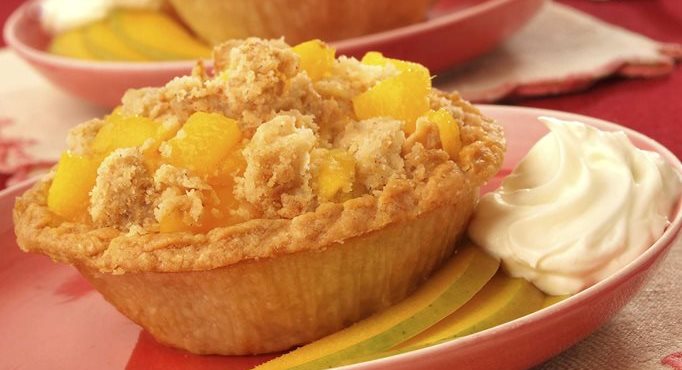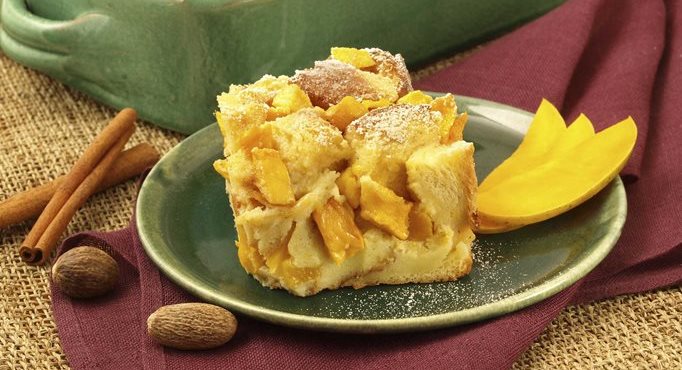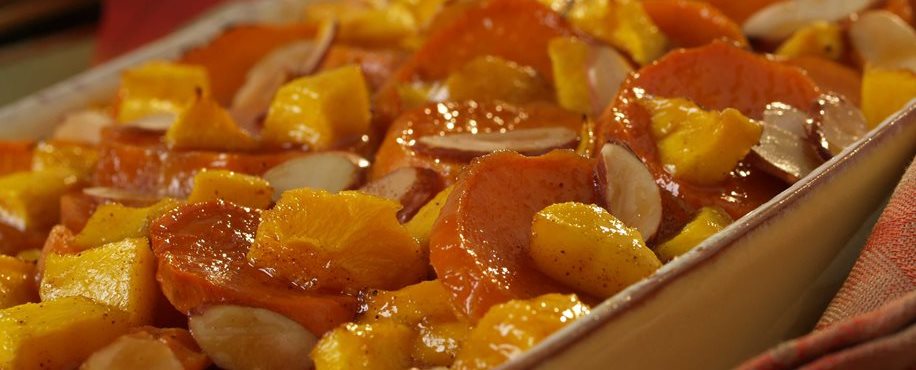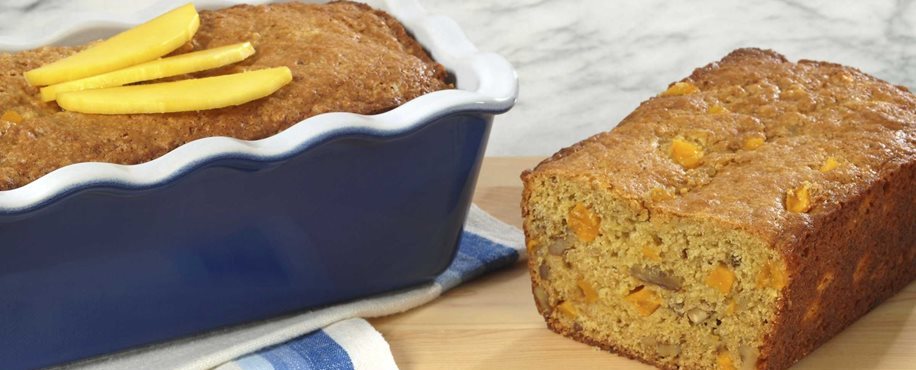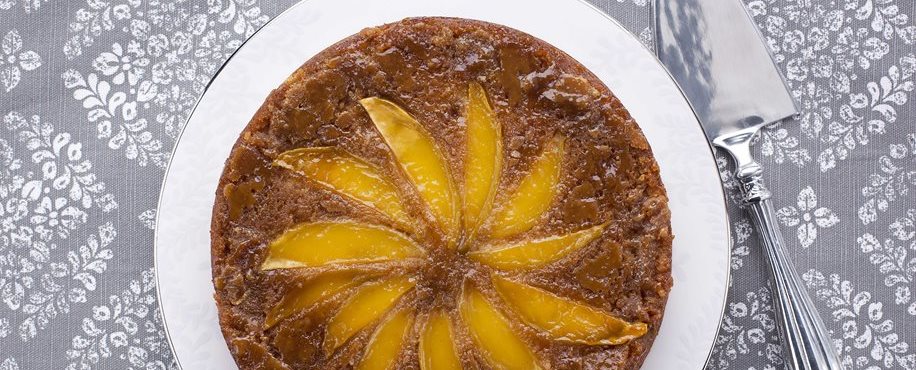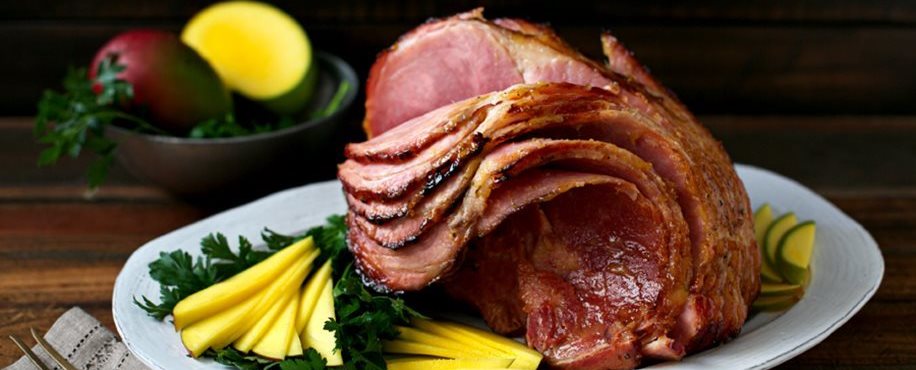 Next time you head to the kitchen to get the most out of fall time, try adding mangos into your cooking. You won't be disappointed!
For more mango recipes, head over to our recipes page!