Celebrate America with Mangos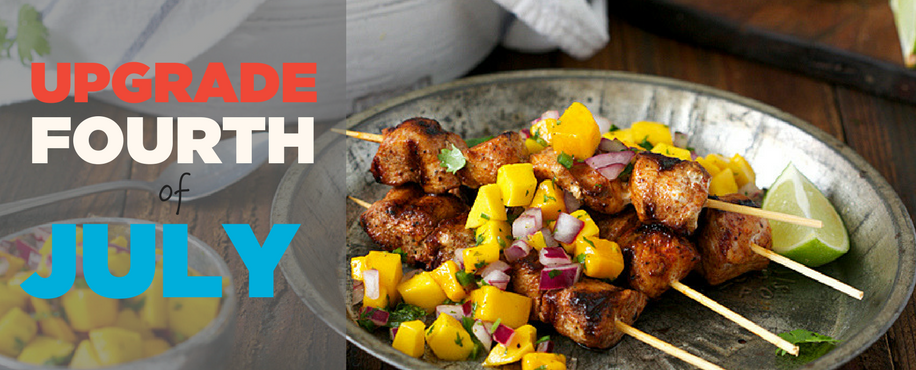 Toss whatever preconceived idea you had that Fourth of July was only meant for grilling burgers and hotdogs. We're providing you with the upgraded versions of American food – all easy party dishes that include mangos.

Upgrade your dessert with a healthy and kid friendly alternative. Pick your toppings, give the kids minimal directions and your fresh fruit dessert is ready.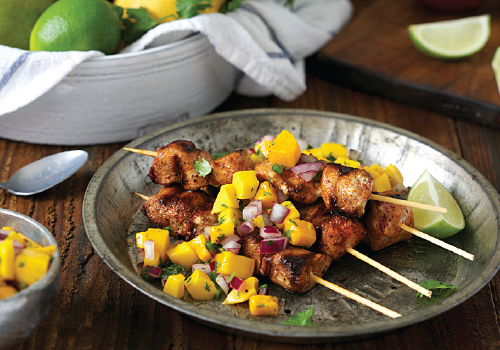 Recipe courtesy of our favorite supermom, Ayesha Curry shows us how to make a real party entrée. No fork needed, no plate needed, just kick back and chow down.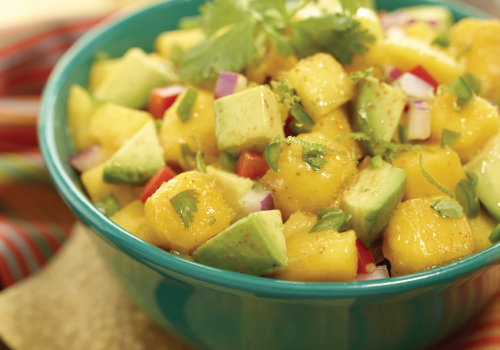 We know it may be easier to pick up a store-bought jar of salsa, but what guest ever remembered that? Take your salsa to the next level with fresh ingredients and a little bit of spice. Not only does this recipe take less than 20 minutes, it's sure to leave your guests with some serious food memories.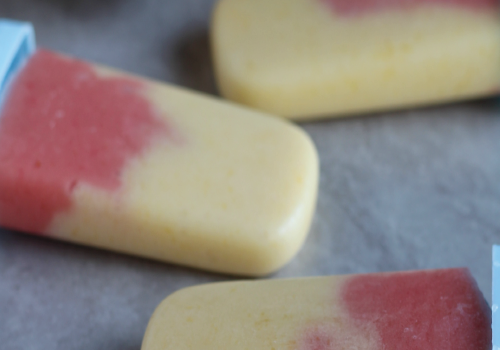 This frozen treat will be a total hit at your hot summer party when guests want to cool down. These popsicles, both Instagram-worthy and nutritious, will have your guests wanting more, so make sure you prepare enough!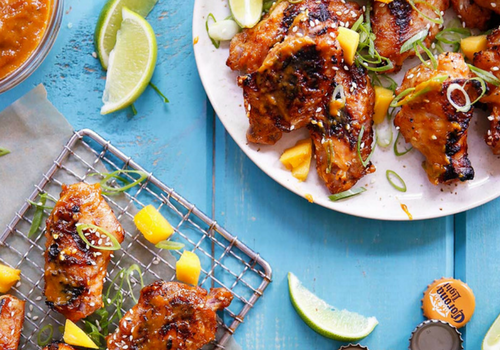 What's more American than chicken wings and more delicious than a sweet chili sauce? These bite sized snacks only require a napkin and maybe some ranch or blue cheese if you can't take the heat.

Be sure to check out all our favorite party recipes here. Follow us on Facebook, Instagram and Twitter for all the best mango recipes, and mango news.