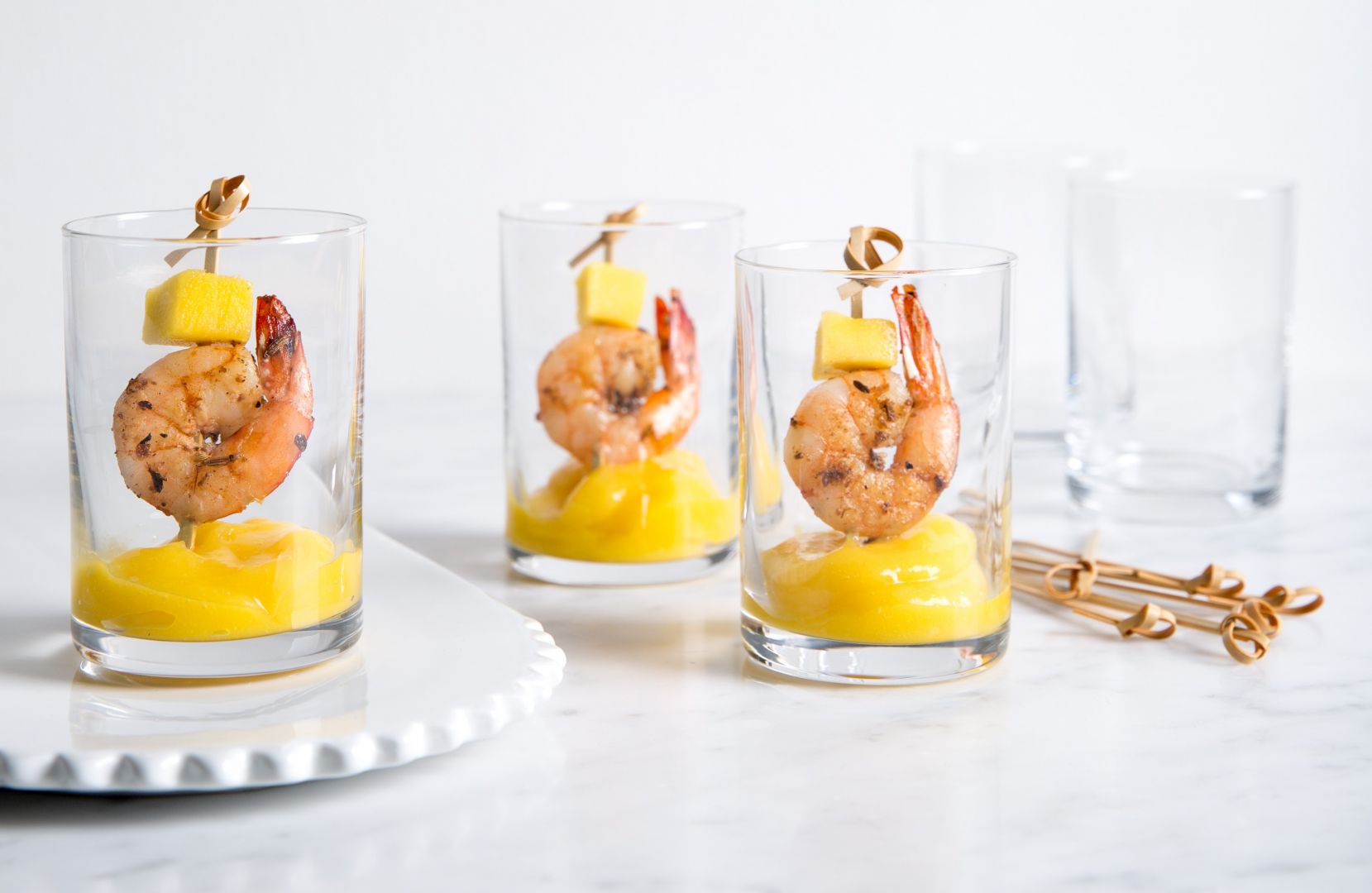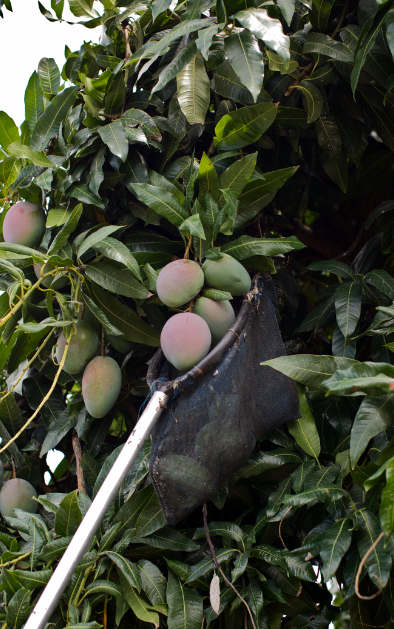 The Foodservice PR & Marketing Program is designed to increase mango awareness and education for the foodservice supply chain, marketing, chefs, and culinary influencers and decision makers. The program supports foodservice mango promotions to increase awareness to the consumer. In addition, the program is design to expand its outreach efforts to include fresh-cut mango.
PR & EDITORIAL
Pitch editors to secure editorial placements that reach foodservice influencers and decision makers
Monitor menus and publications for media coverage, mango usage and operator leads
Distribute bi-monthly press releases that tie into trends, research, nutrition and industry news
Attend International Foodservice Editorial Council (IFEC) Annual Conference
Media mango deliveries and additional media engagement
INDUSTRY EVENTS
Maintain existing and establish new chain contacts
Offer culinary support with direct contact:
Customized mango menu concept development
Position mango as an on-trend ingredient
Educate about handling practices
Follow up with brands interested in adding fresh mango to the menu
On-site training and menu concept presentation
Chef and Marketing team mango deliveries
Attend/sponsor CIA Worlds of Healthy Flavors - January 16-17, Napa Valley, CA
Attend/sponsor Flavor Experience - August 19-22, Newport Beach, CA
Attend/sponsor MISE - August 12-16, Atlanta, GA
Attend/sponsor Grocerant Summit - October 2-4 Minneapolis, MN
CULINARY EDUCATION
Process and follow up with chefs who complete Fresh Mango curriculum
Design and produce content for quarterly newsletter
---
The foodservice program also conducts outreach to distributors, utilizes digital media to reach operators and chefs, and conducts research to keep up to date with menu and consumer trends.