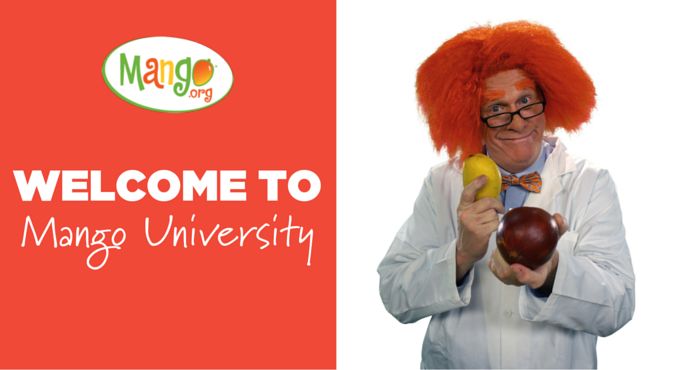 MANGO UNIVERSITY
Mango training program for warehouse employees, retail RDs, store associates and produce corporate reps.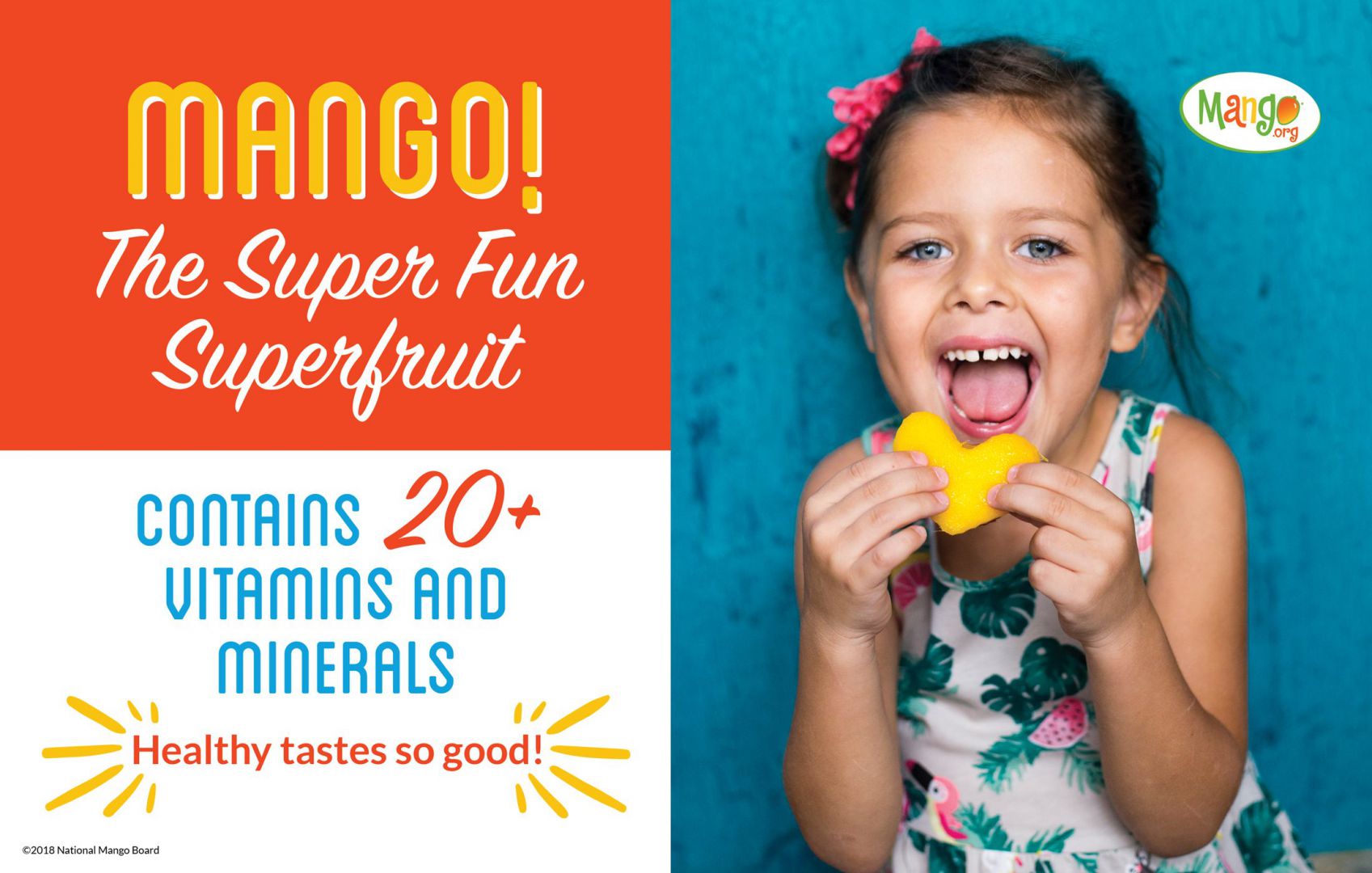 VARIETIES AND PLU CODES
The NMB wants to ensure that all retailers and mango industry members are aware of the correct PLU codes.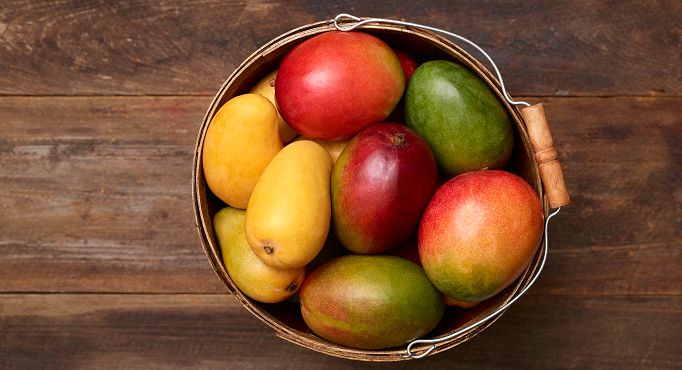 RIPENING & QUALITY ASSESSMENT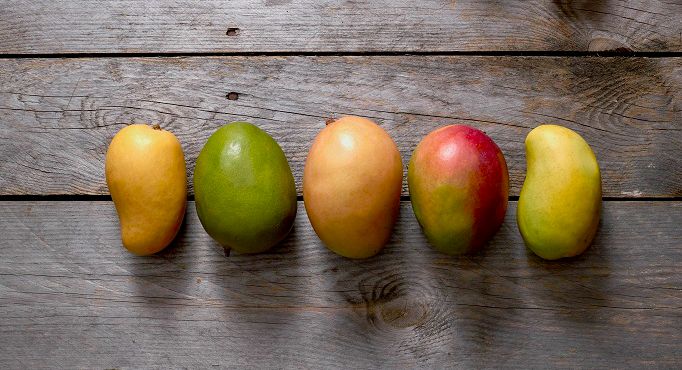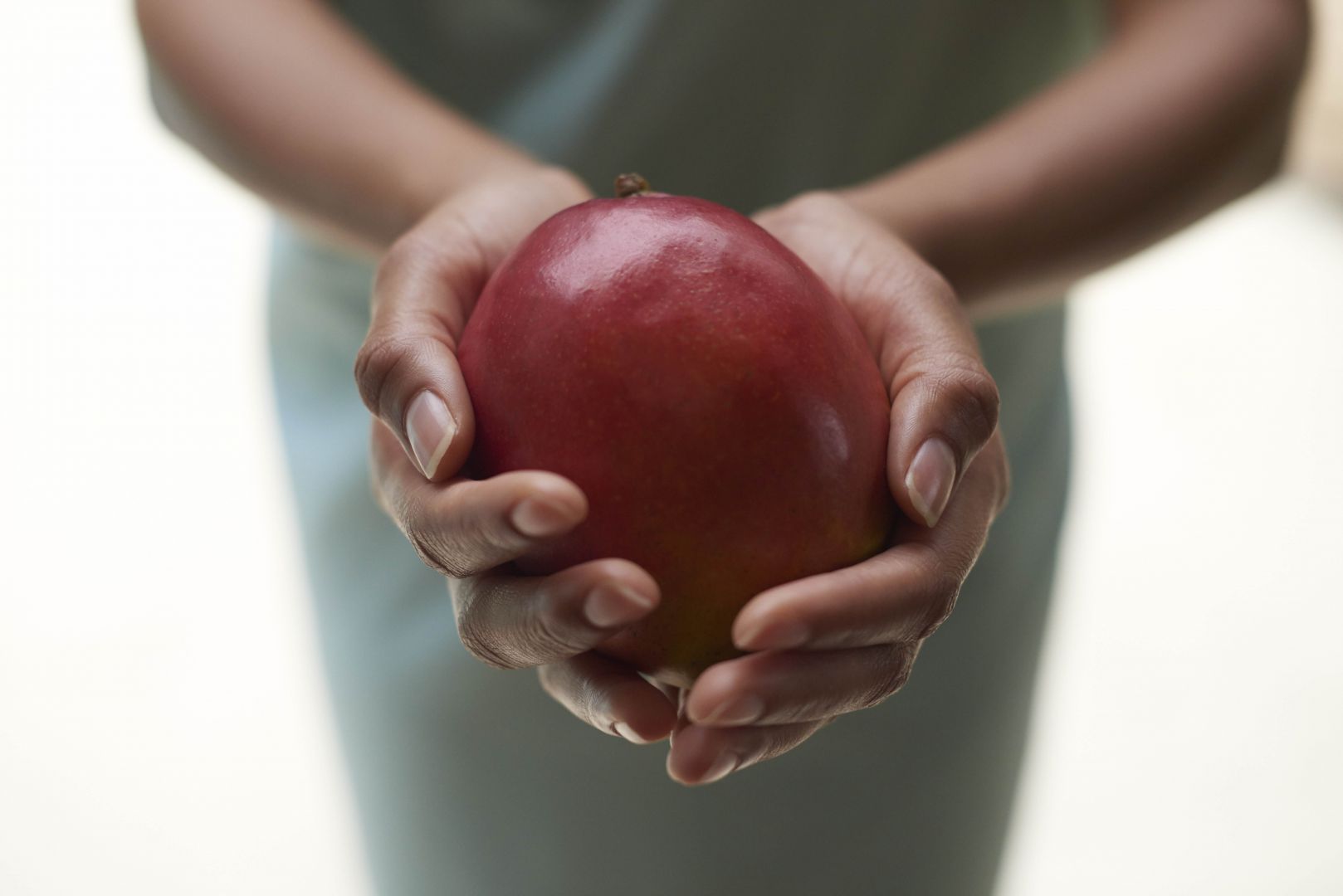 PROMO IDEAS AND MARKETING MESSAGES
You can feel confident using any of these messages in your consumer communication pieces.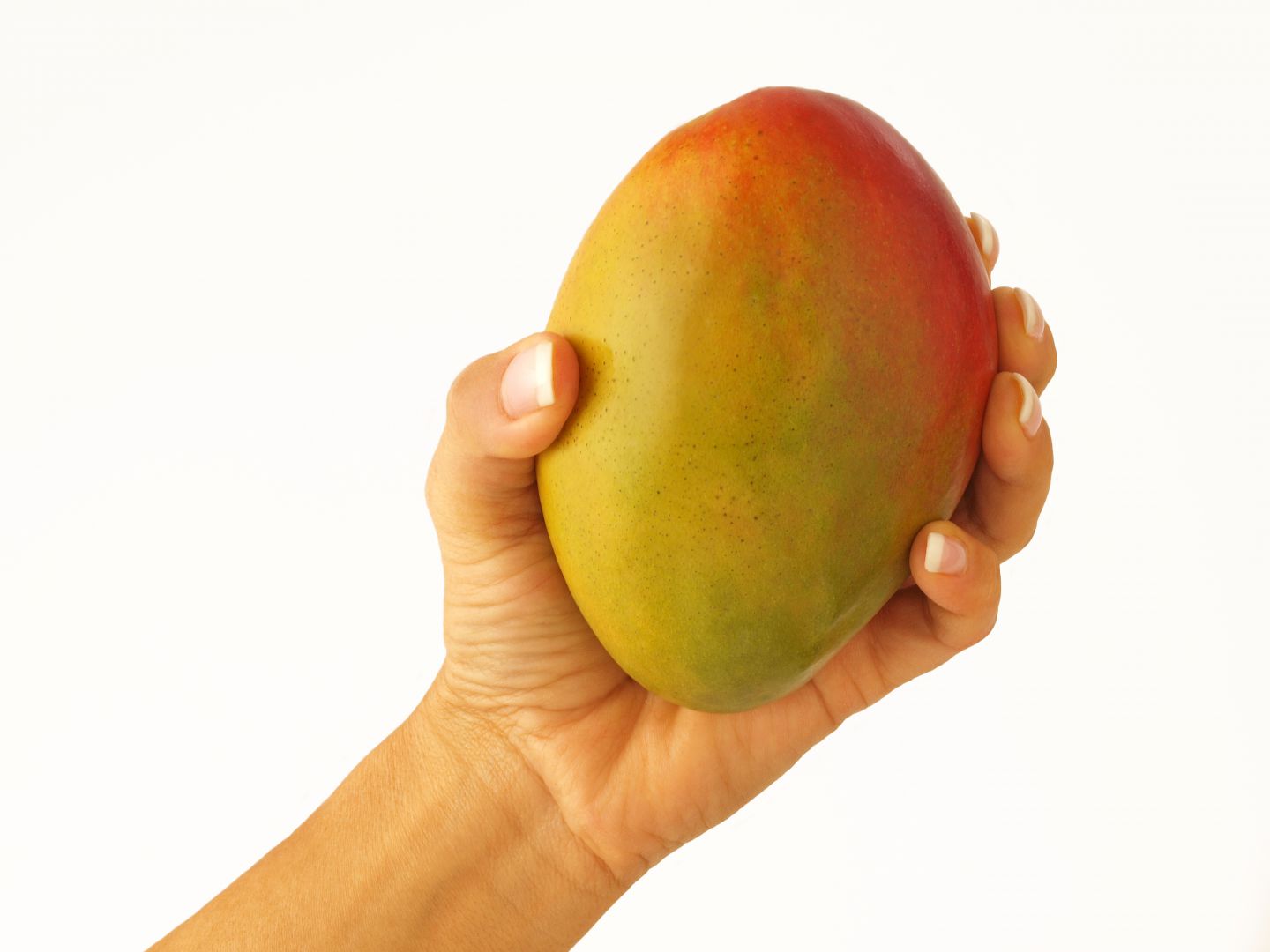 CATEGORY DEVELOPMENT AND CONSUMER RESEARCH
Understanding consumer purchasing behaviors is key to increasing mango consumption in the U.S.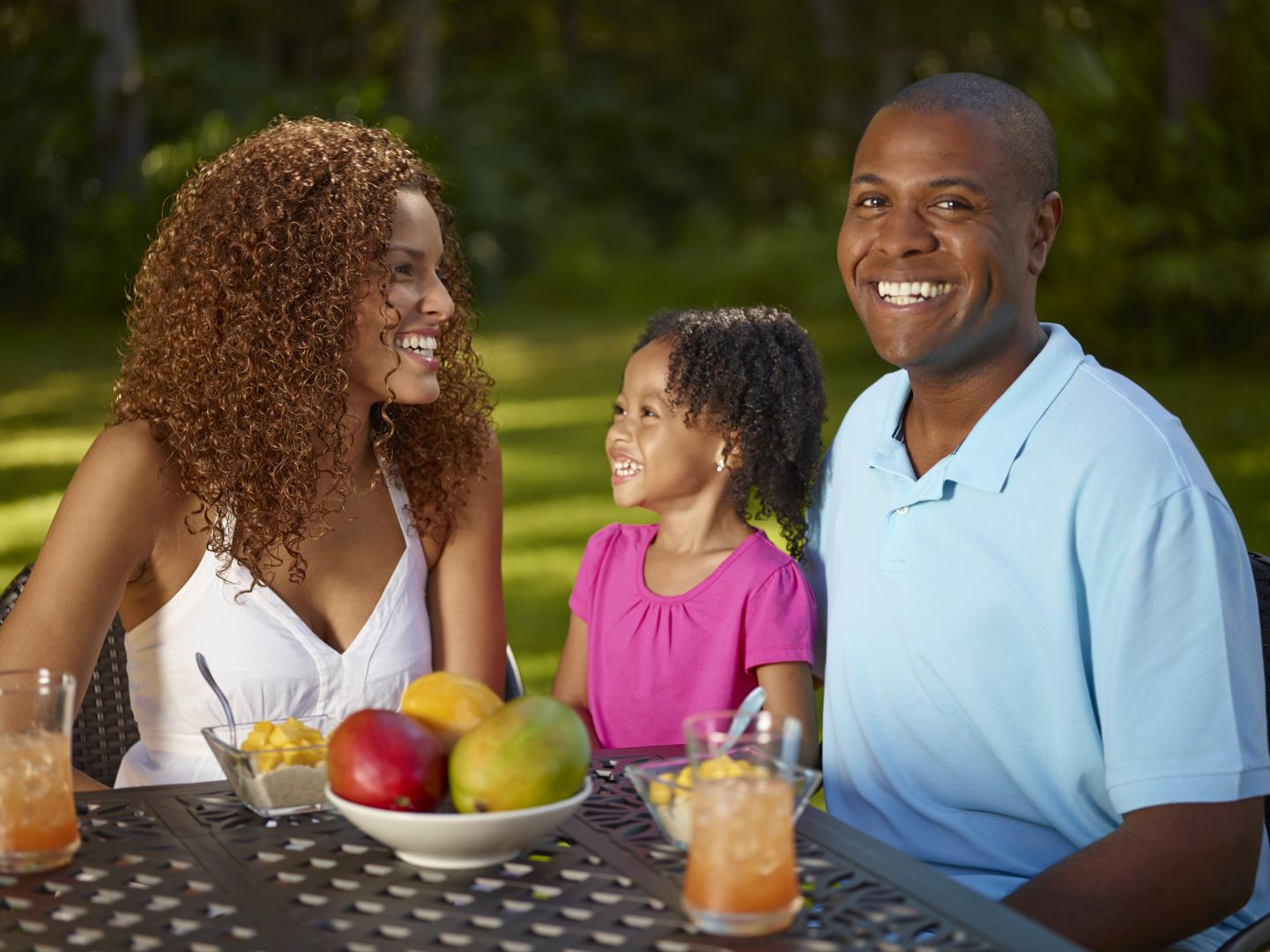 ATAULFO MANGO IS NOW "HONEY"
Sometimes it just makes sense to simplify. That's why we are re-branding the Ataulfo variety to "Honey" in the U.S.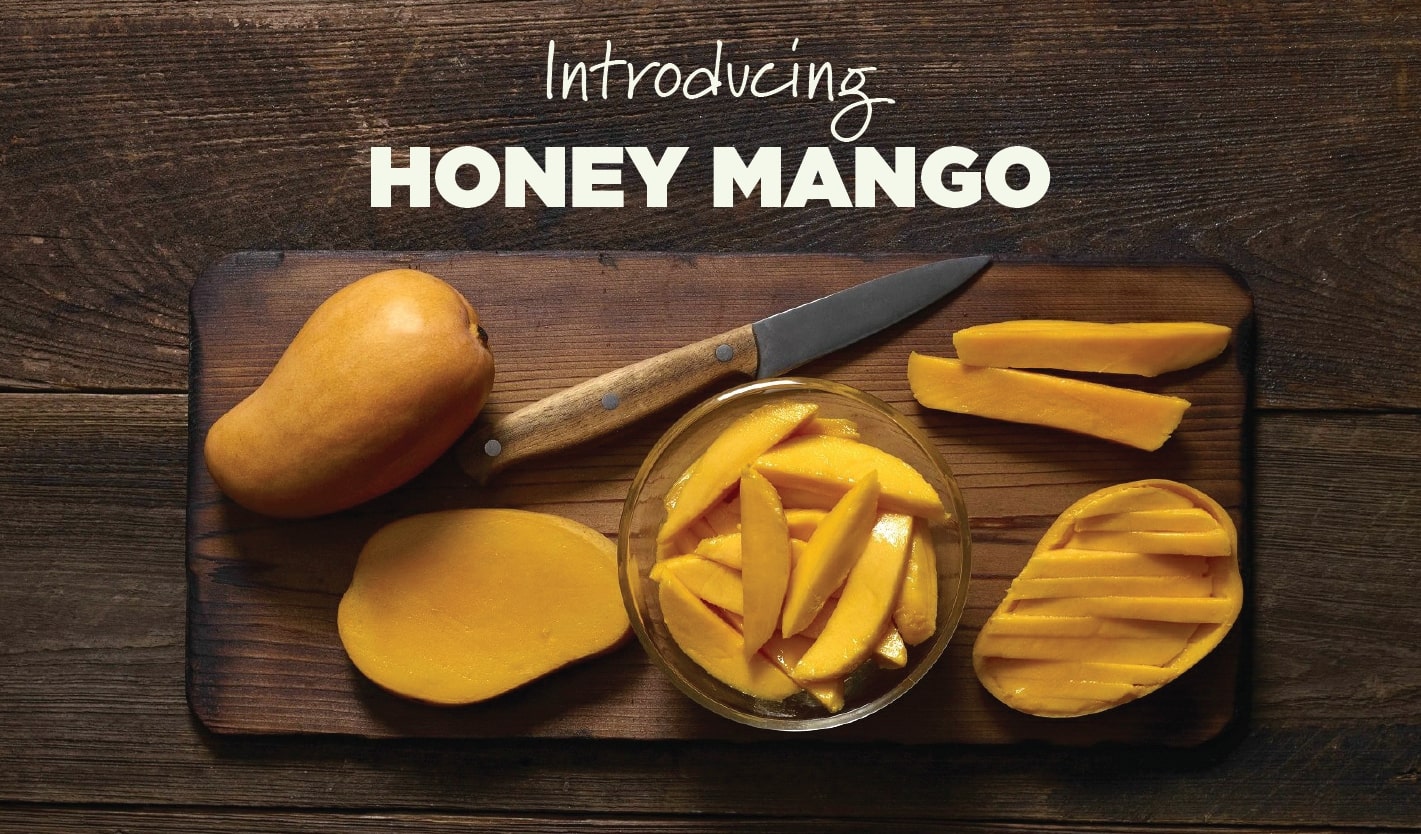 MANGO MOVER NEWSLETTER
Sign up for the Mango Mover monthly newsletter to get all the latest retail news. View the current Mango Mover newsletter now.