INTRODUCING
Origin Stories
A collection of micro-documentaries that reveal new layers of the mango's epic journey, told by the people who live it, in communities around the world.
The farm-to-table journey of a mango is full of colorful moments, joyful memories, and encounters with many fascinating people along the way.

Join us as we explore the mango's flavorful origins while meeting the diverse, passionate communities that continue to preserve its traditions—5,000 years in the making.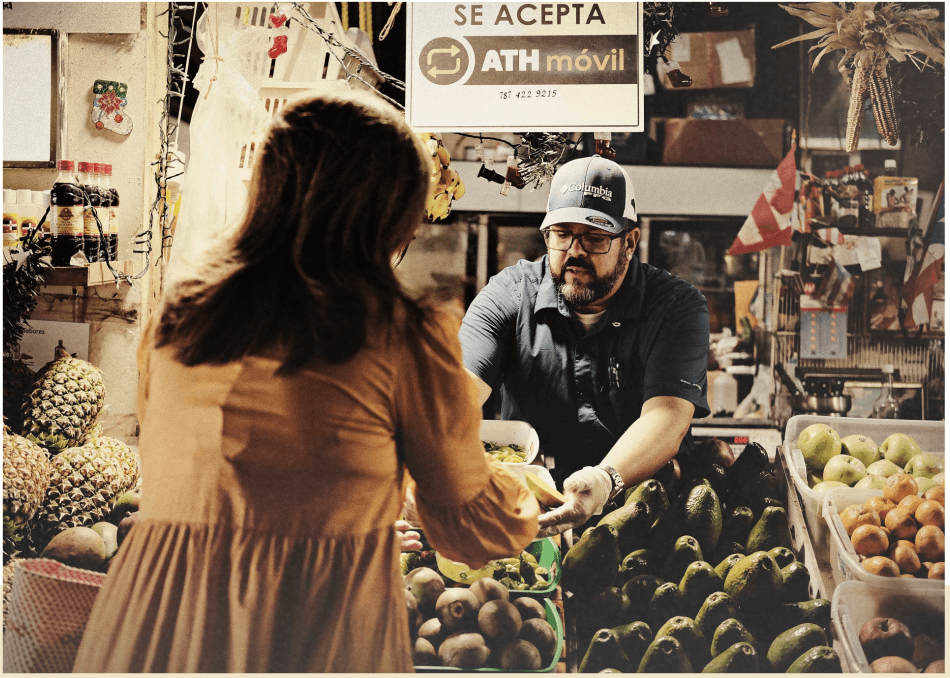 Gather 'round.


Exciting untold tales of the tasty mango await. Let's slice right in.
Mangos are delicious, nutritious, and versatile, but that's only the beginning of their impressive story. There's so much more to tell. From the land where mangos are grown, to the food cultures that mangos shape around the world, discover what makes the mango so magnificent, in this continually growing series, one chapter at a time.