Nominate A Retail Super Fruit Super Hero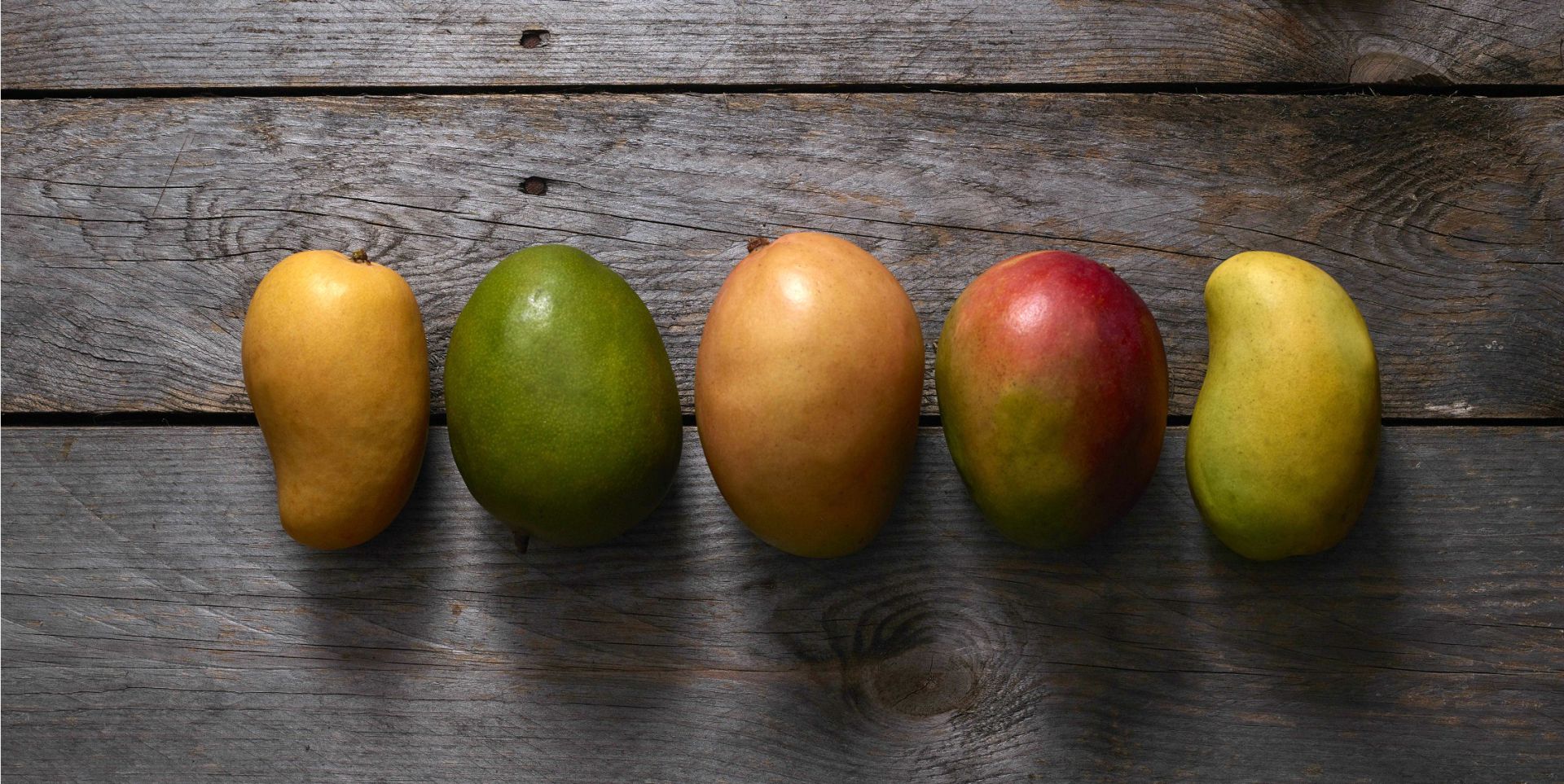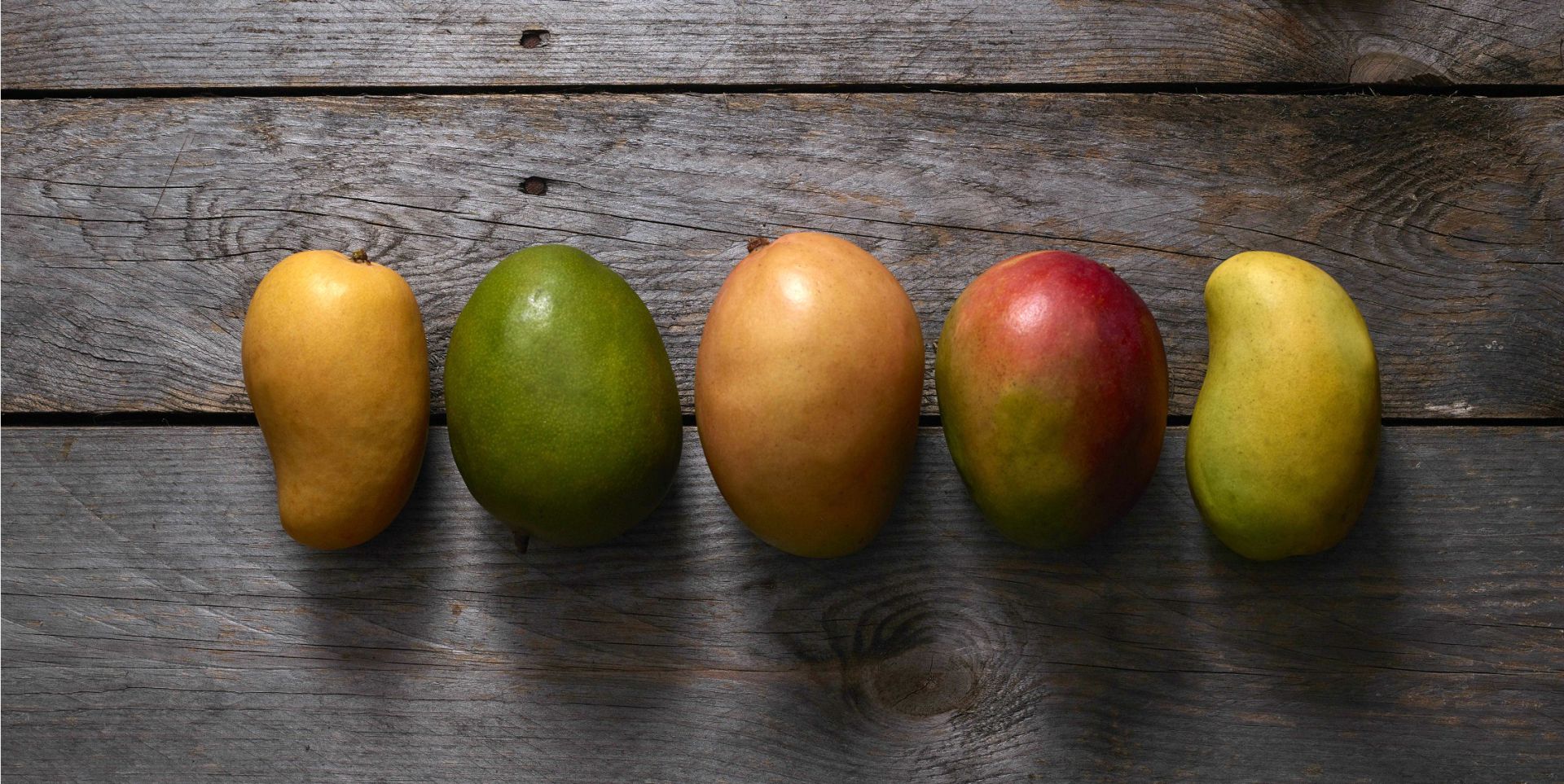 We understand the intensity and hardships that retail teams are experiencing during this challenging time. The National Mango Board would like to recognize the efforts of retail team members.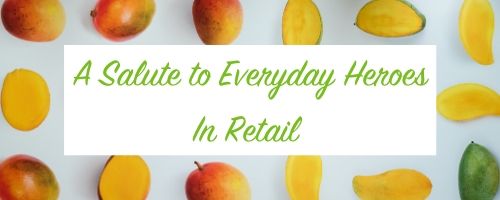 We are asking you to acknowledge a member from your retail team who has gone above and beyond the normal expectations as a Super Fun Super Fruit Hero – and we will do the rest!
All you have to do is click the link below to fill out our brief form. We ask you to provide the person's name, their email (so we can send them a digital gift), and a sentence or two of why you want to recognize them.
We appreciate you and your team's efforts in keeping everyone safe and healthy during this difficult time.