Get a Jump on Summer with Mango!
Get a jump on summer flavors with delicious and easy mango recipes!
---
---
MANGO VARIETIES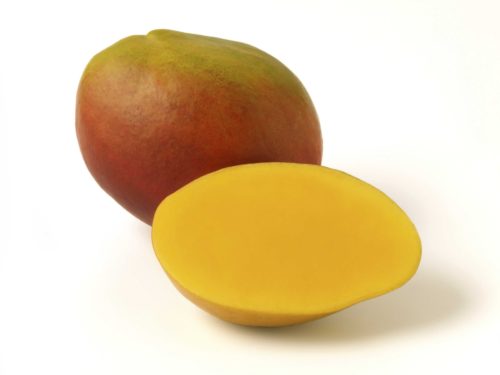 Tommy Atkins Mangos
Tommy Atkins mangos are the most widely available variety in the U.S. These mangos are medium to large and oval in shape. A dark red blush often covers much of the fruit with green and orange-yellow accents. The flesh is firm and there are fibers throughout. This variety may not provide any visual cues of ripeness, so it's important to give it a gentle squeeze to determine whether it's ripe and ready to eat. The delicious flavor is tart with sweet notes.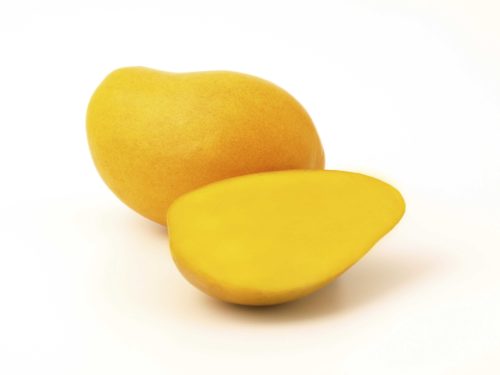 Ataulfo or Honey Mangos
Ataulfo or Honey mangos are usually a vibrant yellow in color. The skin turns to a deep golden color and small wrinkles appear when the fruit is fully ripe. Ataulfo or Honey mangos have a small, flattened oblong shape and smooth firm flesh with no fibers. The flavor is sweet and sour with tropical fruit notes.
For more about the varieties of mango, visit Mango Varieties and Availability.