Vitamin C for You and Me!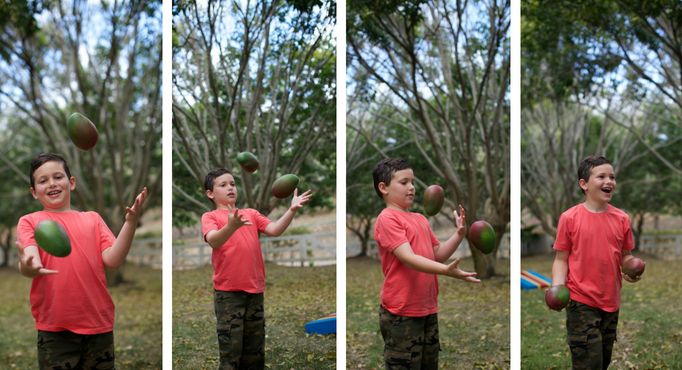 With the kiddos back to school now, that means they'll be bringing a host of germs home with them. From playground equipment to shared school supplies, those little buggers are everywhere. To help combat the colds they cause, try just eating more mangos!
We all know that vitamin C is important for immune function, but did you know that mangos are high in this antioxidant? Just one cup of mango provides 100 percent of your daily vitamin C requirement. When sliced or diced, one large mango sometimes has more than one cup of fruit, so if you eat one mango a day, you're all set!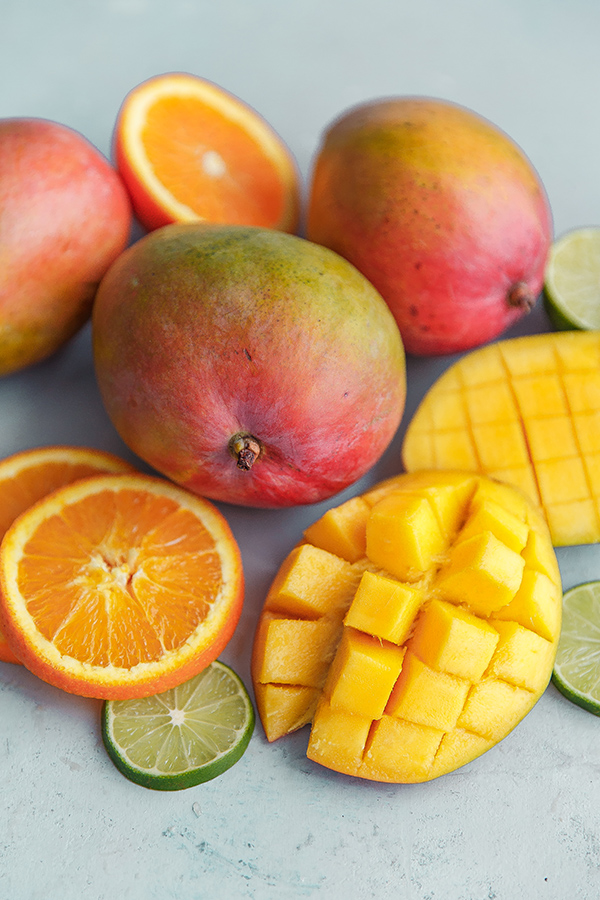 In addition to boosting your immune system, vitamin C supports healthy cognitive and neurologic function, which is very important for little growing brains. This antioxidant also helps with wound healing – hello, playground scrapes and falls – and keeps gums and teeth healthy.
Vitamin C is helpful in so many ways to the human body for adults and kids alike, so be sure to eat your mango a day!
Looking for recipe inspo? Try some of these easy back-to-school recipes: