Touchdown for Mangos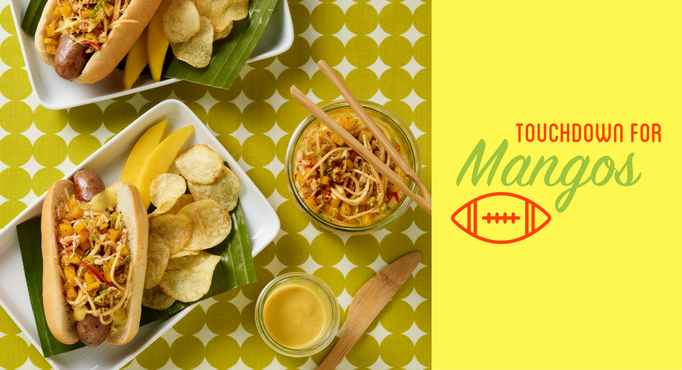 With college and professional football seasons wrapping up, adding mangos to your favorite recipes is the real touchdown at your next bowl party! Make opposing football fans cheer for Team Mango with these tasty dishes.
A football party wouldn't be complete without guacamole and chips! Try adding mangos to your guacamole or sample our easy to make recipe with your favorite tortilla chips.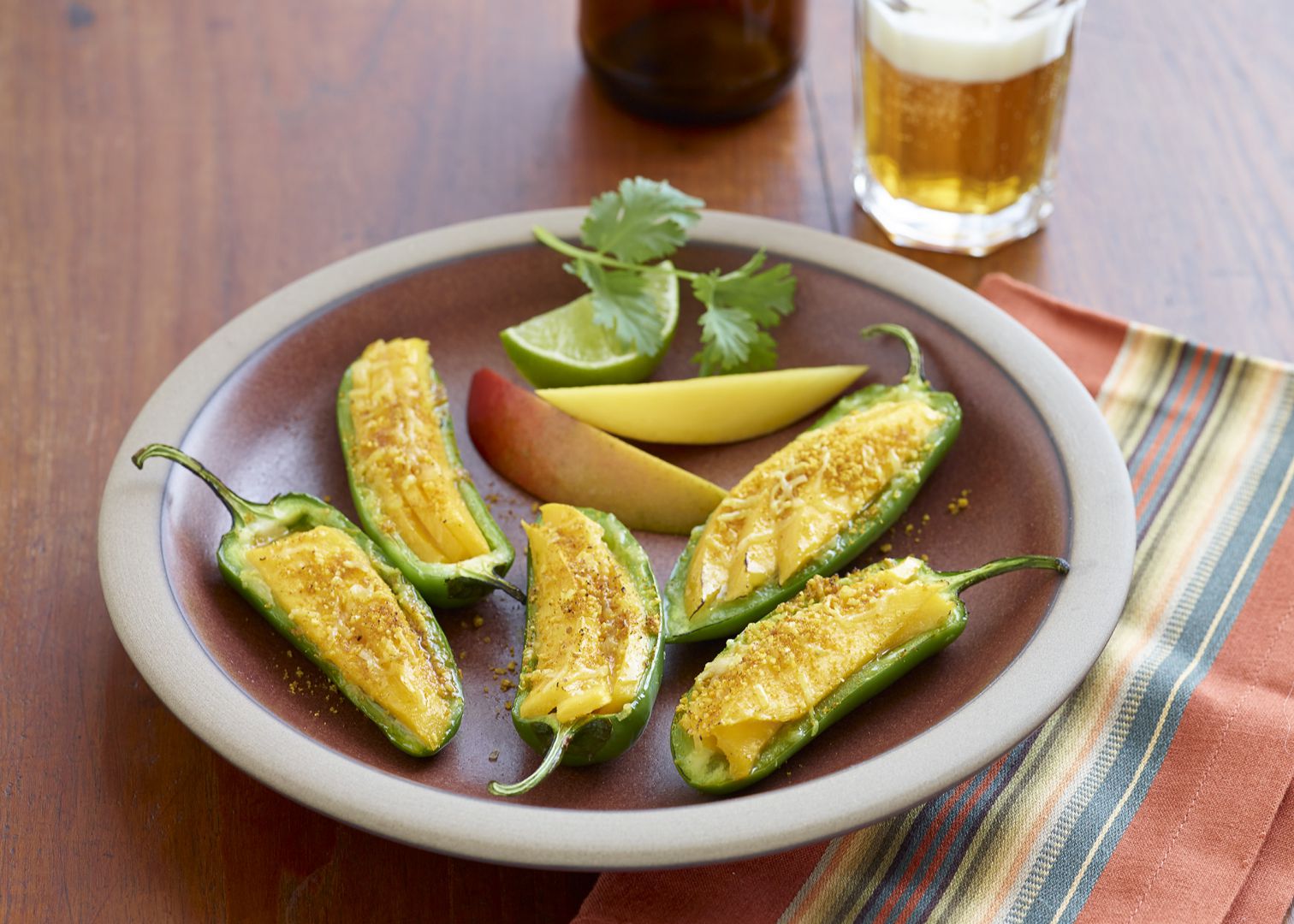 Put a tropical and healthy twist on your typical jalapeno poppers. This baked, mango-filled version's sweetness compliments the heat from the jalapeno peppers.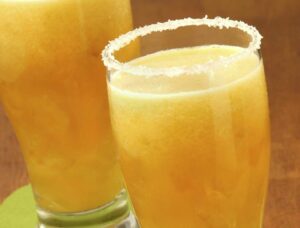 The mango michelada adds a sweet and spicy kick to your ordinary beer. Choose your preferred Mexican beer, add pureed mango, lime juice and a few drops of hot sauce, and you've got a party-ready drink!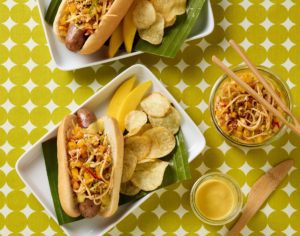 This brat recipe is for the most enthusiastic mango super fans. The mango kimchi and mustard toppings add a tropical and Asian-inspired fusion to a party staple.
For more mango snacks to whip up for your next party, visit our recipe page.