National Trail Mix Day!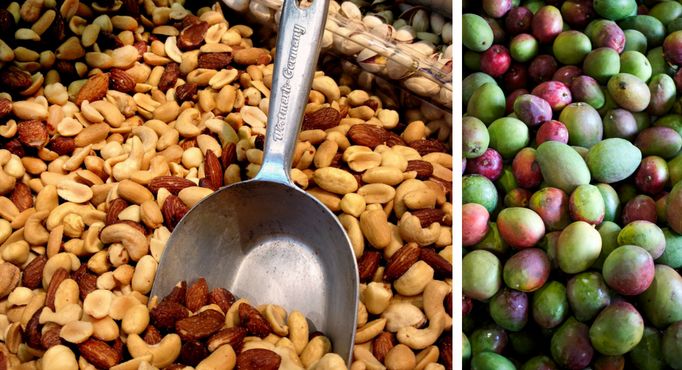 Happy National Trail Mix Day! Whether you're going for a hike or need a quick on-the-go snack, trail mix is a traditional go-to when trying to fill grumbly tummies in between meals. The best part of trail mix is you can purchase it all mixed together, or you can combine your own to create a custom delish mix.
Three of our favorite ingredients are dried mango, cashews and pistachios. Dried mango is an obvious choice for us, but we bet you'll never guess why we love those two nuts. It turns out that mangos are actually related to both cashews and pistachios. In fact, mangos genus "Mangifera" is a part of the same family as both cashews and pistachios.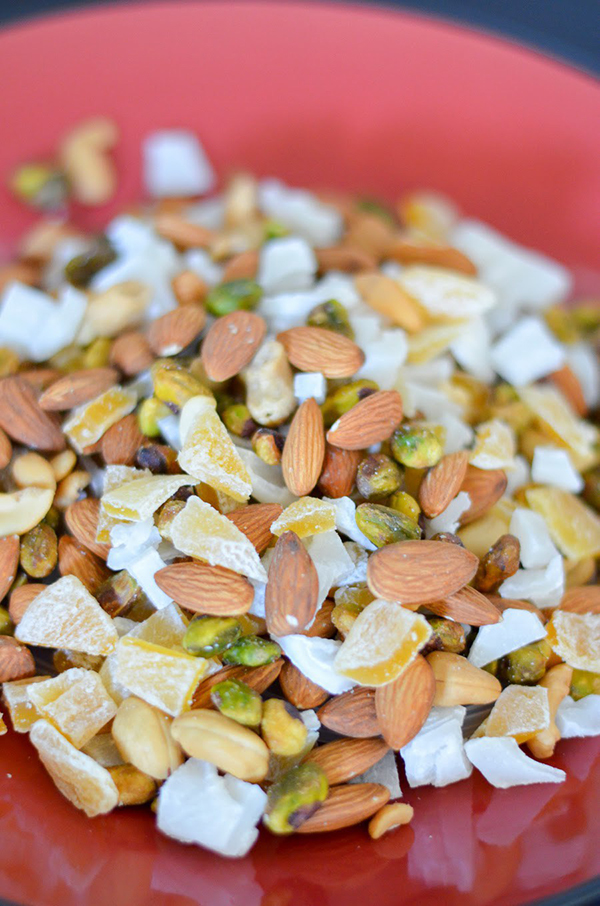 If you're needing some inspo for creating your own trail mix, we suggest mixing the three together! Check out this recipe from Luci's Morsels, which also includes almonds and coconut to really add to that sweet tropical taste.
What is your favorite combo of nuts and dried fruit for your trail mix? Tell us your recipe in the comments below!