Happy National Beer Day!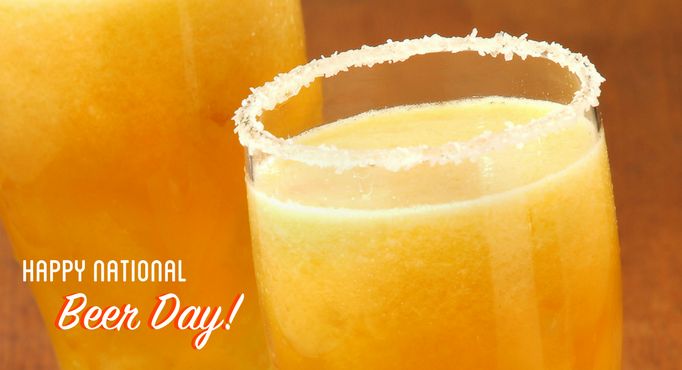 Happy National Beer Day! To celebrate this hoppy holiday, we've rounded up a few of the many zesty mango craft beers that you can try today.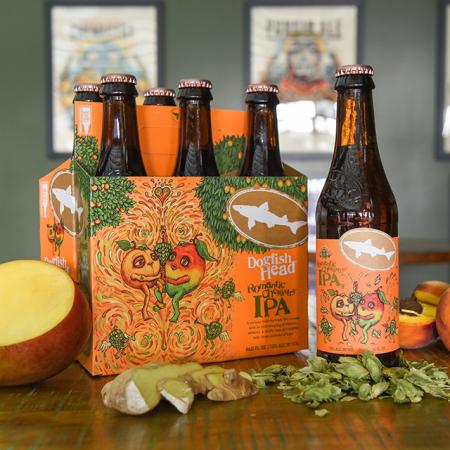 Photo from Dogfish Head
This India pale ale has a classic hop-forward taste with a blend of mango, apricots and ginger. The "romantic chemistry" between the two fruits create tropical fruit and floral aromas that will transport you to a faraway tropical beach.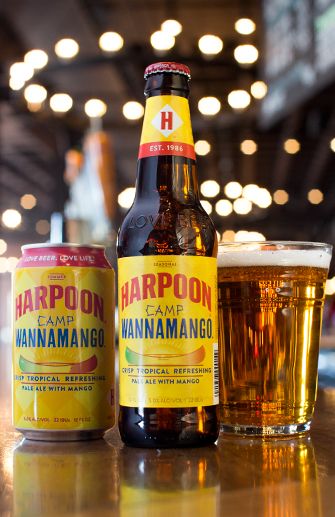 Photo from Harpoon Brewery
If you could go to summer camp for adults, this would be the ultimate campfire brew. The notes of mango and passion fruit and its dark golden color will have you summer-ready!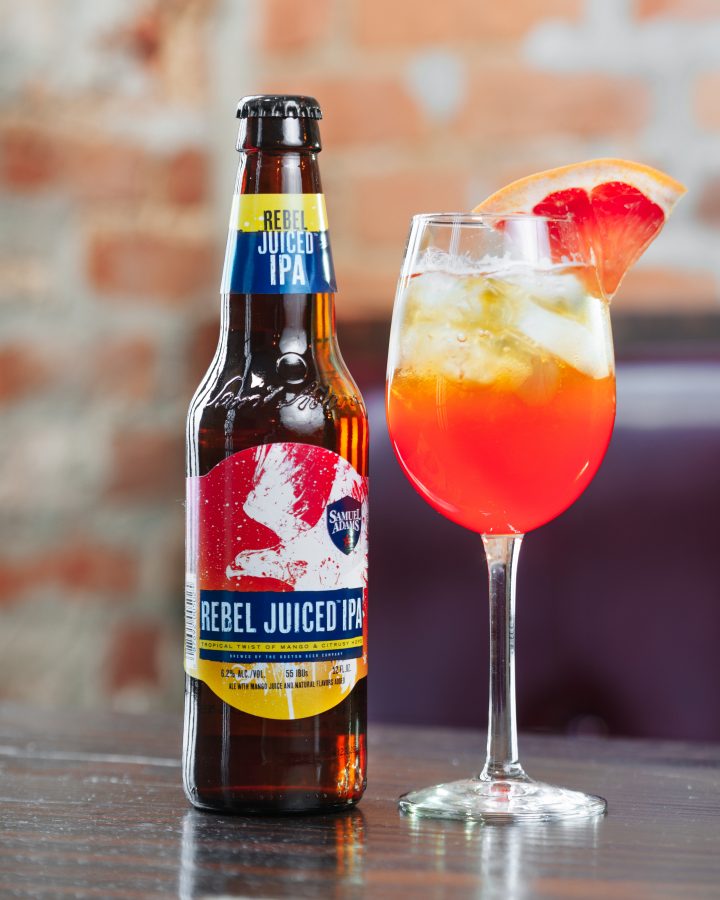 Photo from frostedpetticoatblog.com
Samuel Adam's traditional Rebel IPA gets a new mango spin! Fresh mango juice is the secret ingredient to this year-round tropical ale.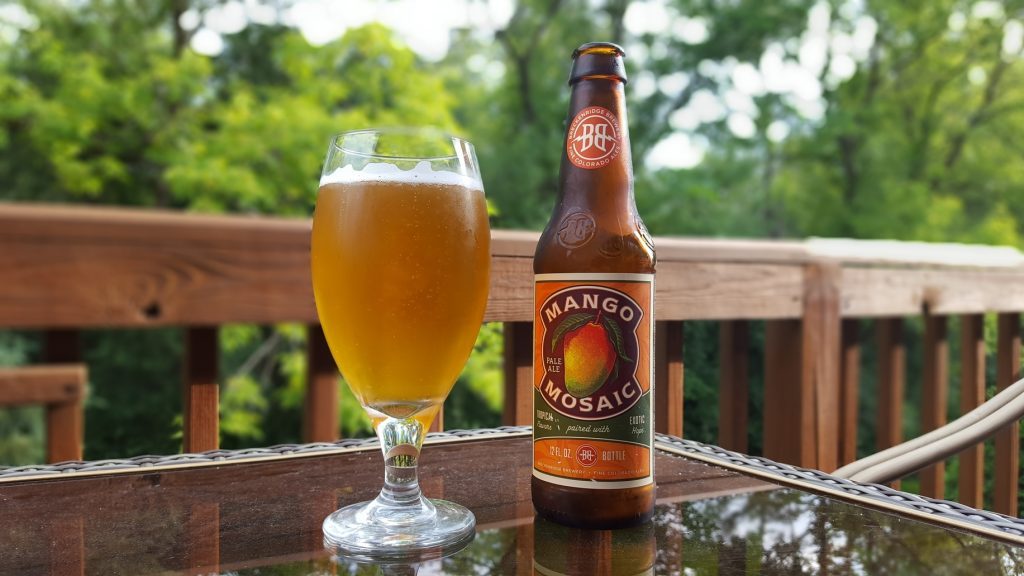 Photo from Pinterest
Mango puree added straight to the beer while its fermenting adds a subtle sweetness to this pale ale. With guava and passion fruit aromas mixed with mango, you can't go wrong with a refreshing pint of summer.