Mangos for Summer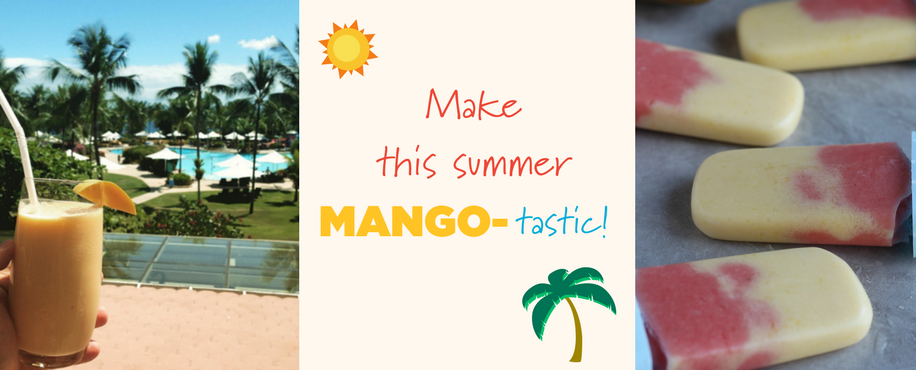 As June begins, make sure you take full advantage of the upcoming summer. We've got plenty of fun tips on how to make this summer the best yet. And of course, it couldn't be the best summer yet without mangos. Here are all the ways to make sure mangos are on your summer to-do list:
New recipe
Burgers and hotdogs sure are the featured foods of grill season, but try this healthy Salmon Mango and Curry Quinoa – it will fill you and make you feel great.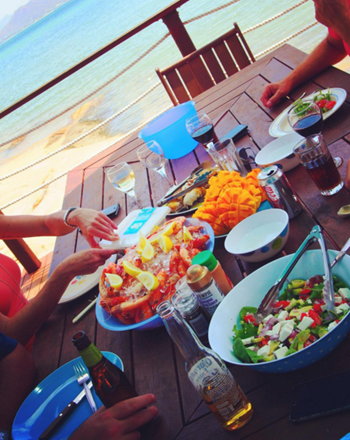 Caribbean vacation
Take a trip to the tropics to get the real taste of summer. There's no better way to enjoy a vacation than on the beach with an iced cold margarita in hand. Not only are mangos found locally throughout Mexico, Haiti, and Puerto Rico, they're often so sewn into the cultural fabric of these countries that even eating mangos are an experience. Check out our Share.Mango.Love page to witness mango culture.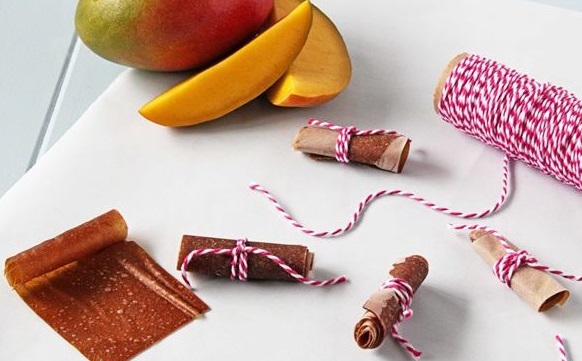 Fun kid snacks
Looking to get your kids off their devices for a while? Putting together a fun DIY snack is an easy and affordable way to enjoy summer days with your kids. Mangos provide 100% of your daily Vitamin C in one cup, and are a sweet nutritious snack to prepare. Give our Fresh Coconut Pops a try, or put their skills to the test with Mango Fruit Roll-Ups. For the rest of our Kid-Friendly recipes, click here.

Fruit and Veggie Focus
Did you know June is National Fresh Fruit and Vegetables Month? This summer, celebrate by making fruits and veggies a focus on your family's table. Our Grilled Corn and Mango Salad is a great side with dinner. Or, use new flavors in this Mango Chickpea Salad recipe. Whatever your veggies preferences may be, we've got the recipes for you here: