Mango-rita Recipes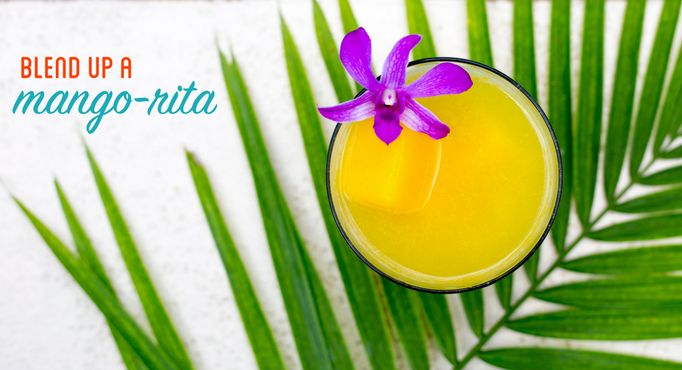 We may be biased, but our favorite margaritas are the mango variety! Get out your blenders, because we've rounded up just a few of our favorite mango margarita recipes to celebrate National Margarita Day.
This mango margarita takes a salted rim to the next level! Try using the lime chile powder from Tajin to add a zing of spice to your sweet, icy treat.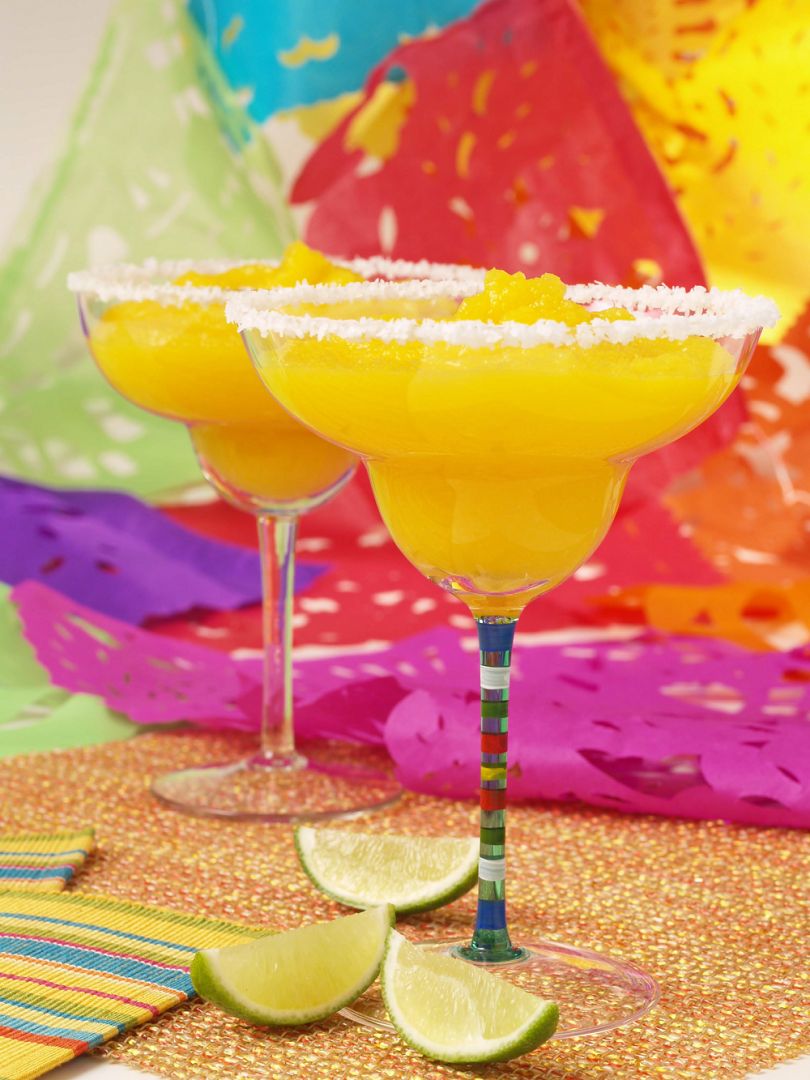 If a traditional margarita makes your taste buds happy, test out our own mango-rita recipe. It puts a yummy mango spin on an already tasty lime margarita.
Forget about those blended drinks – sometimes you just want a margarita on the rocks. This recipe only calls for three ingredients and lots of ice! You'll save time, and still have a delicious mango cocktail.
Let us know in the comments if you try any of the salty, sweet margarita recipes. I don't know about you, but I'd be ok with every Thursday being National Margarita Day!