Stir Up Some Mango Guacamole!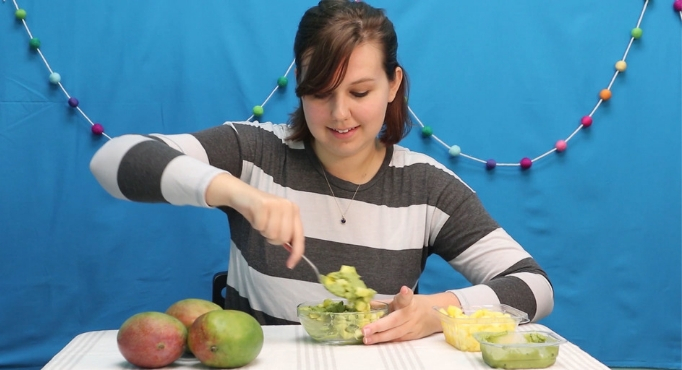 Make over your store-bought apps with some mango guacamole! This episode of the National Mango Board vlog shows you how mango can add a little taste of the tropics to your next party.
No recipe required for this easy guac, but if you're feeling a little fancy – try our Tropical Mango Guacamole to please elevated palates.
Tell us how you add mango to simple dishes to completely make them over, and we might share them in the next video!
Check back for even more mango fun on our YouTube channel.