LIVE: Ayesha Curry Media Day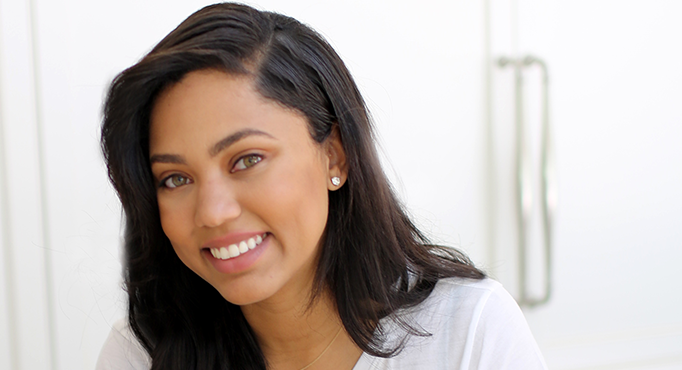 We are so excited to share live updates with you on Ayesha Curry's media day in New York City today!
Here's a look into our day:
9:35am: Behind the scenes of our photo shoot in NYC! Check out Ayesha's Live Instagram feed for an inside look.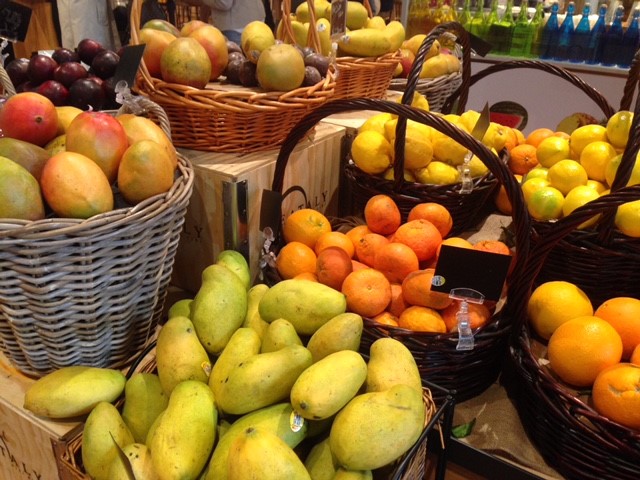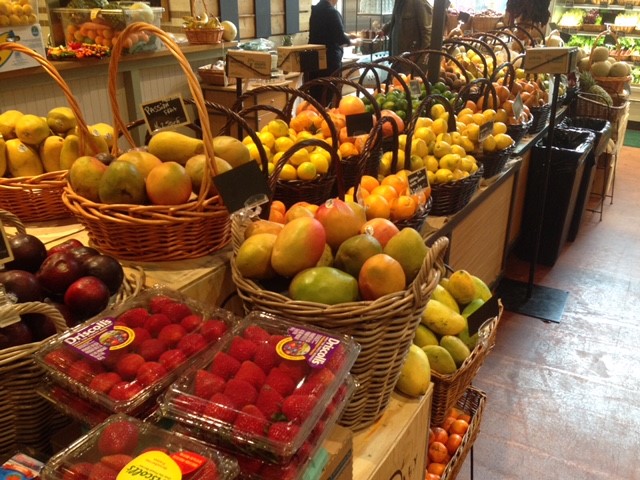 10:58am: Check out Parents Facebook for a live Demo.


1:45pm: That's a wrap! Thanks so much Rachael! Be sure to check out Ayesha May 12th for the best mango recipes on The Rachael Ray Show!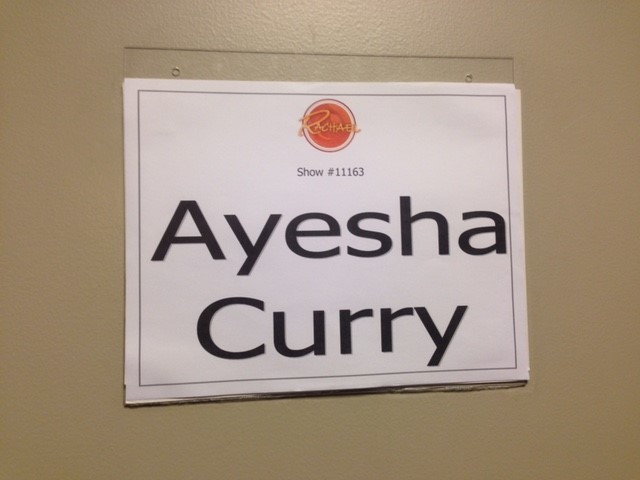 Be sure to check out AOL Entertainment, The Kitchn and VICE Munchies for more Ayesha interviews, how-tos, and recipes about mangos!
Also, don't forget to follow us on Facebook, Instagram, Twitter and Pinterest.