Celebrate Cinco de Mayo with mango recipes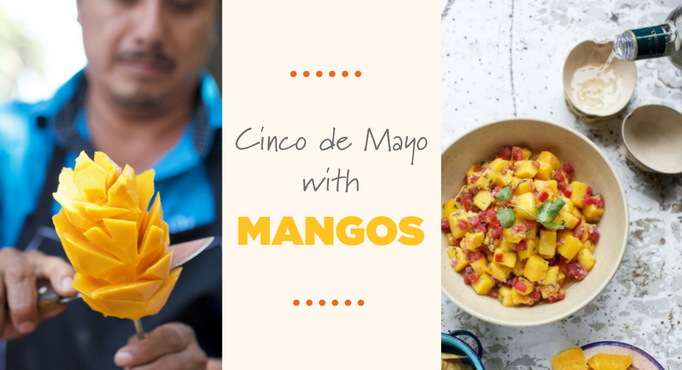 Get your maracas and sombreros ready because the Cinco de Mayo festivities are ready to start. Did you know that Cinco de Mayo commemorates the Mexican Army's victory over France? What better way to celebrate the Mexican history than by embracing Mexican culture with authentic mango dishes?
Mexican cuisine is often distinguished by its colorful appearances and blend of versatile ingredients. A few simple ingredients go a long way, and its food has remained to be a convenient and most times social eating experience.
With such a powerful influence on American cuisine, Mexican culture has nurtured its history while catapulting it forward. Street food in American cities simply wouldn't be the same without Mexican influence. Mexico's fusion of fresh ingredients and bold flavors has become a vital piece of American cuisine's puzzle.
To honor our great southern neighbors, we've collected our favorite Mexican influenced dishes that include one of its most popular fruits – mango.
This recipe adds a sweet kick to a Mexican original. The additional of jicama gives eat bite a nice crunch.
This dish might have some extra preparation, but your guests are sure to love this Mexican classic.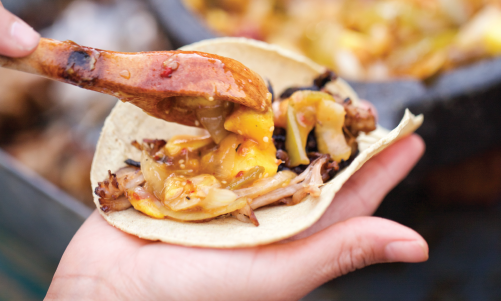 Looking for a new dessert? This is it. With a tropical-like glaze, be sure serve over ice cream.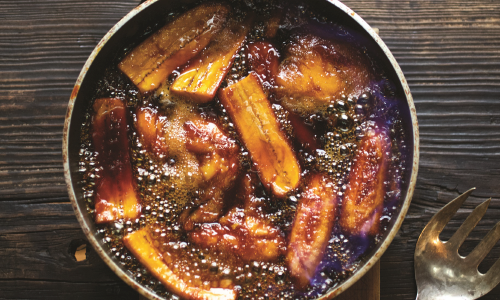 Cinco de Mayo might not be such an American celebration without this Mexican cocktail. Enjoy with fresh mango to compliment the citrus flavor.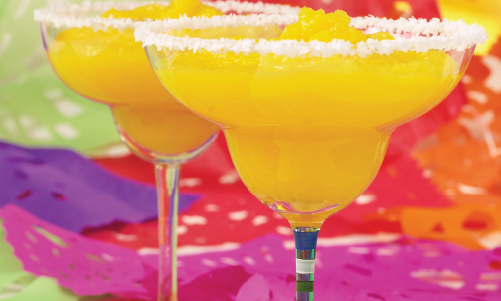 Salsa fresca gets a sweet update with mango. Quick and easy for all guests – serve with tortilla chips or grilled meat.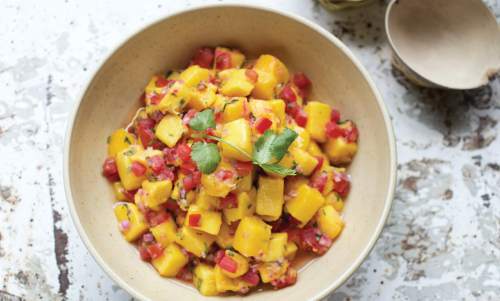 Mexican cuisine would be incomplete without its fusions. This dish uses the Baja influences of  Cotija cheese andfresh cod resulting in a savory meal.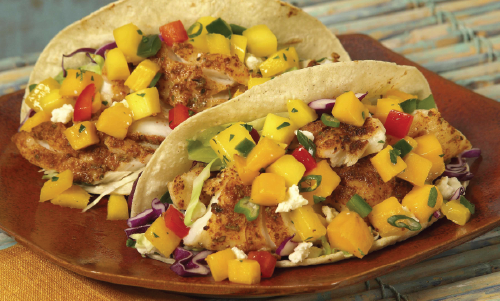 Sometimes simple is preferred. If you're celebrating Cinco de Mayo in warm climate, this classic drink will be sure to refresh.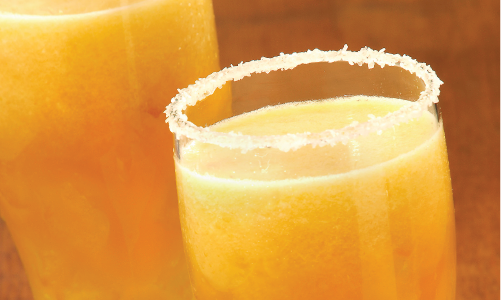 The easy finger food that no one can deny. This recipe includes a versatile blend of fresh ingredients, including our favorite: mango.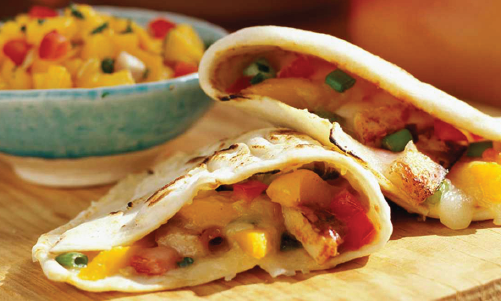 Call it a sauce, call it a dip, but don't call it typical. If you thought our best salsa was simply chopped tomatoes and mangos, think again.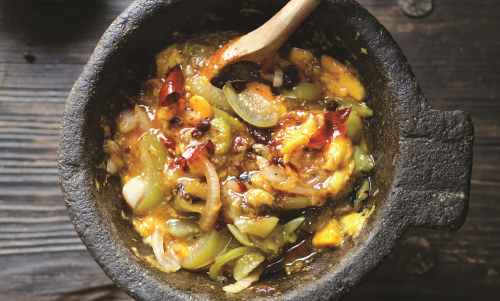 Celebrate Mexican heritage with a Mexican fruit and authentic dishes. The sweetness and versatility of mangos is a great way to upgrade your Cinco de Mayo celebration.
Don't forget to follow us on Facebook, Instagram, Twitter and Pinterest to stay up to date on all the best mango recipes, news and inspiration!