New Mango Variety Available – Today Only!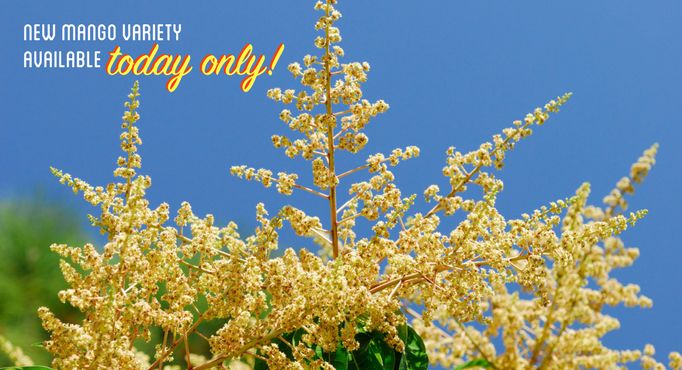 For a very limited time, you can try this brand-new mango variety – available in your local grocery stores today only! Learn more about this incredible variety, and go get it while they last.
The Blue-Go Variety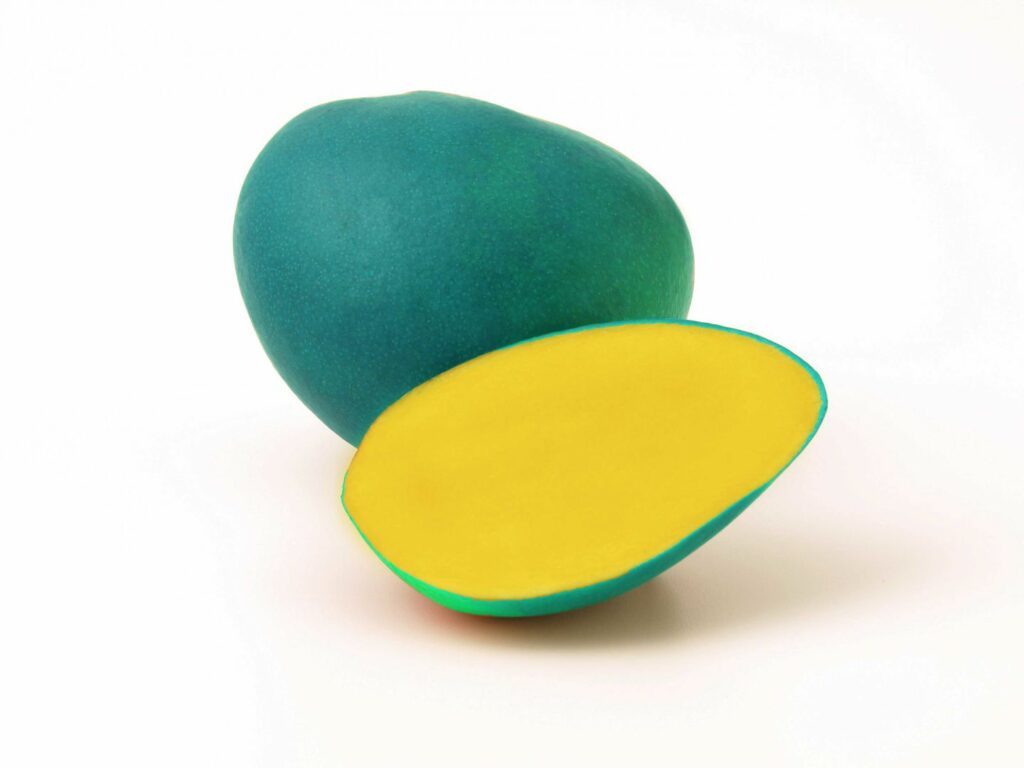 Have you ever had a sky blue sno-cone? If blue raspberry mixed with mystery flavor is your jam, then this is the mango for you! This super rare blue mango is only found on Madagascar off the coast of Africa, so keep your eyes peeled for this limited fruit.
Let us know in the comments below if you've tried this fancy new variety. We'll be surprised to hear from any of you since it's April Fool's Day, and this mango variety isn't real! However, be on the lookout for the real (and delicious!) Honey, Francis, Haden and Tommy Atkins varieties of mangos in your grocery stores throughout April.'