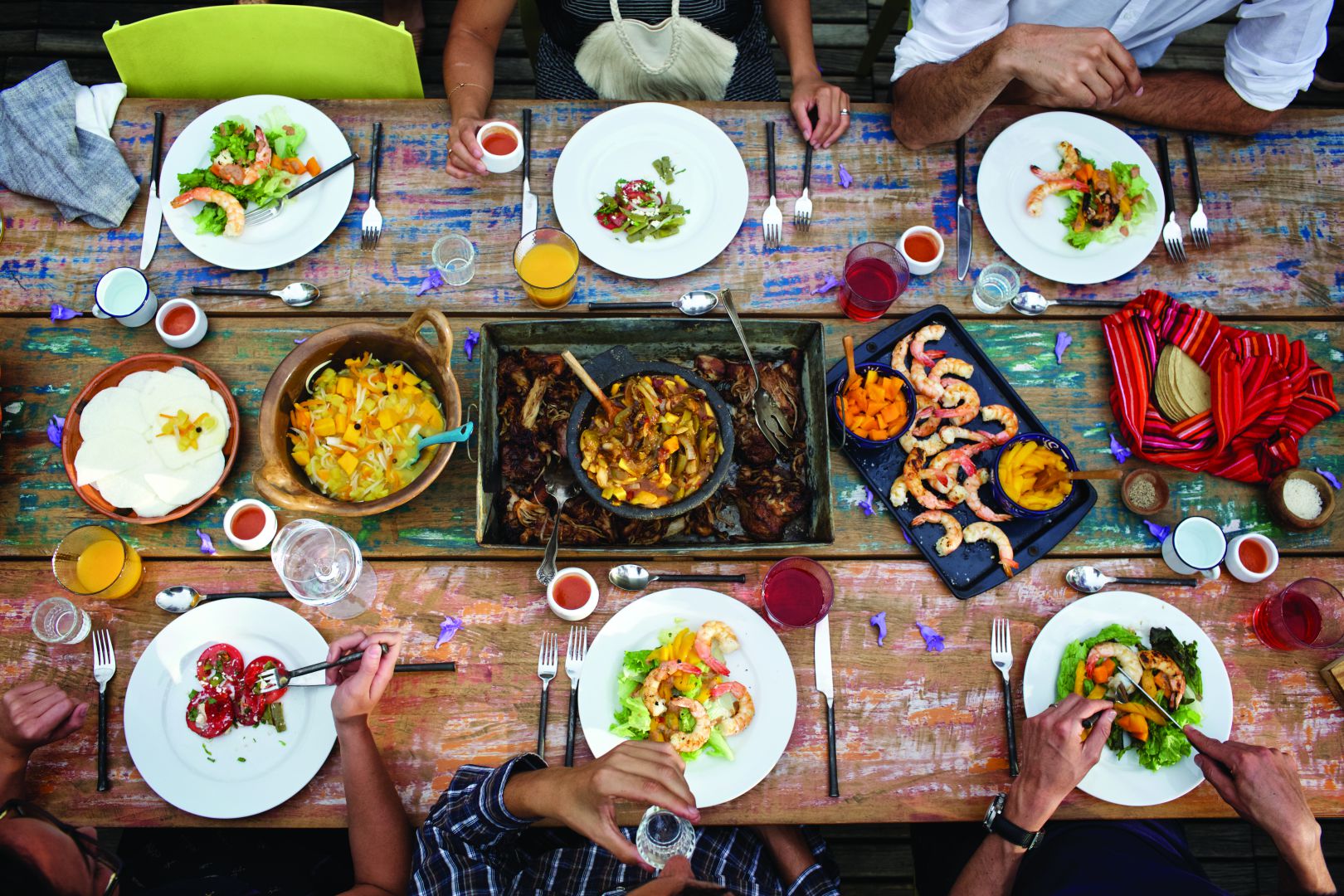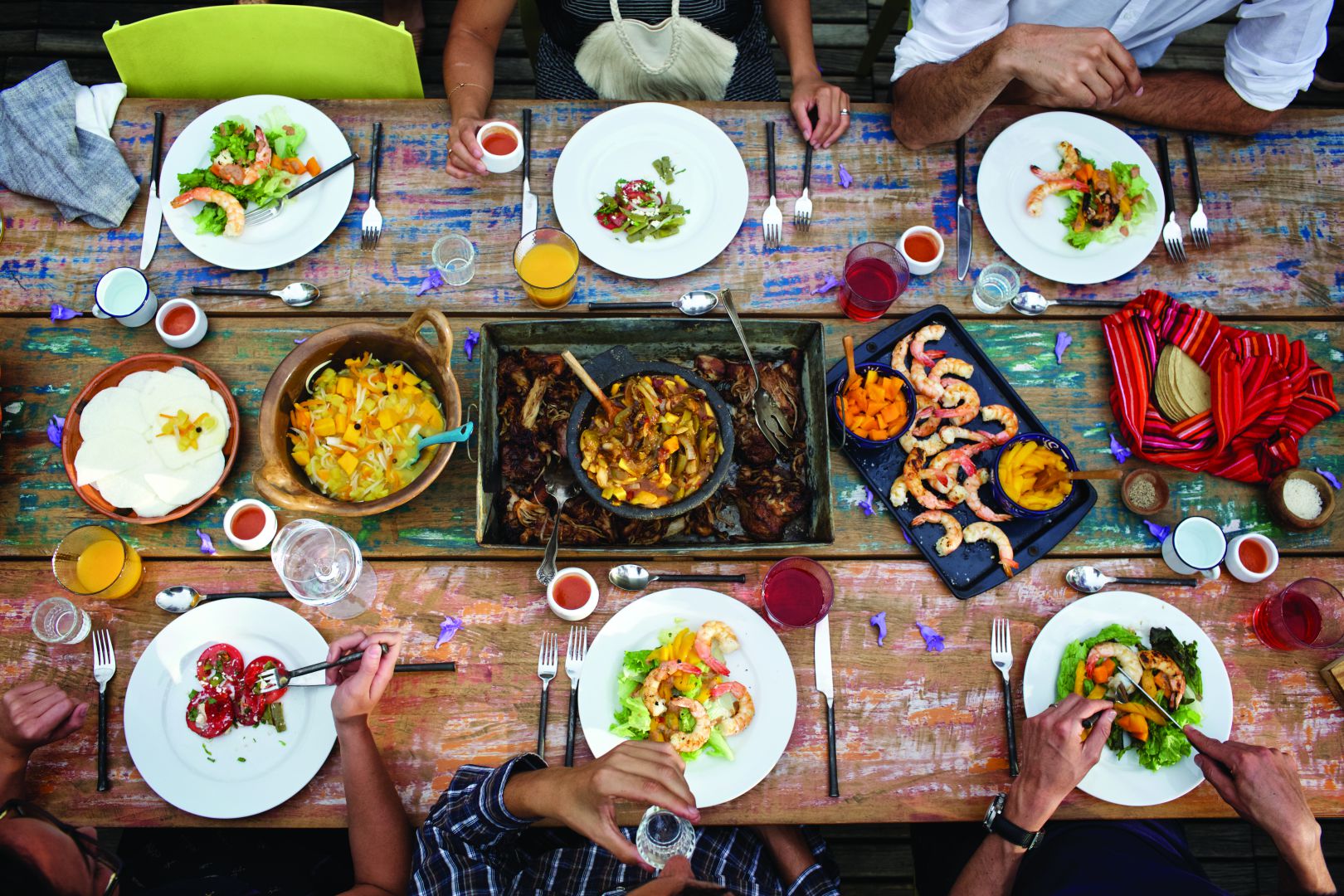 The Consumer PR & Marketing Program is designed to increase mango consumption and awareness amongst consumers in the U.S. The program uses education initiatives such as how to choose and cut mangos and prepare mango recipes. In addition, the NMB performs continuous consumer research to generate strong core messages and program direction. Vehicles include a multimedia strategy such as print media, broadcast media, influencers, social, and digital platforms.
MEDIA CAMPAIGNS
Drive awareness when consumers and the media least expect it.
Secure influencers to bring mango brand positioning, personality and message to life all year long.
Maintain media coverage through 'always on' pitches and media kits that aim to spark mango inspiration with creative approaches to educating consumers on key mango messages. Pitch angles to share mango recipes, along with cultural stories and nutritional benefits.
DIGITAL CAMPAIGNS
Partner with digital media to better drive awareness of mango 'kitchen smarts' and recipe inspiration.
Targeted amplification of priority earned media and influencer content.
Refine social media strategy, develop evergreen, seasonal and program specific content for social media channels as well as monitor and engage with social communities.
NUTRITION PROGRAMS
Share the mango nutrition story through influential dieticians, retail dietician outreach as well as multimedia strategies such as: print, online, social, and broadcast media.