ENTERTAINING WITH A TROPICAL TWIST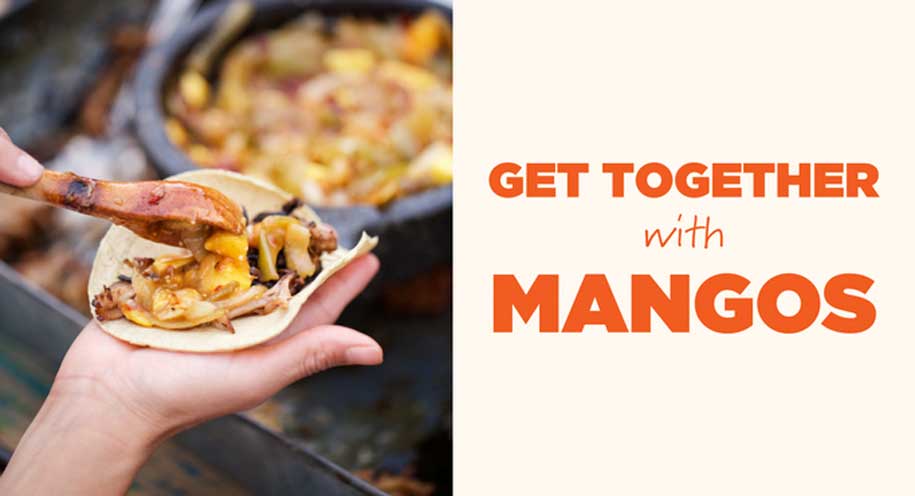 In the kitchens of Mexican restaurants and homes, tradition is ingredients, celebration is flavor, and love is nourishment. Mangos are abundant and cherished in Mexican cuisine, elevating familiar dishes with crave-worthy tropical flavor and nutrients such as vitamin C, vitamin A, and fiber.
You can create an authentic Mexican-themed soiree using recipes from Jorge Fitz and Beto Estua of Casa Jacaranda, a cooking school tucked away in a beautiful Colonial-era home in the La Roma neighborhood of Mexico City.
Gather friends and neighbors around the table for a delicious mango inspired feast!
RELATED RESEARCH
Click here to get the printable version of this article.