USDA Appoints New Board Members to the National Mango Board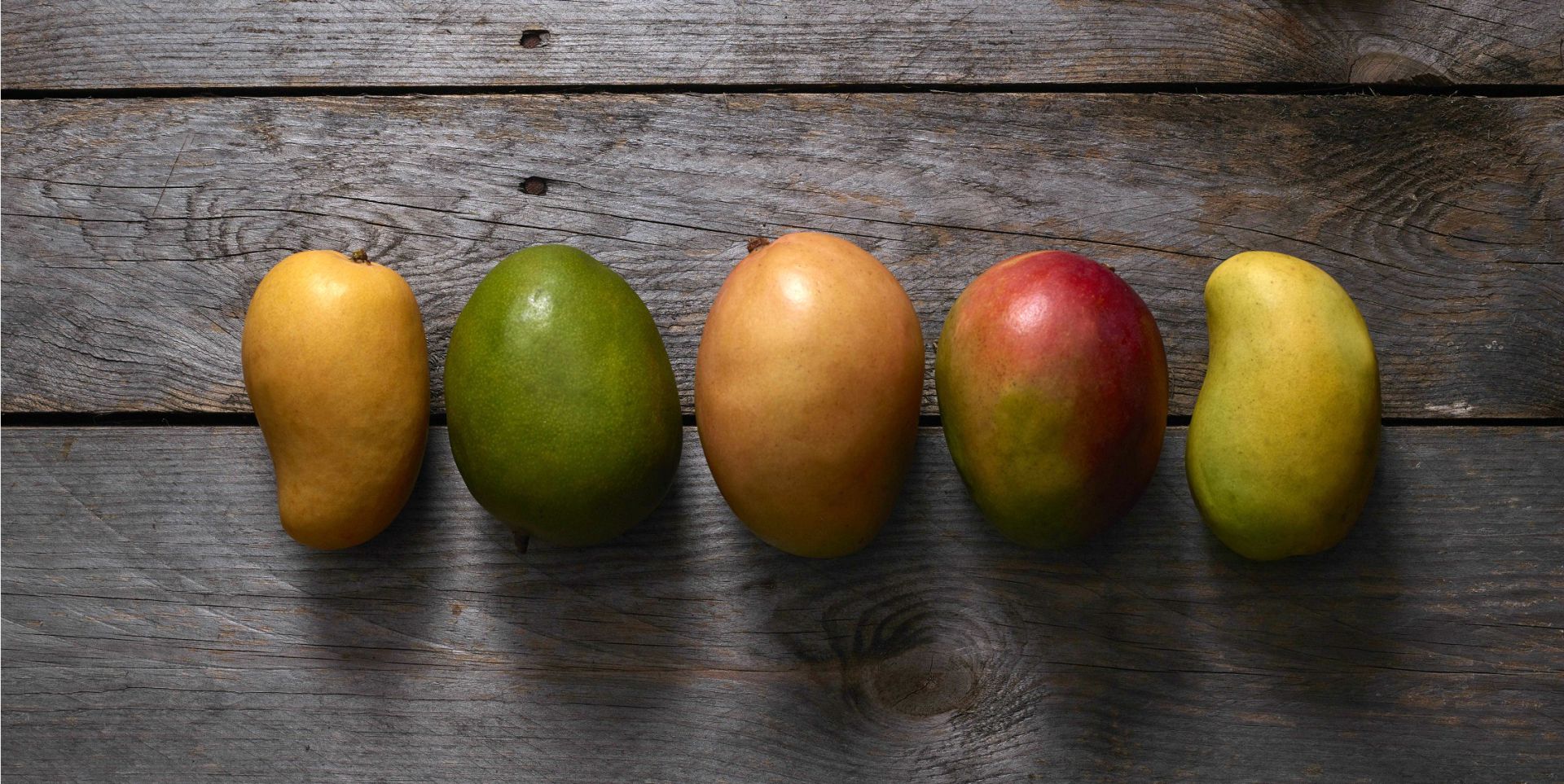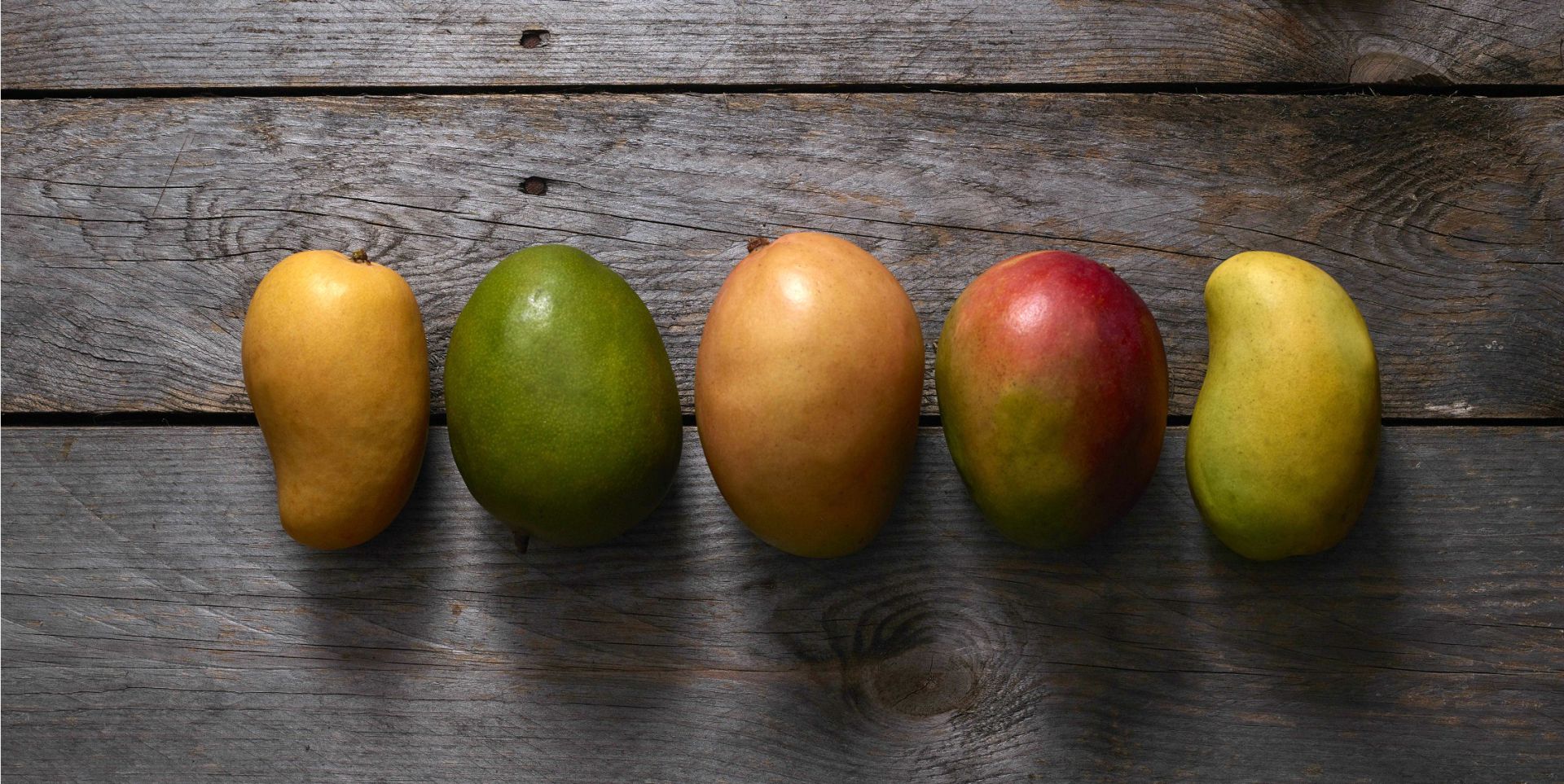 Produce Trade | 11/24/2020
USDA Appoints New Board Members to the National Mango Board
Orlando, Florida (November 24, 2020) – Agriculture Secretary Sonny Purdue has appointed seven members to serve the National Mango Board (NMB). The appointees include four new members and three returning members. Appointees will serve three-year terms beginning January 1, 2021 to December 31, 2023, with the exception of one domestic producer appointee whose term will begin immediately and will end on December 31, 2021.
These newly appointed board members include:
Alyssa Salome Hind, McAllen, Texas – Importer
Christopher A. Ciruli, Tubac, Arizona – Importer
Rod Chamberlain, Mecca, California – Domestic Producer (3-year term)
Daniel J. Lyons, Homestad, Florida – Domestic Producer (1-year term)
The newly re-appointed board members include:
Thomas Hall, Pico Rivera, California – Importer
Carlos Ramon Palafox Arenas, Michoacán, Mexico – Foreign Producer
Cesar Morocho Marchan, Piura, Peru – Foreign Producer
The NMB thanks those members who are completing their term on the board for their service to the mango industry. They are Jerry Garcia, Sr., Encino, Texas; JoJo Shiba, Hidalgo, Texas; and Stuart Johnson, Hilo, Hawaii.
"On behalf of the entire NMB, it is my pleasure to welcome these board members who will begin their appointments in 2021," said Manuel Michel, executive director of the NMB. "This group will join a well-established board that has been very successful at guiding research and promotion programs that increase mango demand. I also want to thank our members completing their terms and for their service and commitment to the board. They have done an outstanding job representing the mango industry."
The National Mango Board currently has 21 members, including eight importers, two domestic producers, one first handler, seven foreign producers, two importers of frozen mangos and one foreign processor of frozen mangos.
The National Mango Board is an agriculture promotion group supported by assessments from both domestic and imported fresh and frozen mangos. The board's vision, for mangos to move from being an exotic fruit to a daily necessity in every U.S. household, was designed to drive awareness and consumption of mangos in the U.S. marketplace. One serving or ¾ cup of the superfruit mango contains 70 calories, 50% of daily value of vitamin C, 15% of daily value of folate, 15% of daily value of copper, 8% of daily value of vitamin A, 8% of daily value of vitamin B6, 7% of daily value of fiber and an amazing source of tropical flavor. Learn more at www.mango.org.