Cindy Swanberg Schwing Joins the National Mango Board as Retail Account Manager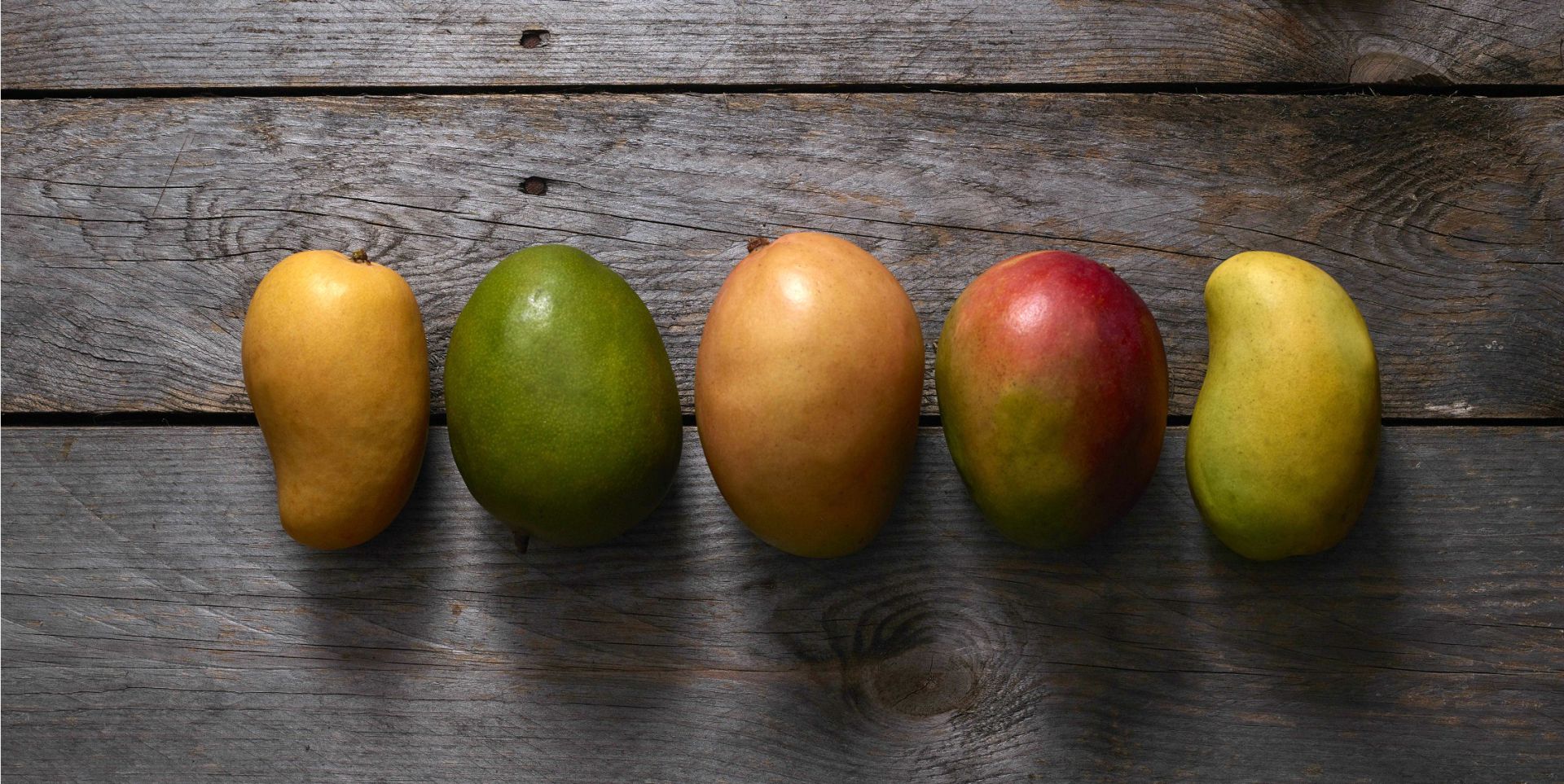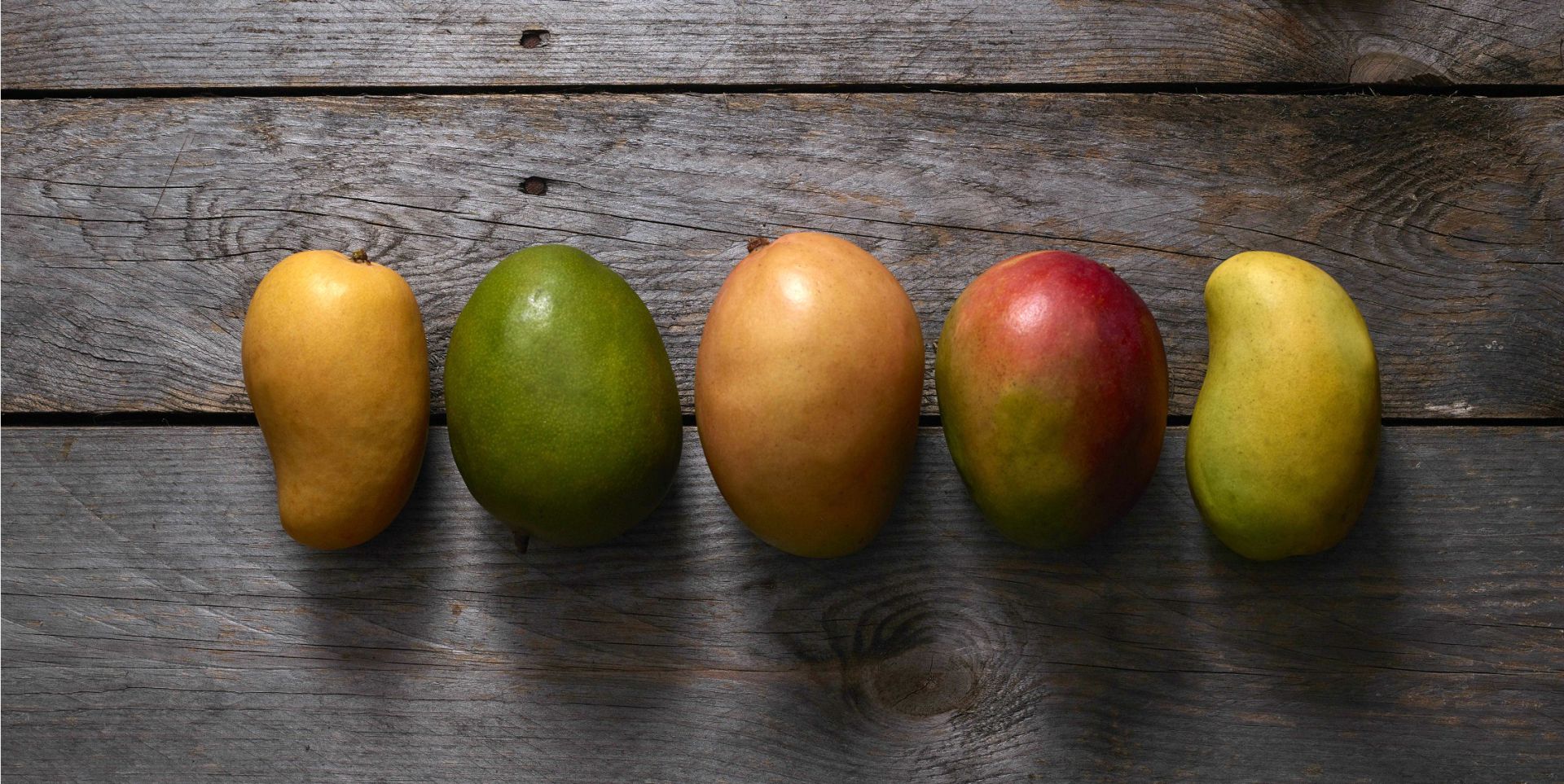 Produce Trade | 06/03/2021
Cindy Swanberg Schwing Joins the National Mango Board as Retail Account Manager
Orlando, Florida (June 3, 2021) – The National Mango Board (NMB) welcomes Cindy Swanberg Schwing as its newest Retail Account Manager handling the West Coast region. Schwing brings a varied background to the NMB with more than 20 years of experience in the produce industry. Schwing will work with retailers on the West Coast of the United States to set strategic programs and help retailers grow their mango category and increase year-round mango sales.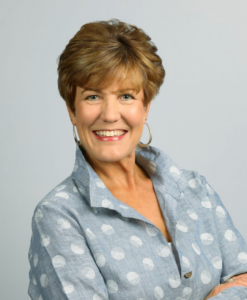 With farm roots in the Rio Grande Valley of Texas, a love for agriculture drives Schwing's passion for the industry. International living experiences on a farm in Sweden, bilingual communications, and foodservice ties propelled Schwing to become a three-time business owner and seasoned negotiator throughout her career.
"I have always been a strong advocate for the agriculture industry from my roles with Texas Agricultural Lifetime Leadership (TALL), Texas Agri-Women, and Texas International Produce Association (TIPA)'s 'In Bloom.' I look forward to building new relationships within the entire mango supply chain, including growers, shippers, and retailers," Schwing said. "Mango is a fun, versatile fruit and offers endless possibilities for promotions. I hope to further enhance exposure for the mango industry and, as a result, help increase U.S. mango sales substantially."
Schwing led successful branded marketing programs throughout her career including Rio Queen Citrus, Trophy 1015 Onions, Alita watermelons, and London mangos. A natural leader, Schwing believes in staying ahead of the market trends while building relationships and connecting with customers.
"Cindy's experience with numerous private produce companies and a trade association along with her fluency in Spanish will further enhance the NMB's retail initiatives," said Tammy Wiard, senior retail marketing manager for the NMB. "Her expertise, industry knowledge, and love for produce will strengthen our retail team and continue our ongoing success."
The National Mango Board is an agriculture promotion group supported by assessments from both domestic and imported fresh mangos. The board's vision, for mangos to move from being an exotic fruit to a daily necessity in every U.S. household, was designed to drive awareness and consumption of mangos in the U.S. marketplace. One serving or ¾ cup of the superfruit mango contains 70 calories, 50% of daily value of vitamin C, 15% of daily value of folate, 15% of daily value of copper, 8% of daily value of vitamin A, 8% of daily value of vitamin B6, 7% of daily value of fiber and an amazing source of tropical flavor. Learn more at www.mango.org.