2021 Mango Retailer of the Year: Albertsons Companies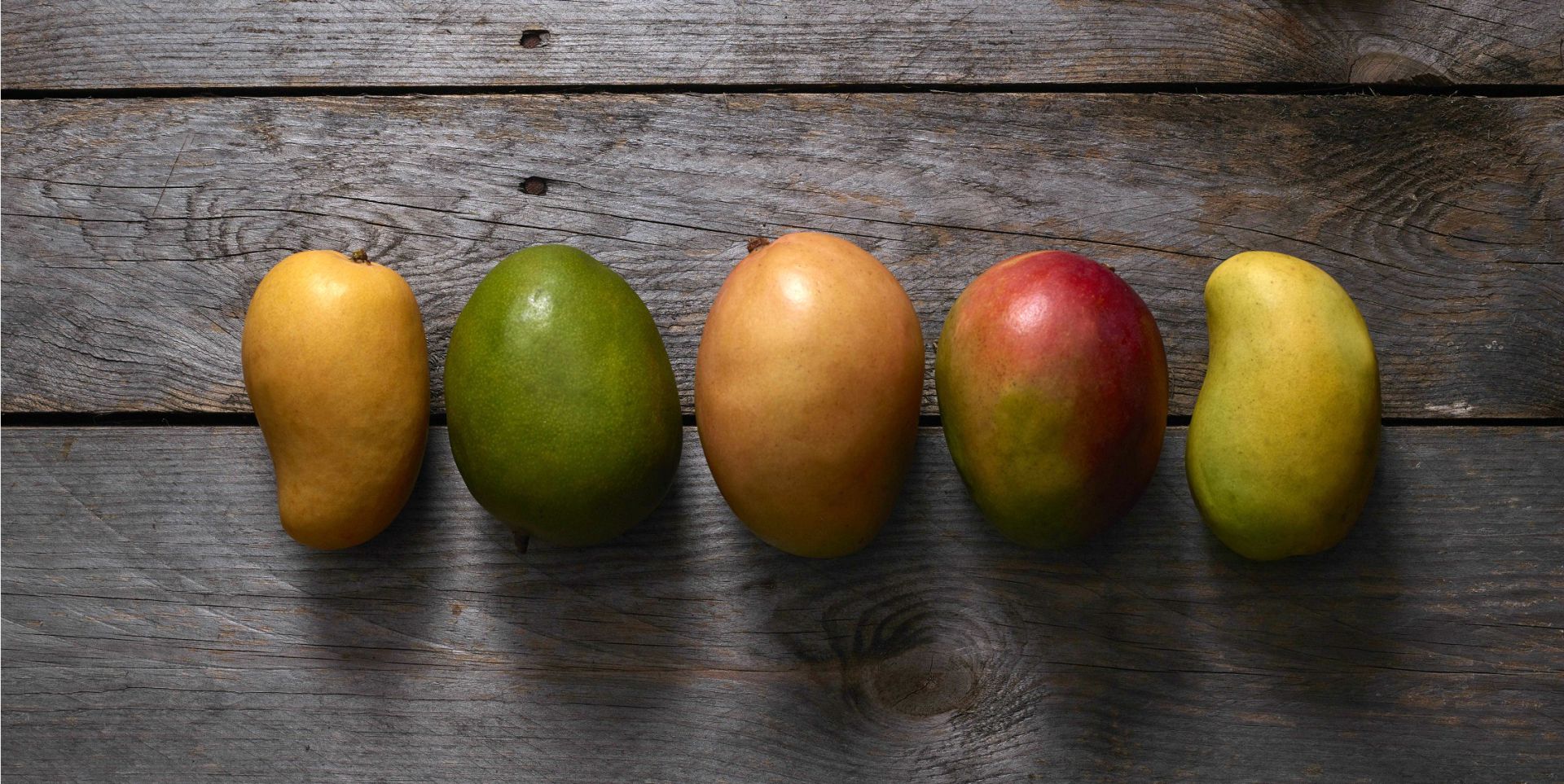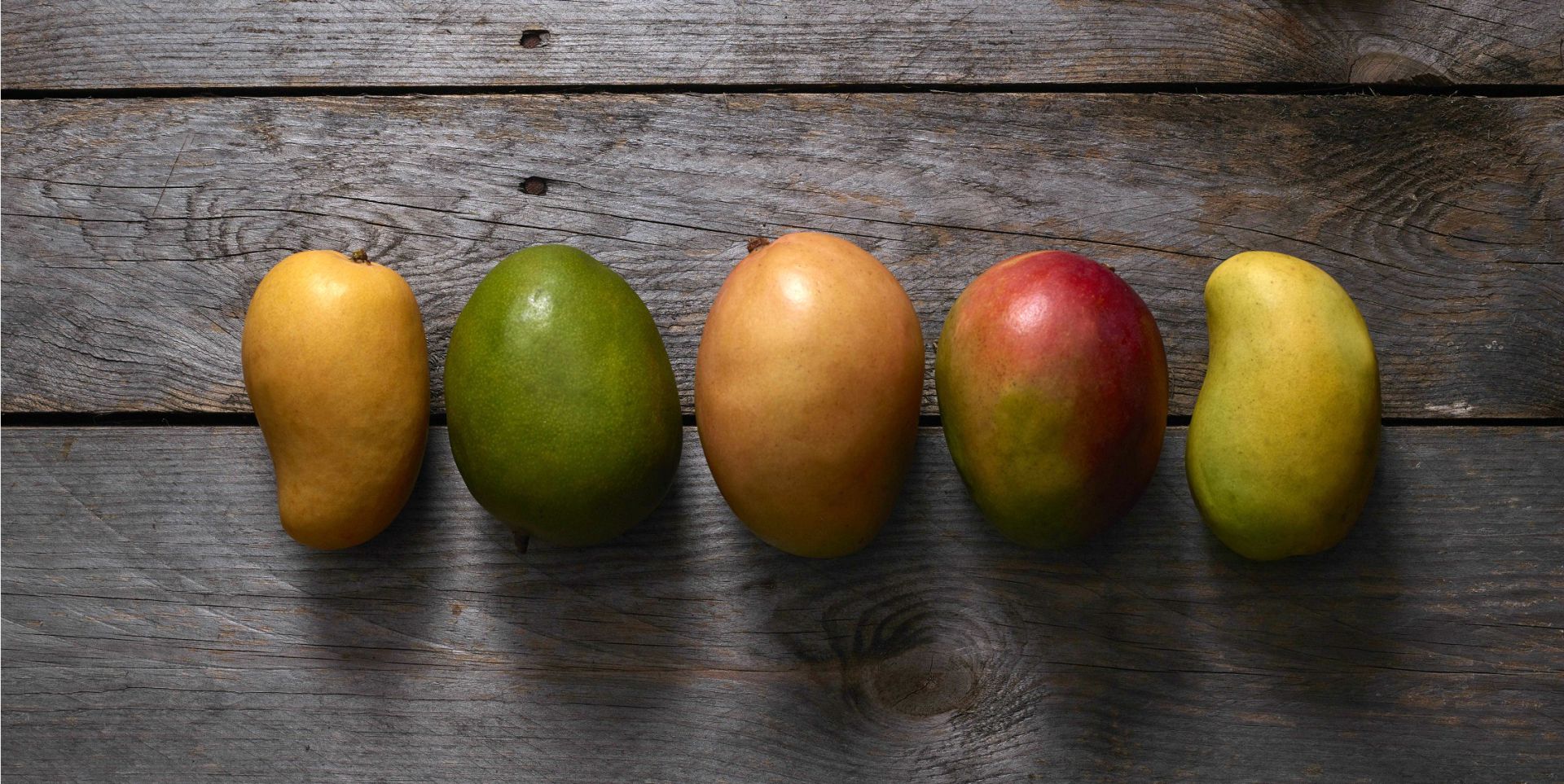 Produce Trade | 10/22/2019
2021 Mango Retailer of the Year: Albertsons Companies
Orlando, Florida (October 14, 2021) – The National Mango Board (NMB) announced Albertsons Companies as its recipient of the 2021 Mango Retailer of the Year award. The NMB presented the award in Boise, Idaho to Vince Maggio, National Director of Produce and Floral. Also present from Albertsons Companies were Jerry Callahan, GVP Produce/Floral; Rich Mendonsa, Vice President Produce/Floral Replenishment and Planning; Kent Frazee, Produce Sales Manager Intermountain Division.
"Thank you for our award and for all that you do for Albertsons Companies. The National Mango Board is a phenomenal partner for Albertsons and we never would have gotten where we are today without your dedication and continued support," remarked Vince Maggio, National Director of Produce and Floral at Albertsons Companies.
The Mango Retailer of the Year award identifies retailers that go above and beyond to offer strong consistent support to the mango industry and deliver outstanding mango promotion results. Albertsons was selected from more than 100 retailers who partner with the NMB across the United States. The Boise, Idaho-based retailer has excelled in creating unique and timely mango promotions and displays, incorporating fresh cut and whole mangos.
Albertsons Companies and its regional divisions are a consistent leader both regionally and nationally in mango volume sold per store per week. Besides promoting multiple mango varietals, a key to their success has been presenting consumers with a quality, consistent ripe and ready to eat mango.
"We are proud to call Albertsons Companies a partner and our 2021 Mango Retailer of the Year," said NMB Executive Director Manuel Michel. "They have regularly utilized and reinforced mango messaging through both print and digital, touching millions of potential mango consumers in their markets."
About the National Mango Board
The National Mango Board (NMB) is here to inspire and educate U.S. consumers about the culture, flavor, versatility, and nutrition of the world's most exciting superfruit—the mango! We are supported entirely by assessments from domestic and imported mangos, and we don't rely on any taxpayer dollars or government funding. We participate in strategic planning, marketing and communications, research, and industry relations to achieve our vision of bringing the mango party to every U.S. household.
We invite you to keep up with all things mango by following us on social media channels @mangoboard or checking out our blog at www.mango.org/blog.