Hi Honey!
---
Honey mangos are full of tantalizing flavor. They tend to be a bit smaller than other mango varieties and have a small seed.
The skin turns from yellow green to a deep golden yellow color and small wrinkles appear when the mango is fully ripe.
To ripen, store honey mangos at room temperature, similar to an avocado or a banana.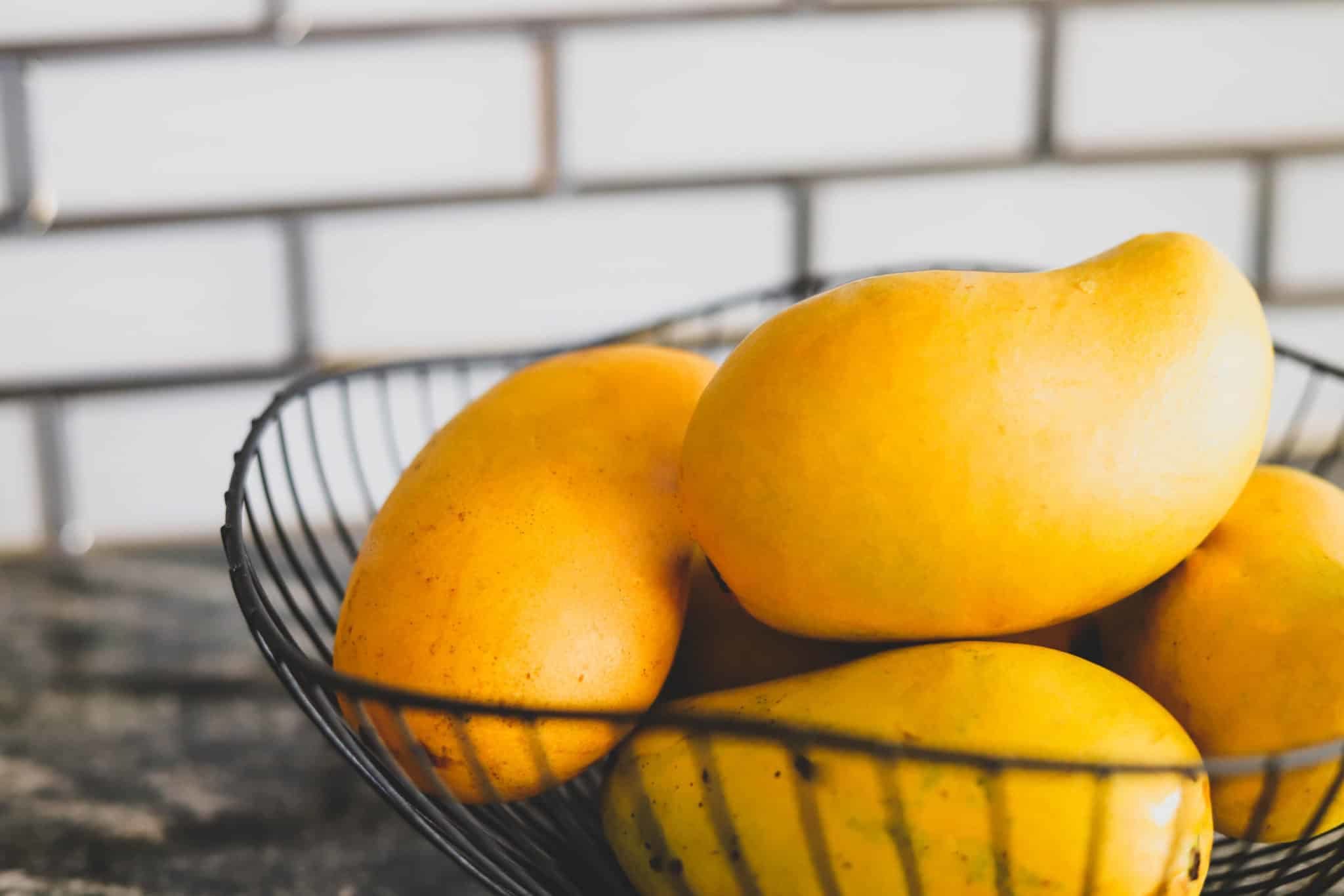 Why Eat Mangos?
It's Simple. Superfruit Nutrition Benefits Plus Amazing Flavor!
Mangos have important nutrients for a happy, healthy family.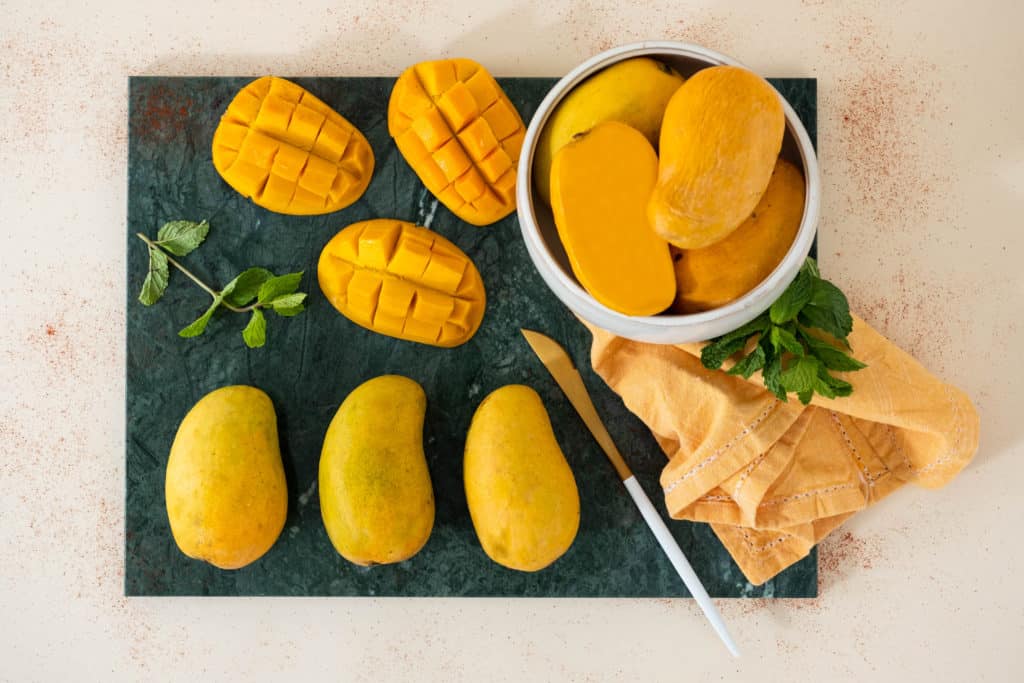 Superfood Meet Superfruit
Mangos are a superfood, containing over 20 different vitamins and minerals.
Get to Know Your Mango
Learn the basics of selecting a perfect mango, how to cut it, get delicious recipes and learn about the mango varieties you can find in stores.