Mangos Around the World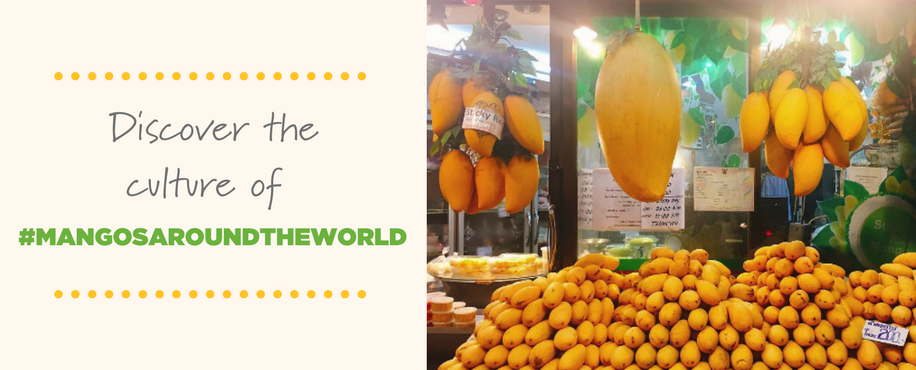 Meet the King of Fruits – mango. You can find the tropical fruit in the markets of India, the streets of Mexico City, or in Australian festivals. But don't worry, these aren't of course the only places to find this juicy fruit.
Though mangos come to the U.S. primarily from South American countries and the Caribbean such as Mexico, Haiti, Ecuador, Peru, Guatemala, and Brazil, they are known as the "King of Fruits" because of their extensive popularity among the world's tropics. This fruit, originally from India, can be found throughout the East Asia and the Pacific, along with South Asia and Australia.
As a nod to this fruit's worldwide popularity, Mangos Around the World was born. This weekly campaign seeks to weave the vibrant threads of mango culture into the American blanket. Mangos Around the World reminds Americans of their adventures and travels, their heritage or ancestry, and hopefully their taste bud's memories. Mangos Around the World is a melting pot of culture and history – embodying America itself.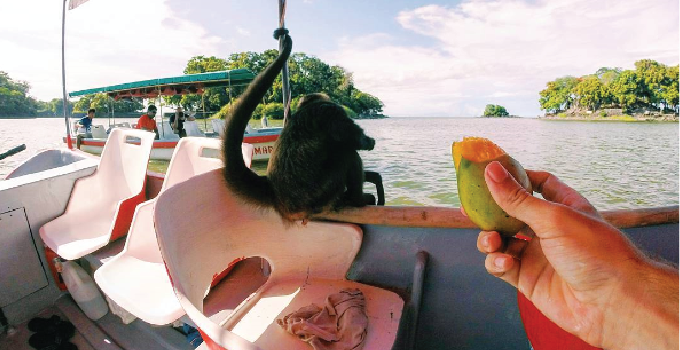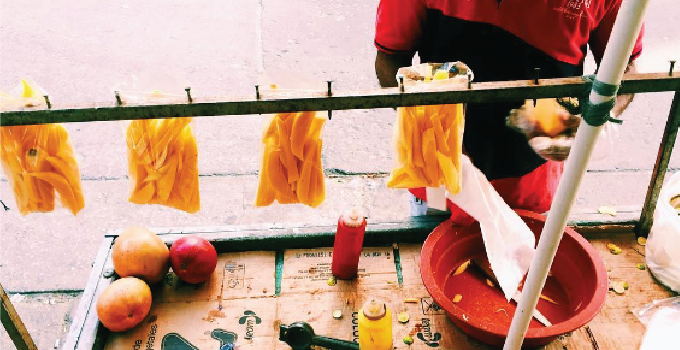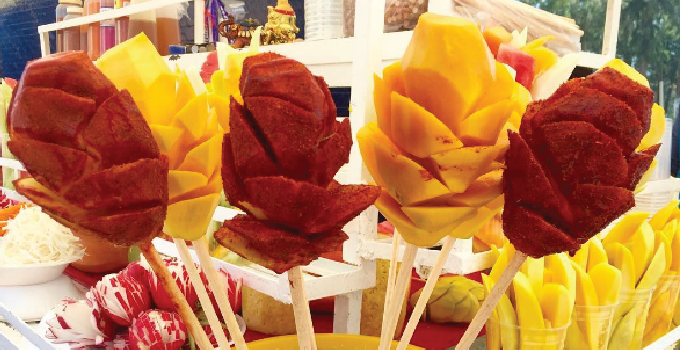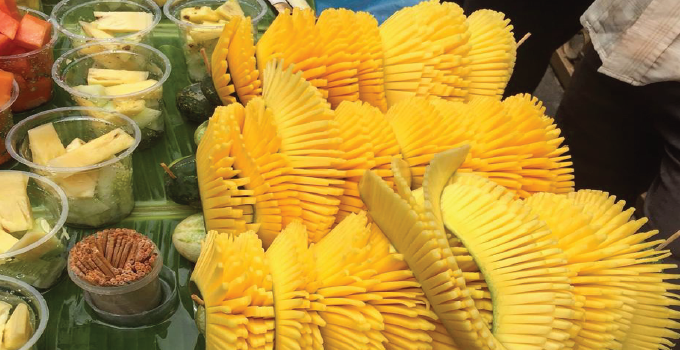 Travel through our #MangosAroundtheWorld shares where images come to life and you can feel the warmth of the tropics. Mango lovers try to guess the location of the image – using their own travels, memories, or heritage as reference (maybe Google sometimes, too).

From sticky rice in Bangkok, to street snacks in Colombia, these shared mango images provide a connection among mango friends and fans. If you love mangos too, post your favorite international mango picture to Instagram with #MangosAroundtheWorld and your picture could be featured in our weekly contest!

Don't forget to follow us on Facebook and Instagram, and share the #MangoLove!