#MangoCrushMonday – Versatility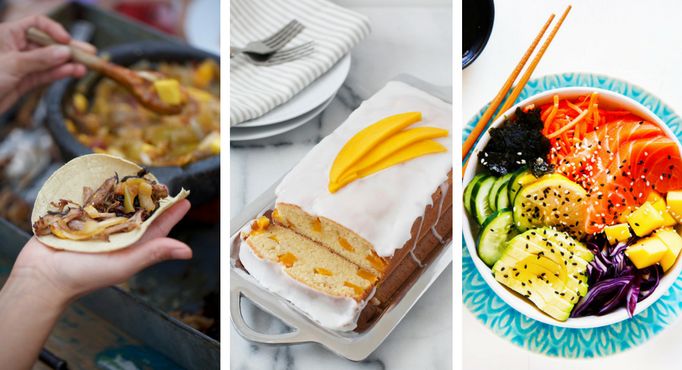 We've all seen #ManCrushMonday on social media, where people celebrate the special men in their lives – but did you know it's also #MangoCrushMonday? Here's just one of the reasons why we're crushin' on mangos today and every day!
Mangos can be used in an infinite amount of ways. From sweet to savory, mangos jazz up your favorite dishes, adding a taste of the tropics. If you're needing some inspiration, look no further! Check out some of our favorite recipes showcasing the versatility of this super fun superfruit!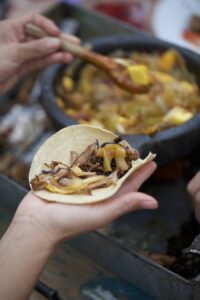 Mango can balance out the spicy, savory flavors in traditional pork carnitas tacos.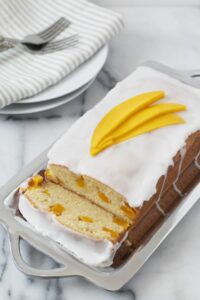 A tropical take on a simple cake that is sure to be hit.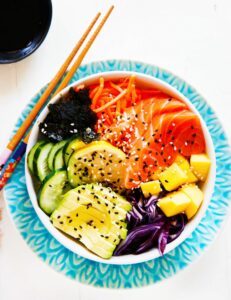 Try mango with your favorite sushi ingredients, and skip the tricky rolling by enjoying in a bowl.
For even more ways to go mango, check out all our recipes here.