#MangoCrushMonday – Nutrition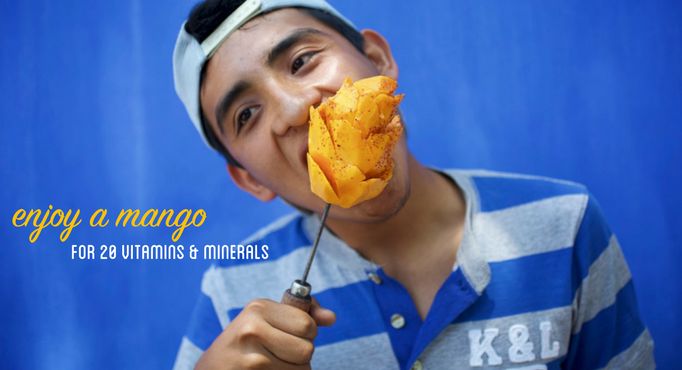 Start your #MangoCrushMonday off right with a fresh mango. It's not only delicious, but the superfruit is also a host to many nutrients that will help you keep your health on track. We love that we can enjoy mangos without ever feeling guilty.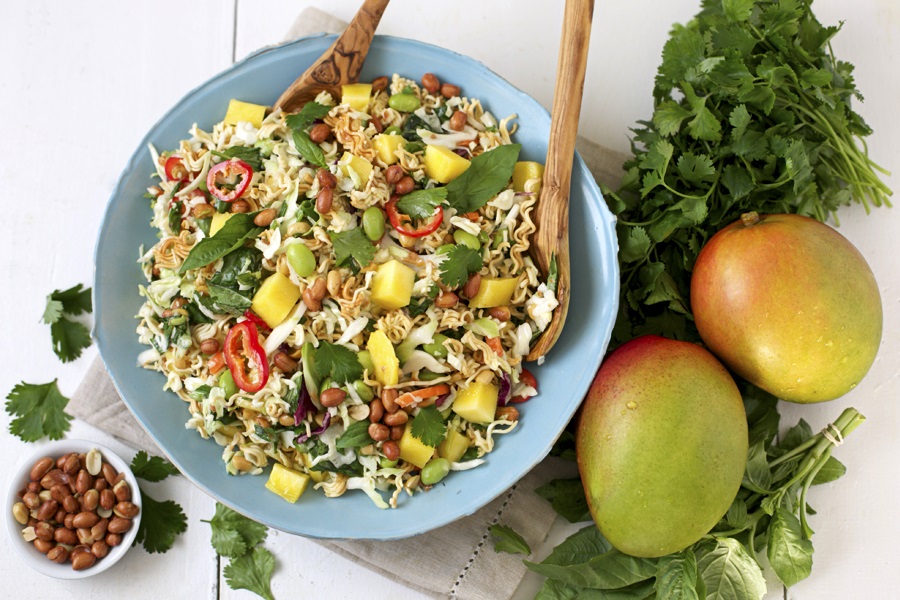 Just one cup of mango provides 100 percent of your daily vitamin C. This vitamin supports healthy cognitive and neurologic function, plays an important role in immune function, and keeps your gums and teeth healthy.
Mango is even high in the antioxidant vitamin A. This is critical for your vision, helps maintain healthy skin, and even plays a role in bone growth.
In addition to these two important vitamins, mango also contains folate, fiber, vitamin B6, and copper. We just can't get over all the good stuff in mangos!
So, celebrate #MangoCrushMonday with a mango – your body will thank you.