Holiday Buying Guide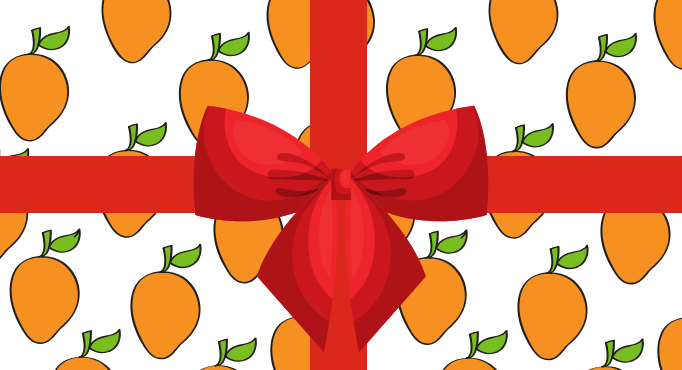 Mango-ify your holidays with some unique and fruity mango gifts that your friends and family are sure to love! We're all for buying the mango lover in your life the real deal, but we've got a few ideas for you on how to shower them some mango-themed gifts instead.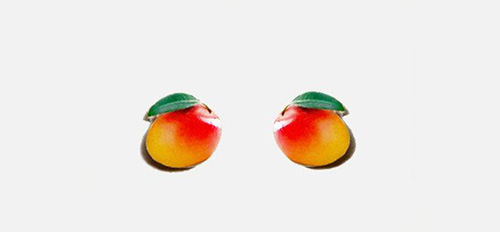 Show off your favorite superfruit right on your ears! These cute studs are the perfect understated gift for someone who loves mangos. Etsy is full of makers who also love mangos, so if these ones aren't exactly what you're looking for, we bet you can find some others!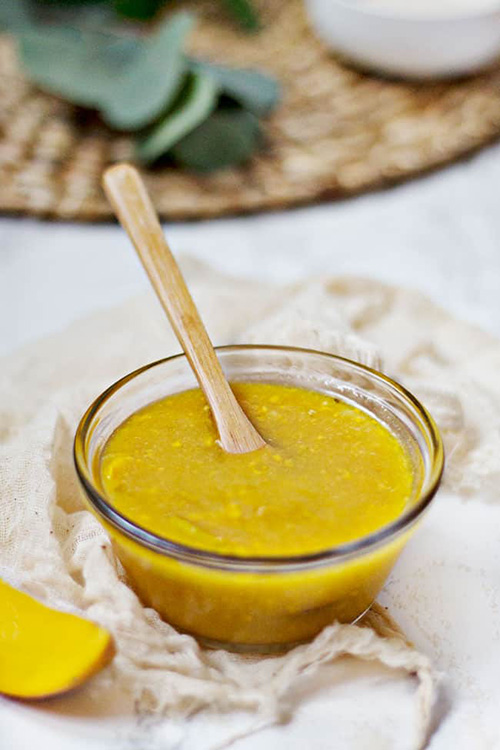 Do you prefer to DIY your Christmas gifts? Well, this mango sugar scrub might be for you! Most of the ingredients you probably already have in your pantry, so not only is this gift thoughtful, it's cost efficient! Package it up in a small mason jar or other sealable container and add a custom gift tag for added cuteness.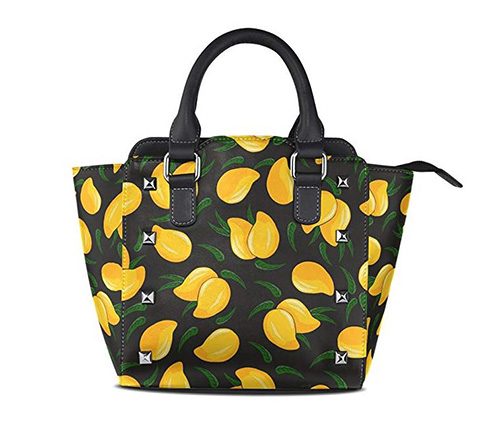 This purse is only for the most passionate mango fans out there. With a vibrant, yellow mango pattern, this bag looks like a Honey mango party! It has plenty of space for all your essentials, fun rivet details and an adjustable strap. What more could you want?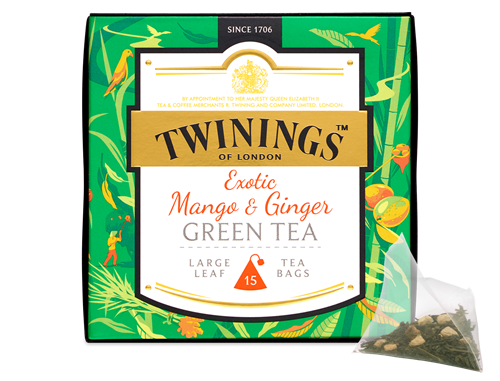 Warm up those chilly winter nights with a hot cup of mango tea! This mango and ginger green tea is refreshing and fruity, while not being overwhelmingly floral. You'll spot some candied mango pieces right in the tea bag for added flavor and sweetness.