Folate for Momma and Baby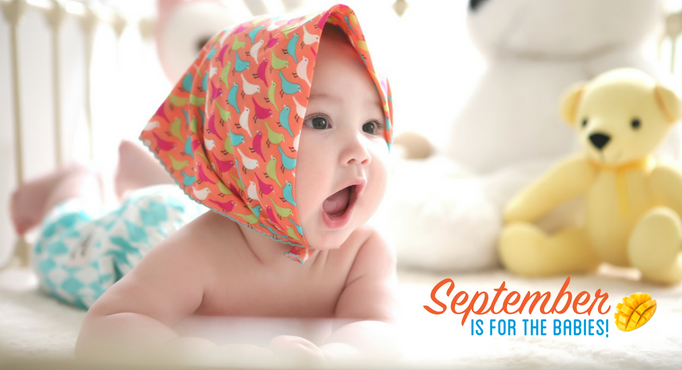 September is for the babies! In the United States, more babies are born in September than any other month. Today alone sees an average of 11.8K births each year with September 9 being the most common birthday with an average of 12.3K births a year! That's a lot of babies.
If you're a momma-to-be, I'm sure your doctors are recommending a slew of vitamins and dietary restrictions, and we're not here to tell you what you should or shouldn't be doing. But, if we have one recommendation, it's to eat more mangos.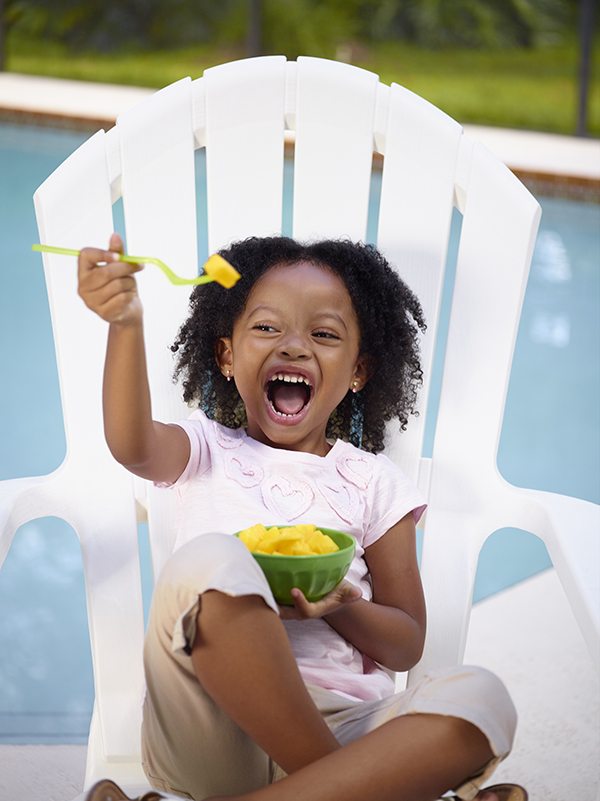 At this point, most of you know that one cup of mango provides 100 percent of your daily vitamin C and 35 percent of your daily vitamin A. But did you know that mango is also high in folate? Just one cup of mango provides 20 percent of your daily value of folate, which is a key pre-natal vitamin. Consuming adequate folate before and during pregnancy may help reduce a woman's risk of having a child with a brain or spinal cord defect.
What's folate anyway? According to the National Institutes of Health, folate is a water-soluble B vitamin found naturally in some foods, which includes mangos. In addition to being useful for baby during pregnancy, folate helps the body make red blood cells and DNA, and it supports healthy cardiovascular function. All very important things!
If you're needing a boost of folate, try eating a mango! It's a tasty way to ensure you get your vitamins, so mom and baby both stay happy and healthy.