Beer Season with Mangos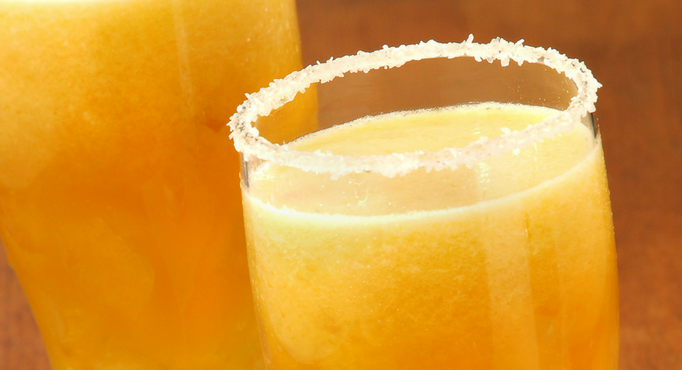 Mangos may come to mind as a summer fruit but the tropical fruit is available year-round. And while maybe you're not making smoothies in the dead of winter, chances are you do enjoy a refreshing brew on the weekends. Many mango beers can be found in stores regardless of season and are a great way to mix up your fall season and escape the cold weather.
We've compiled our favorite mango beers for your tasting pleasure:
Blue Moon Mango Wheat – Refreshing with a hint of honey to sweeten up the taste. Blue Moon recommends pairing with pineapple and ice cream.
Ballast Point Mango Even Keel IPA – Hoppy and citrusy, a great beer for all occasions. Pair this brew with ceviche or Mahi Mahi.
Breckenridge Mango Mosaic Pale Ale – A generous amount of mango gives this beer a floral, tropical sweetness. Pair with a light salad or mango sorbet.
Anchor Mango Wheat – A crisp, golden ale that is both light and slightly sweet in taste. Try with a fresh fruit plate or grilled salmon.
Next time you're looking for a refreshing, light beverage, keep an eye out for these delicious mango beers!