Juicy Mango News Brings FLAVOR To Your Inbox
Sign up for Around the Seed our monthly newsletter covering all things mango!
Be in-the-know with mango. You'll be first to receive new mango-licious recipes along with tips, ideas and more, to help you master the art of all things mango and enjoy the flavor and versatility of the king of fruits.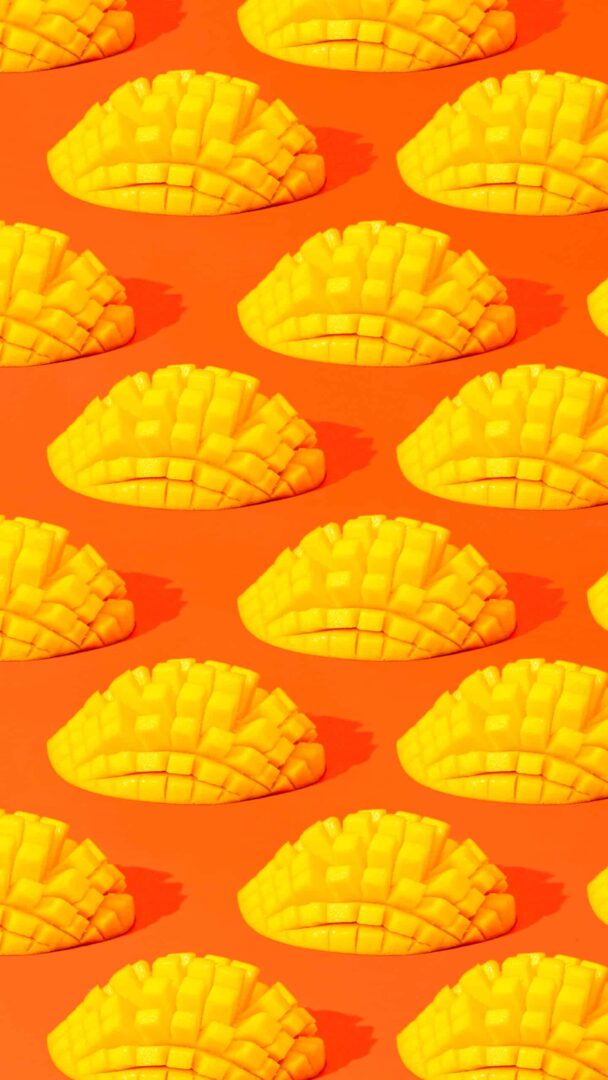 Recipe Roundups
There are so many ways to incorporate mango into meals throughout your day! Here are some of our favorite recipe roundups!