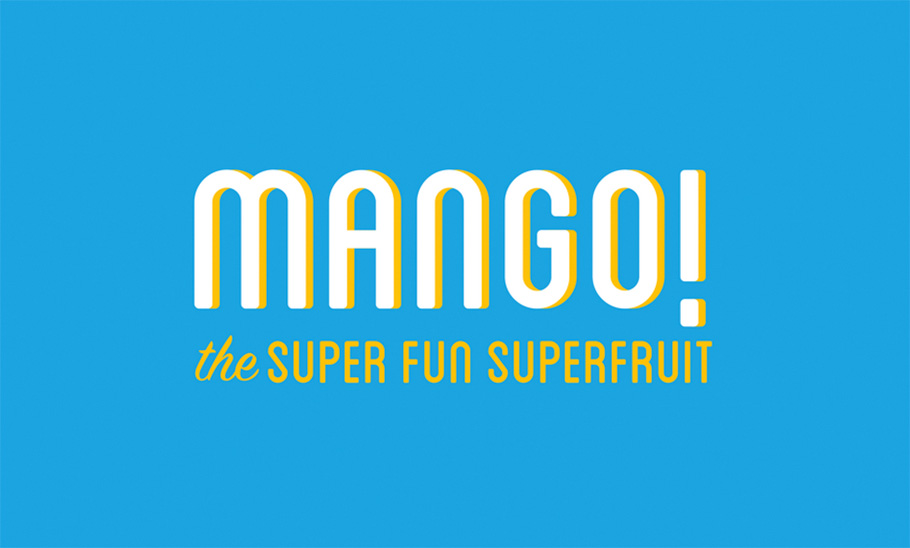 2018 was an amazing year for the National Mango Board.
NMB won the 2018 Produce Business Marketing Excellence Award for 'GoMango! The Super Fun Superfruit!' for the 10th consecutive year.
Here are some additional highlights of the 2018 NMB Programs:
Consumer
Consumer PR & media exceeded goal and achieved 1.4 billion impressions (vs 900 million goal).
Successful 2-year partnership with celebrity supermom Ayesha Curry.
Extended the reach of strong mango messages using paid amplification on social media channels.
Added a farm video plus 5 new recipes videos.
Media Trip to the Ecuador built relationships with key food, nutrition and lifestyle media and influencers.
Growing and active social media community of mango fans.
Food Service
Menu promotions with Omni Hotels, Morrison Healthcare, First Watch and more. Over 16K units impacted.
Food Service PR surpassed its goal of 7 million impressions with 9.6 million +.
Created 5 new chef-targeted recipe videos with the Culinary Institute of America.
Culinary R&D beverage innovation – created 5 new mango cocktails/mocktails.
Launched new foodservice newsletter – Mango Bites
Retail
Increased marketing penetration – rolled out 6,200 mango bins nationwide.
Ripe and Ready to Eat mango program drew exciting new partners.
Continued partnership with Tajin is a tremendous success.
Trade
Trade media PR exceeded goal and achieved 6.7 million impressions.