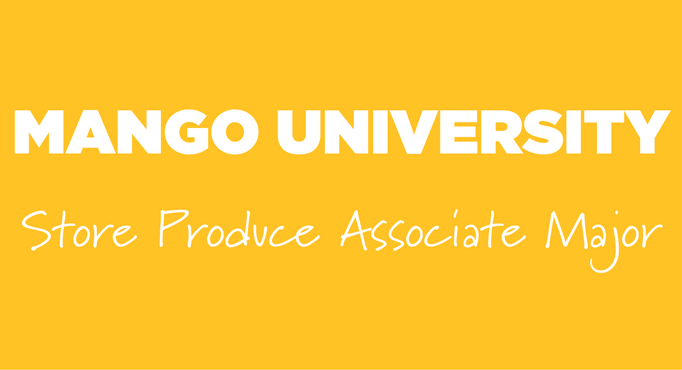 GETTING A DIPLOMA HAS NEVER BEEN EASIER!
In less than 10 minutes, you can breeze through Mango University, take the final exam and qualify to receive a customized diploma*. Are you ready to mango?
START HERE:
GOOD LUCK IN MANGO UNIVERSITY. YOU'RE GOING TO LOOK GREAT IN THE CAP AND GOWN!
*Available only to eligible participants who complete the Mango University course and successfully pass the final exam with a score of 80% or higher correct answers. Participants must be currently employed in a produce department by a grocery retailer in the United States to be eligible. Please allow four to six weeks for receipt of diploma.