National Mango Board Unveils Refreshed Brand and Website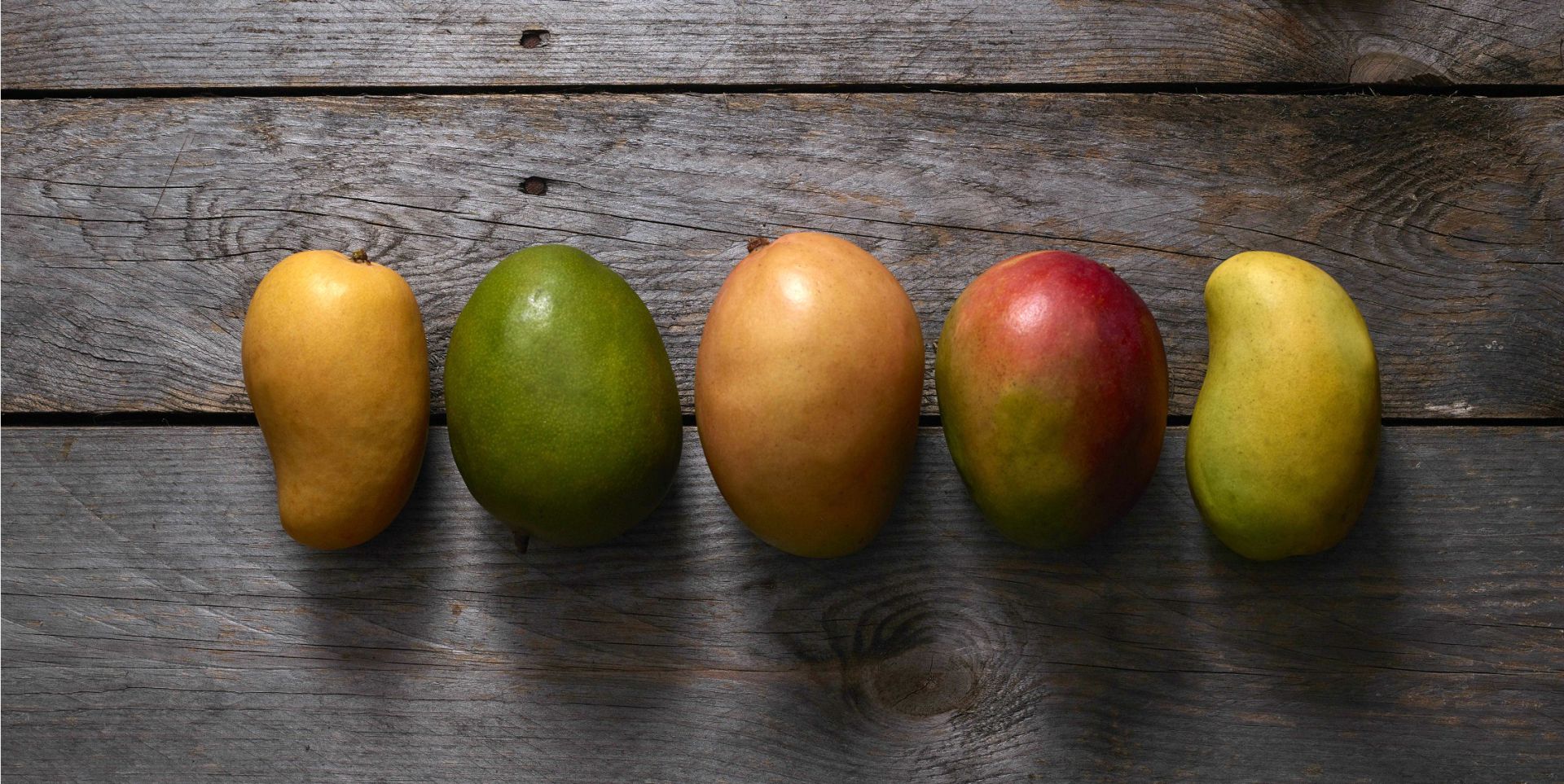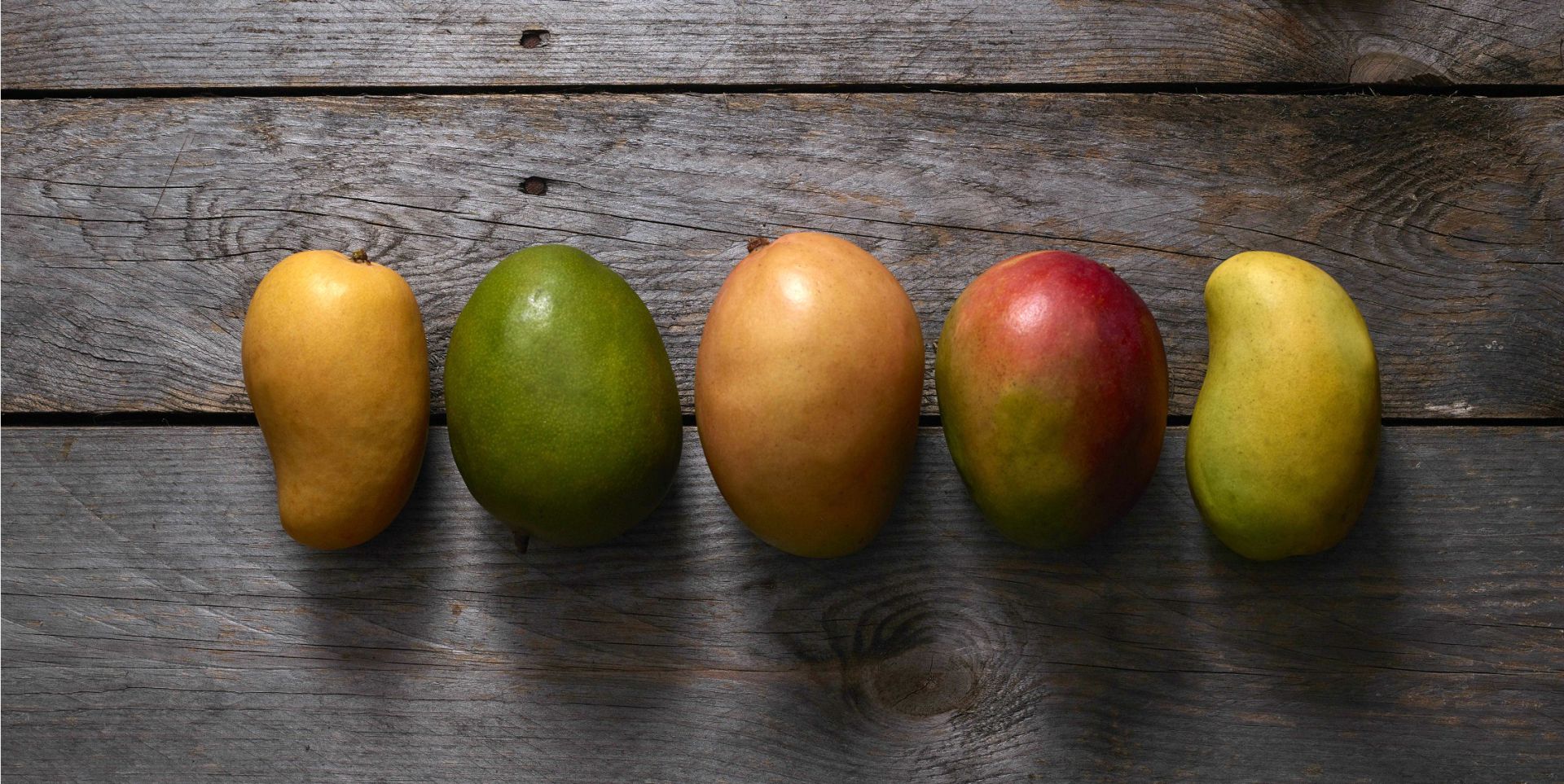 Consumer | 10/19/2019
National Mango Board Unveils Refreshed Brand and Website
ORLANDO, Florida (October 14, 2021) – The National Mango Board (NMB) officially launched its updated website along with refreshed branding. Through a process that took more than a year from conception to execution, the NMB is thrilled to elevate mango, attract the American mainstream and make mango more accessible and understood by the mango-curious.
"Mangos are one of the oldest fruits in the world, dating back more than 5,000 years to its origins in India," said NMB Executive Director Manuel Michel. "The board and industry have made great strides over the past 15 years to continue to increase the consumption of mango in the United States, and with this rebrand we aim to educate more consumers about the flavor, nutritional value, and versatility of mango."
Through an extensive consumer research study, along with input from NMB staff and board members, and agency partner, Bigeye, the new brand and website present a vibrant, exciting, flexible brand that elevates the perception of mangos and the NMB.
"The new branding is big, bold, and flavorful styled to feel contemporary, but nuanced enough to reflect the rich history of mango," said NMB Marketing & Communications Director Tricia Bramley. "Our digital presence has grown over the past 18 months, spurned on by our intentional marketing pivot due to the pandemic. Now, our website truly reflects where we are and paves the path for where we are going."
About the National Mango Board
The National Mango Board (NMB) is here to inspire and educate U.S. consumers about the culture, flavor, versatility, and nutrition of the world's most exciting superfruit—the mango! We are supported entirely by assessments from domestic and imported mangos, and we don't rely on any taxpayer dollars or government funding. We participate in strategic planning, marketing and communications, research, and industry relations to achieve our vision of bringing the mango party to every U.S. household.
We invite you to keep up with all things mango by following us on social media channels @mangoboard or checking out our blog at www.mango.org/blog.